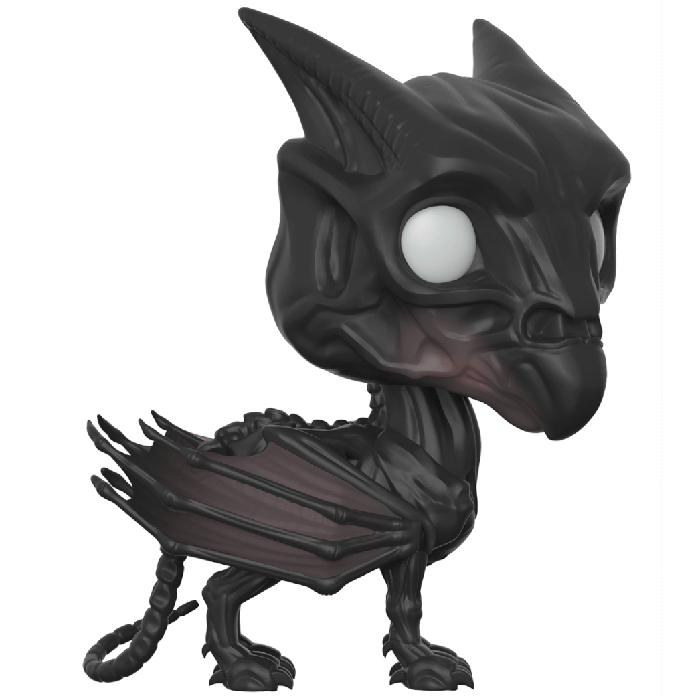 Figurine Thestral (The Crimes Of Grindelwald)
La figurine Funko Pop Thestral (The Crimes Of Grindelwald) vous intéresse ?

Vérifier la disponibilité sur

Les chevaux de la mort
Les thestrals (sombrals en français) sont des créatures qu'on trouve dans le monde magique d'Harry Potter. On les retrouve aussi bien sûr dans les films mettant en scène Newt Scamander dans les années 1920 aux Etats-Unis. Les sombrals sont des sortes de chevaux squelettiques noirs aux ailes de chauve-souris avec un bec d'oiseau et des cornes sur le dessus de la tête. Malgré leur apparence plutôt terrifiante, ces créatures sont inoffensives. Elles ont surtout la particularité de n'être visibles que de ceux qui ont vu la mort en face ou de très près. Ce sont par exemple eux qui tirent les carioles de Poudlard et c'est pour ça que la majorité des élèves pensent que ces carioles avancent toutes seules.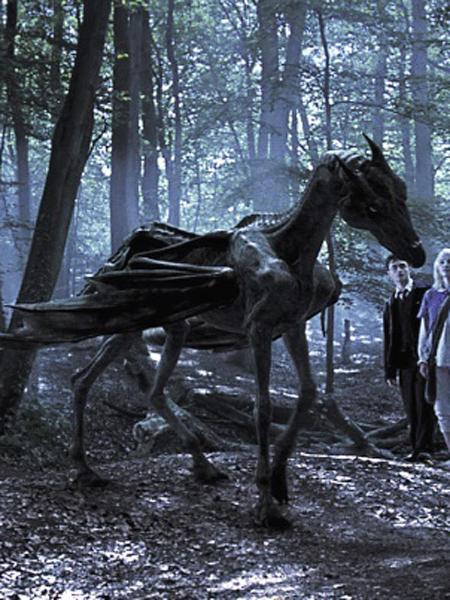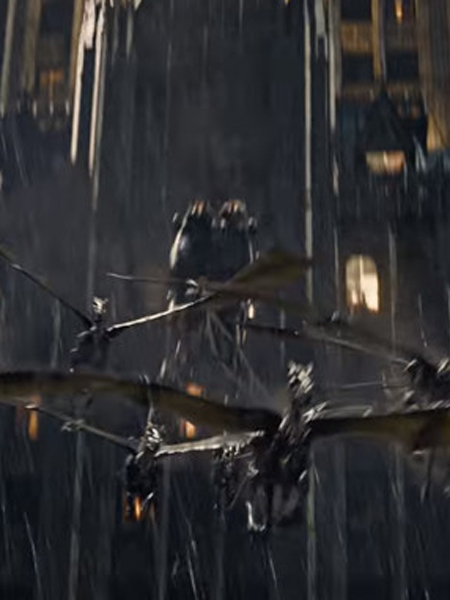 Une figurine plutôt mignonne
Malgré leur apparence théoriquement terrifiante, cette figurine de thestral est plutôt mignonne. L'animal se tient sur quatre pattes et on retrouve bien son corps squelettique y compris sa longue queue et sa colonne vertébrale bien visibles. Ses ailes de chauve-souris sont repliées sur les côtés de son corps. et sa grande tête est très joliment détaillée au niveau de la structure osseuse et des cornes.