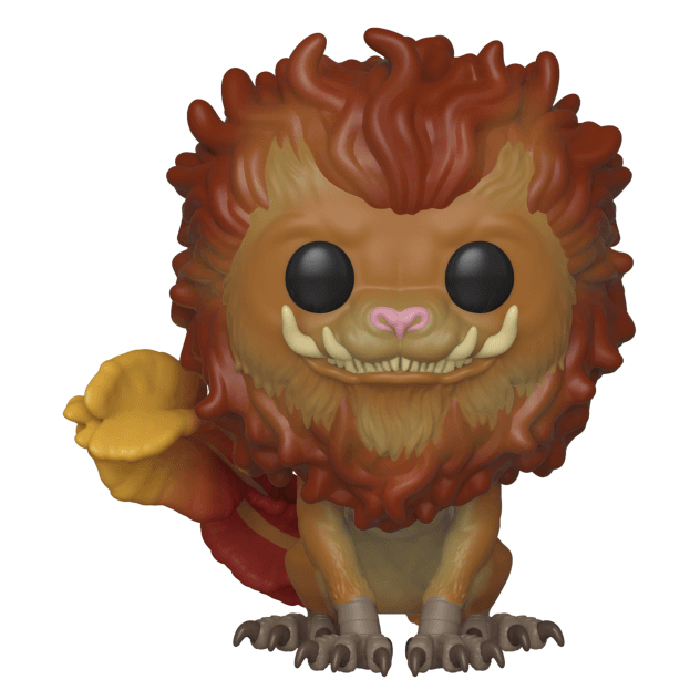 Figurine Zouwu (The Crimes Of Grindelwald)
La figurine Funko Pop Zouwu (The Crimes Of Grindelwald) vous intéresse ?

Vérifier la disponibilité sur

Un très gros chat
Le zouwu est l'une des nombreuses créatures rencontrées par Newt Scamander dans le film Les Crimes de Grindelwald, la suite des animaux fantastiques. Cette créature originaire de Chine est une sorte de très très gros félin très puissant et pouvant se déplacer particulièrement vite. Newt en rencontre un qui avait capturé et utilisé comme bête de foire dans un cirque et très maltraité. Il fera son maximum pour l'aider et le replacer dans son environnement natural.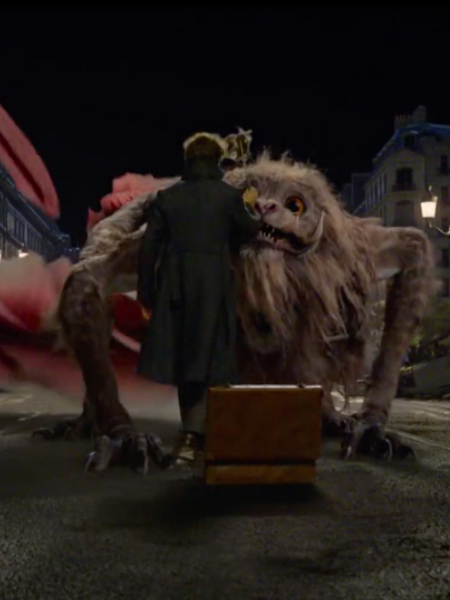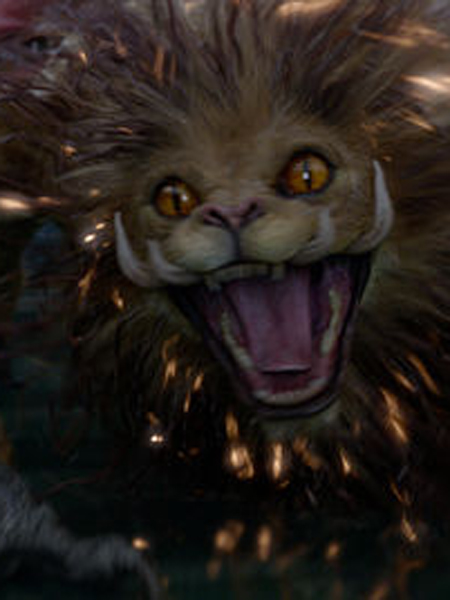 Une bête magnifique
Funko a représenté le zouwu assis, dans une posture relativement calme et posée. On retrouve donc son pelage marron ainsi que sa crinière tirant vers le rouge tout autour de son visage. Ses quatre grands crocs ressortant de sa bouche lui donnent un petit côté comique rappelant plus un sanglier qu'un félin. Enfin, on retrouve aussi sa longue queue multicolore ainsi que ses impressionnantes pattes griffues.