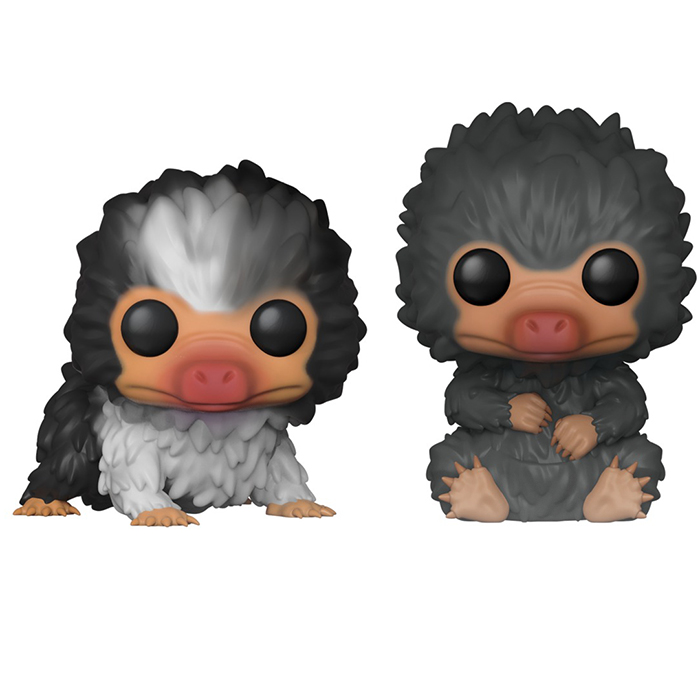 Figurines Baby Nifflers black and grey (The Crimes Of Grindelwald)
Les figurines Funko Pop Baby Nifflers black and grey (The Crimes Of Grindelwald) vous intéressent ?

Vérifier la disponibilité sur

Le retour des nifflers
Le niffler est cette adorable petite créature qui avait tant fait parler d'elle dans le premier opus des animaux fantastiques, l'histoire se déroulant dans le monde d'Harry Potter mais aux Etats-Unis au début du 20ème siècle. Le niffler est une petite créature ressemblant un peu à une taupe. Elle est totalement inoffensive si ce n'est qu'elle a une obsession pour tout ce qui brille et a donc tendance à se mettre dans l'embarras dès qu'elle aperçoit un joli bijou. Newt Scamander les garde en sécurité dans sa valise magique contenant tout un monde mais il leur arrive parfois de s'échapper. Dans ce second opus, Newt doit faire avec toute une bande de bébés nifflers encore plus incontrôlables mais qui vont aussi l'aider quand celui ci devra récupérer un objet brillant sur Gellert Grindelwald.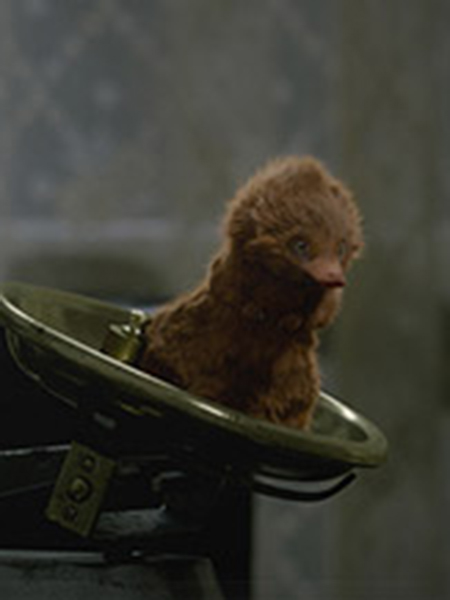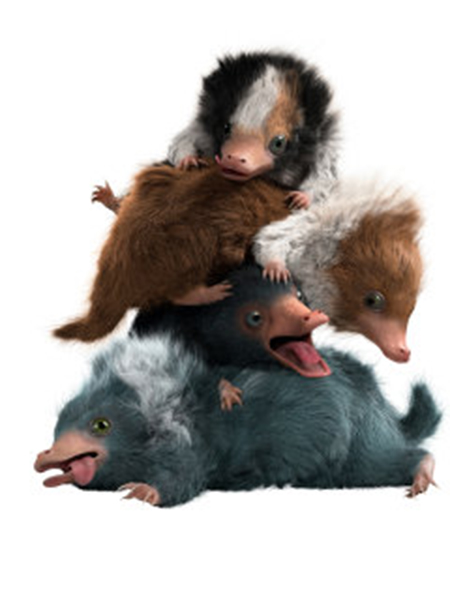 De drôles de petits bébés
Pour ce nouveau two pack exclusif, Funko a représenté deux nouveaux bébés nifflers, cette fois dans des tons gris et noirs. Comme dans le premier pack, le premier est à quatre pattes avec sa fourrure touffue et un peu hirsute, noir à l'arrière et gris blanc sur le haut du corps et le front, avec toujours son petit museau nu le faisant ressembler à une taupe. Le second est presque tout noir et assis sur son derrière. Son petit museau est aussi celui d'une taupe et ses grands yeux lui donnent un air presque innocent.