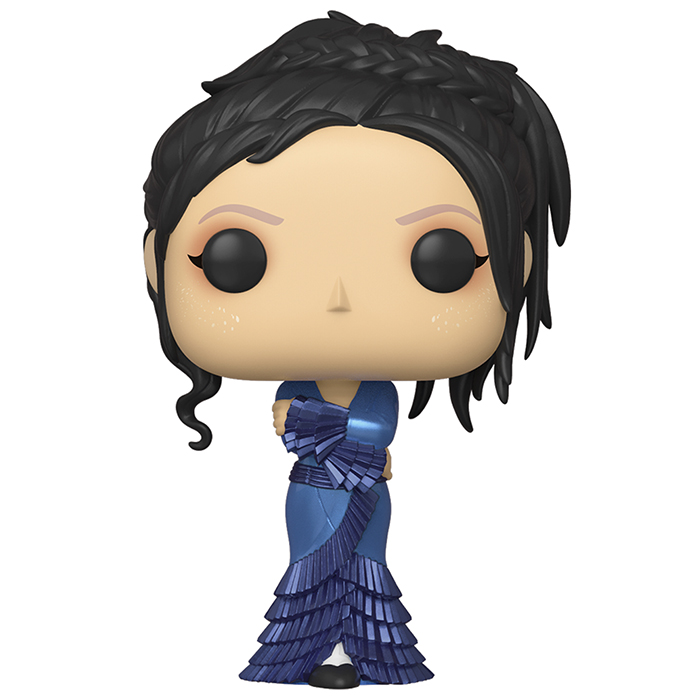 Figurine Nagini Human Form (The Crimes Of Grindelwald)
La figurine Funko Pop Nagini Human Form (The Crimes Of Grindelwald) vous intéresse ?

Vérifier la disponibilité sur

Les origines d'un personnage mystérieux
Nagini est un personnage que l'on découvre dans le deuxième volet du film The Crimes Of Grindelwald et que l'on suppose être celle qui devient le serpent de Voldemort des années plus tard. Nagini est une sorcière animagus ayant la possibilité de se transformer en serpent. Dans les années 20, elle travaillait dans un cirque à Paris aux côtés de Credence Barebone qui s'était engagé dans ce cirque afin de pouvoir partir à la recherche de ses vraies origines. Le patron du cirque se sert de ses capacités afin de faire d'elle une bête de foire en présentant cela comme une malédiction. Quand Grindelwald va revenir voir Credence, Nagini va tout faire pour l'empêcher de se laisser séduire par son discours qui peut paraitre séduisant mais cache en fait de sombres desseins.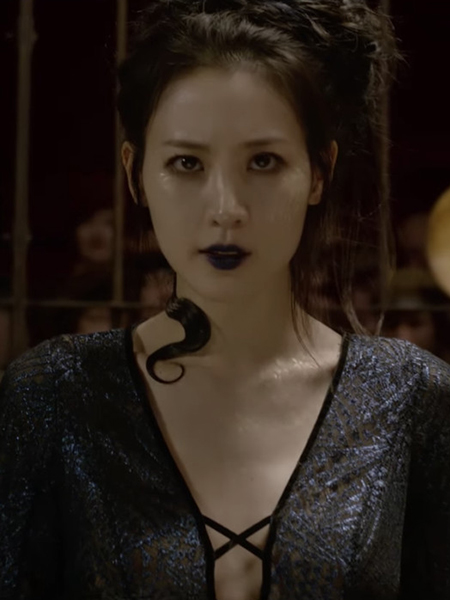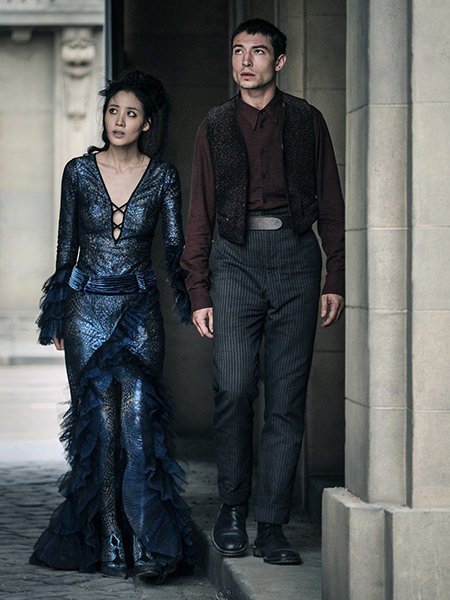 Un personnage spectaculaire
Pour cette figurine exclusive à la SDCC 2019, Funko a donc représenté Nagini avec la tenue qu'elle porte lorsqu'elle fait son numéro au cirque. C'est une robe bleue avec de longues manches et des rangées de volants d'un bleu métallisé qui lui donnent un peu l'air d'un oiseau tropical. Elle se tient les bras croisés très serrés autour de son torse dans une attitude défensive. Au niveau de la tête, ses cheveux noirs sont coiffés en un chignon complexe décoré de plusieurs nattes et avec quelques mèches bouclées retombant sur les côtés. Ses yeux sont maquillés de noir et d'un far à paupières orangé.