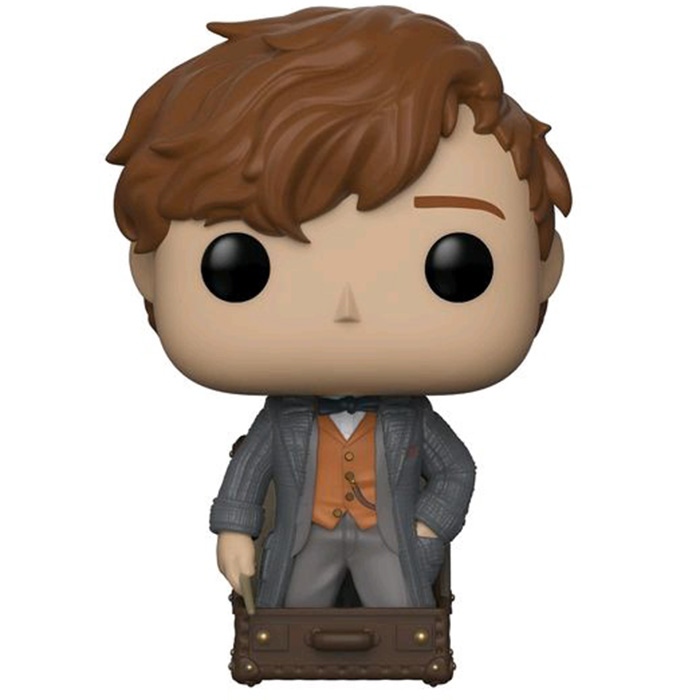 Figurine Newt Scamander sortant de sa valise (The Crimes Of Grindelwald)
La figurine Funko Pop Newt Scamander sortant de sa valise (The Crimes Of Grindelwald) vous intéresse ?

Vérifier la disponibilité sur

L'ami des animaux
Newt Scamander est le sympathique héros des films de la saga Fantastic Beasts se situant dans l'univers Harry Potter. C'est un sorcier anglais venu au début des années 20 à New York pour compléter son livre sur les créatures du monde magique et qui s'est retrouvé embarqué dans une histoire bien plus importante. En effet, le sorcier maléfique Grindelwald sévissait au même moment sous les traits de l'aurore Percival Graves. Il est arrêté à la fin du premier film mais il va vite s'échapper et Dumbledore va donc confier à Newt la mission de le retrouver. Comme dans le premier film, Newt ne sort jamais sans sa valise qui, bien qu'ayant l'air ordinaire est en fait une ouverture vers son propre petit monde où il garde à l'abris de nombreuses créatures magiques dont certaines lui posent des soucis mais d'autres lui sont aussi d'une grande aide.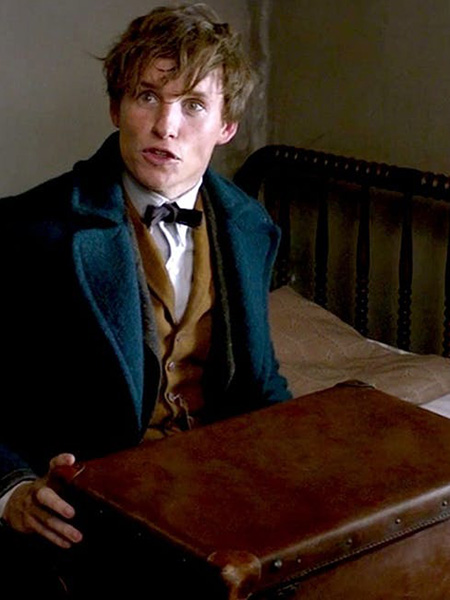 Plus d'un tour dans sa valise
Pour cette version exclusive du personnage, Funko a représenté Newt Scamander entrain de sortir de la fameuse valise qui lui permet d'accéder à son petit monde personnel. C'est une valise marron traditionnelle avec de grosses coutures. Newt est enfoncé dans la valise jusqu'aux genoux et il porte sa tenue habituelle : un pantalon gris, un veston orange et un noeud papillon ainsi que son habituel élégant manteau gris. Au niveau de la tête, on retrouve son habituelle coupe de cheveux avec une mèche plus longue sur l'avant.