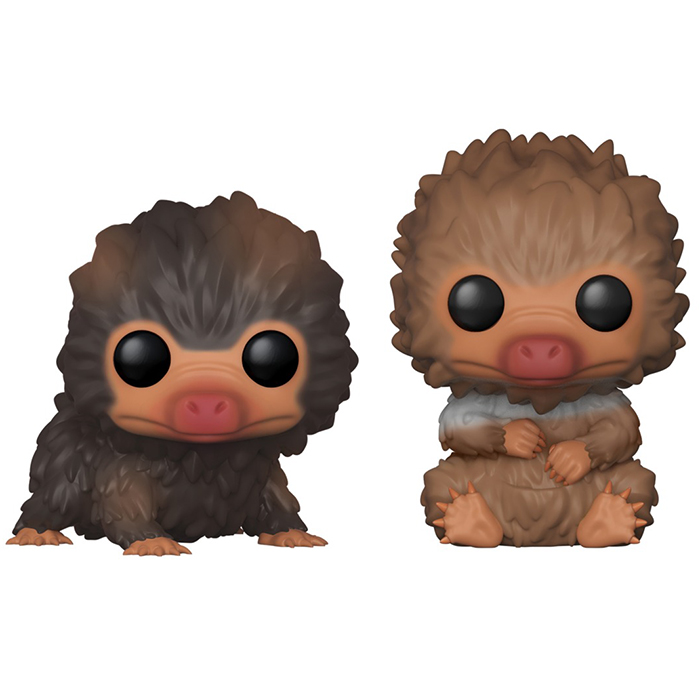 Figurines Baby Nifflers (The Crimes Of Grindelwald)
Les figurines Funko Pop Baby Nifflers (The Crimes Of Grindelwald) vous intéressent ?

Vérifier la disponibilité sur

D'adorables créatures
Le niffler est l'une des créatures fantastiques que l'on a découvert dans le premier film Les Animaux Fantastiques se déroulant dans l'univers d'Harry Potter au début du 20ème siècle et mettant en avant Newt Scamander, le fameux auteur du livre "Fantastic Beasts And Where To Find Them". Dans ce deuxième opus, Dumbledore demande à Newt d'enquêter sur Gellert Grindelwald, son ami d'enfance devenu criminel. Celui-ci s'est évadé de prison après sa capture dans le précédent film. Comme dans le précédent film, Newt est accompagné de toutes sortes de créatures, notamment des nifflers, ces adorables petites bestioles ressemblant à des taupes et obsédés par tout ce qui brille. Dans ce nouvel opus, il est accompagné par plusieurs de ces bébés qui vont même l'aider à récupérer quelque chose auprès de Grindelwald à défaut de pouvoir l'arrêter.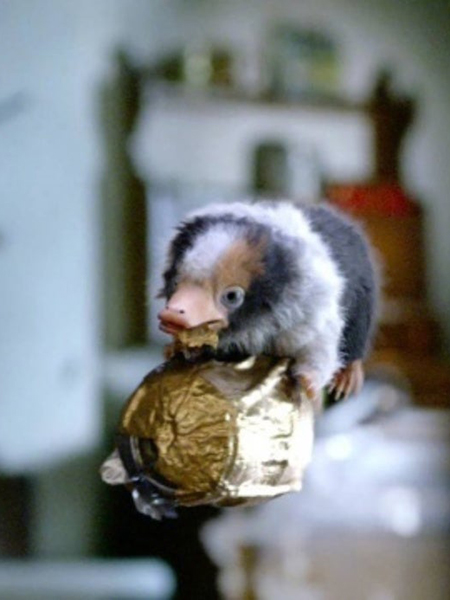 Des voleurs innocents
Pour ce nouveau two pack, Funko a donc représenté les deux adorables baby nifflers. L'un est représenté à quatre pattes avec ses petites pattes griffues et son pelage épais d'un marron assez foncé. Au niveau de la tête, on retrouve bien son museau tout nu ressemblant à celui d'une taupe, ainsi que ses grands yeux noirs. Le deuxième niffler est lui d'un marron plus clair avec une touche de blanc au niveau des épaules et il est représenté assis sur son derrière.