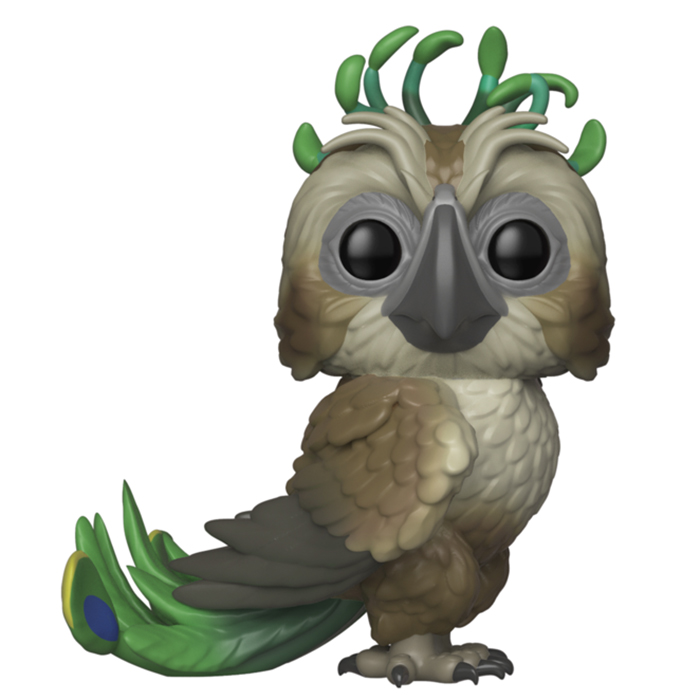 Figurine Augurey (The Crimes Of Grindelwald)
La figurine Funko Pop Augurey (The Crimes Of Grindelwald) vous intéresse ?
Vérifier la disponibilité sur

Une mauvaise réputation
L'augurey est un des nombreux animaux fantastiques que possède newt Scamander dans les films Fantastic Beasts 1 et 2. En effet, ce spécialiste des animaux du monde fantastique possède une valise pas comme les autres qui contient presque tout un monde qui lui permet de mettre à l'abris et de s'occuper des nombreux animaux qu'il a recueillis pendant ses voyages. L'augurey a mauvaise réputation car souvent associé la mort à cause de son apparence étrange de son cri lugubre mais on s'apercevra plus tard qu'ils sont en fait inoffensifs et qu'ils crient avant l'arrivée de la pluie, ce qui permettra à de nombreux sorciers férus de météorologie de pouvoir étudier le climat.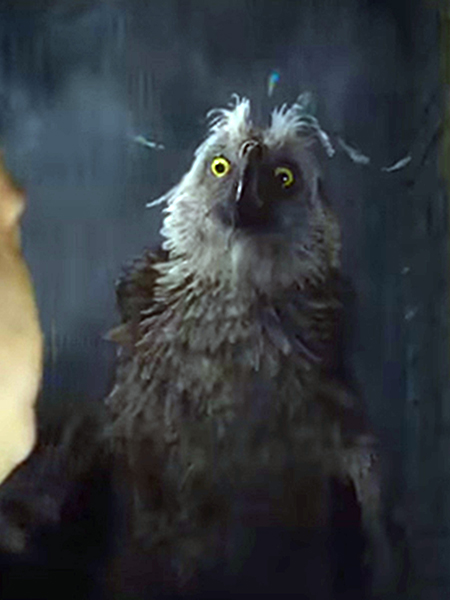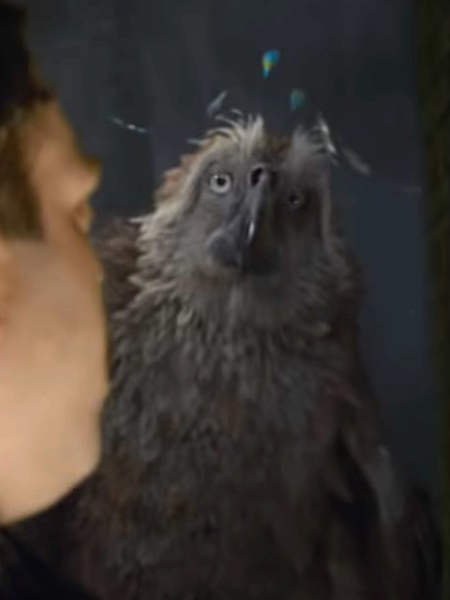 Un drôle d'animal
L'augurey a une drôle d'allure mais finalement plutôt élégante semblant mélanger celle de la chouette avec ses grands yeux ronds, celle du vautour avec son bec impressionnant, ses serres et la puissance de ses pattes arrières et enfin, étonnamment, celle du paon. En effet, en dessous des plumes marrons de sa queue, poussent plusieurs grandes plumes vertes et bleues aux motifs rappelant celles du paon et il a aussi de drôles de petites plumes sur le dessus de sa tête.