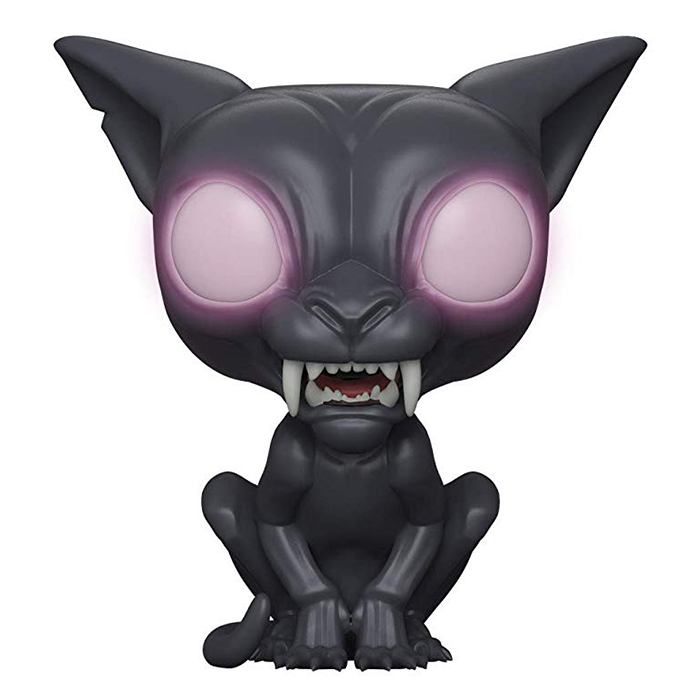 Figurine Matagot (The Crimes Of Grindelwald)
La figurine Funko Pop Matagot (The Crimes Of Grindelwald) vous intéresse ?

Vérifier la disponibilité sur

Un mystérieux garde du corps
Le Matagot est l'une des nouvelles mystérieuses créatures que l'on découvre dans Les Crimes de Grindelwald, la suite du film Les Animaux Fantastiques se concentrant sur la traque du sorcier maléfique Gellert Grindelwald. C'est un animal issu du folklore français, sorte de chat géant pouvant, les versions, porter bonheur ou malheur. Dans le film, on en voit plusieurs lorsque Newt se rend au ministère français de la magie et ils semblent servir de sortes de chats de garde.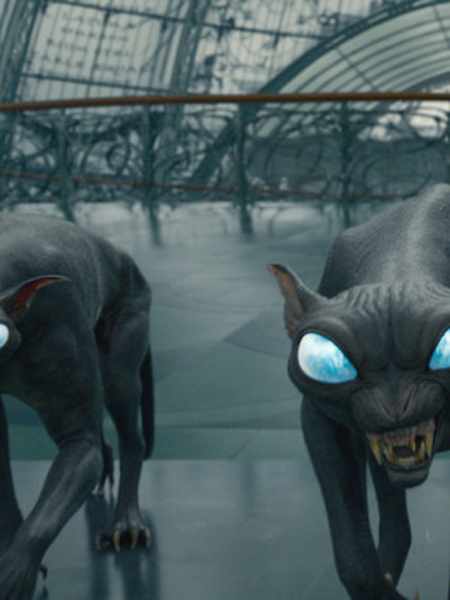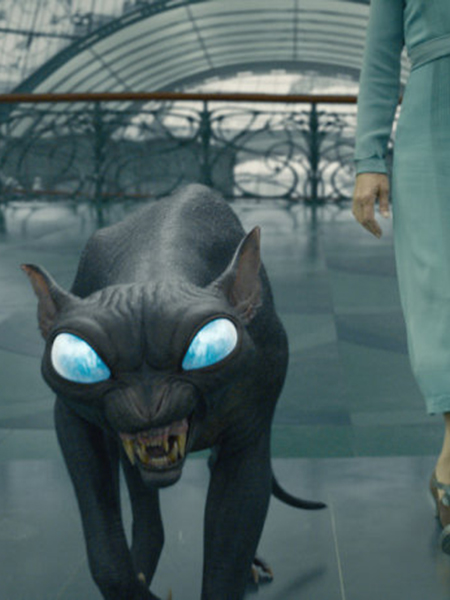 Une créature élégante
Comme dans la légende, le Matagot est une sorte de gros chat noir. Pour le film, les créateurs semblent s'être inspiré tout particulièrement des chats de la race sphynx avec leur absence de poil mais cette fois avec une peau noire. Il est représenté assis mais on peut voir que ses pattes avant ne sont pas exactement celles d'un chat, sans parler de ses crocs qui sont particulièrement impressionnants. Enfin, ses énormes yeux violets brillent dans le noir et ajoutent à son côté féroce.