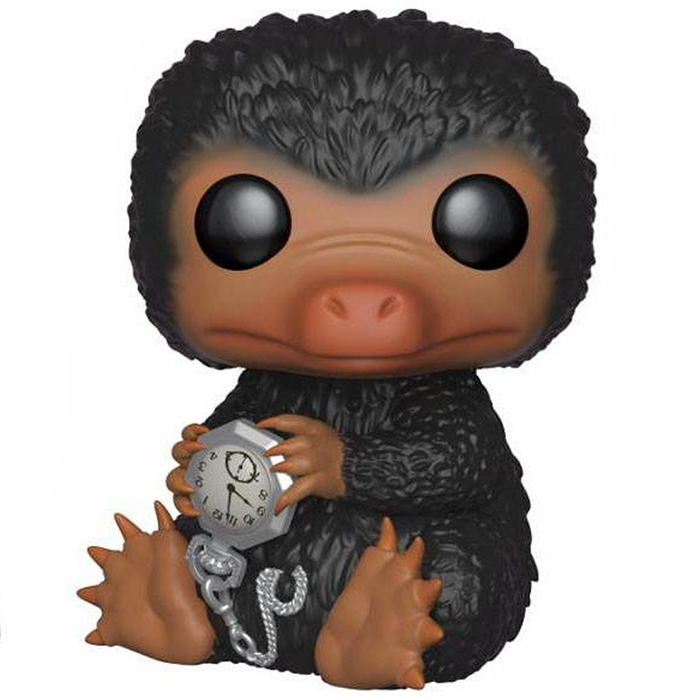 Figurine Niffler supersized (The Crimes Of Grindelwald)
La figurine Funko Pop Niffler supersized (The Crimes Of Grindelwald) vous intéresse ?

Vérifier la disponibilité sur

Un facétieux compagnon
Le Niffler est la petite créature fantastique que l'on a découvert dans le premier volet des aventures de Newt Scamander. Le Niffler est une petite créature magique ressemblant un peu à une taupe et qui est particulièrement attiré par tout ce qui brille. Dans le premier film, Newt Scamander va devoir lui courir après quand la petite créature va s'échapper de la valise magique où il la gardait pour rentrer dans le coffre fort d'une banque et voler tous les bijoux qu'il y trouve. Malgré sa petite taille, il peut mettre une quantité impressionnante d'objets dans sa petite poche ventrale. Dans le deuxième opus des aventures de Newt Scamander à New York, celui-ci va devoir se lancer à la recherche du dangereux Gellert Grindelwald et ses adorables animaux fantastiques resteront à ses côtés.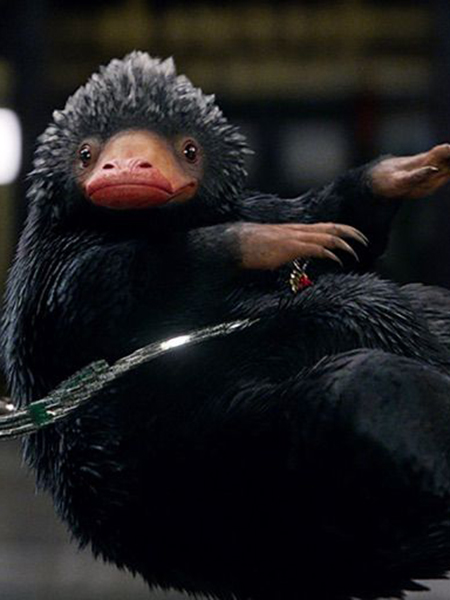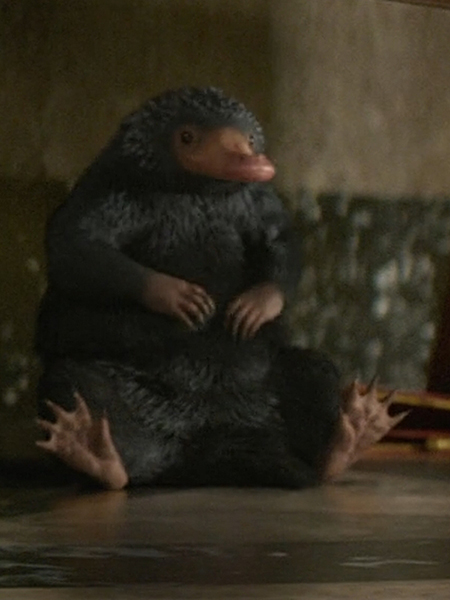 Un Niffler grandeur nature
Pour cette nouvelle version du Niffler, Funko a décidé de le représenter en version supersized de 25 cm et donc quasiment grandeur nature. Il est assis sur son derrière avec son épaisse fourrure marron foncé laissant apparaître sa peau nue au niveau des pattes et de la tête. Ses pieds ont cinq orteils chacun avec de grandes griffes et ses pattes avant ressemblent bien à des mains alors que son museau allongé le fait définitivement ressembler à une taupe. Enfin, il tient bien sûr dans ses mains un petit objet brillant : une montre à gousset argenté dont le bout de la chaine disparait dans sa poche ventrale.