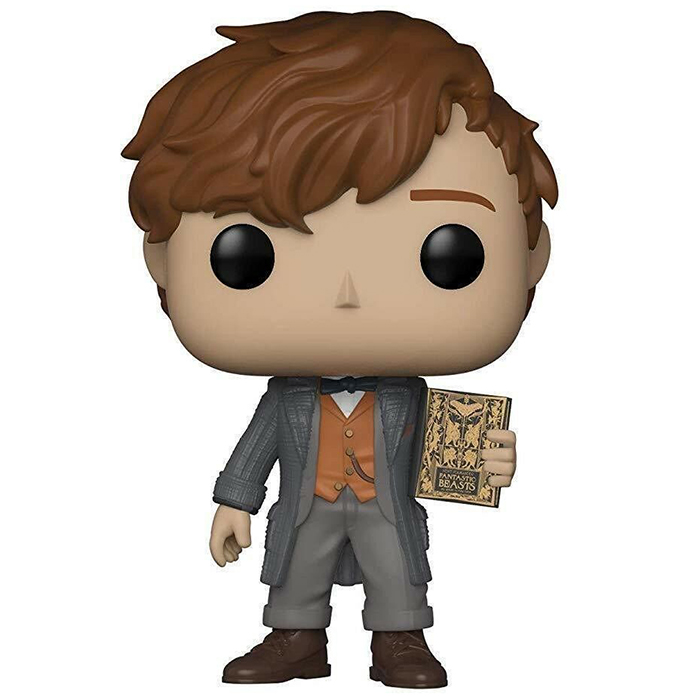 Figurine Newt Scamander chase (The Crimes Of Grindelwald)
La figurine Funko Pop Newt Scamander chase (The Crimes Of Grindelwald) vous intéresse ?

Vérifier la disponibilité sur

Un personnage héroïque
Newt Scamander est le personnage principal des films Fantastic Beasts faisant partie de l'univers Harry Potter et s'inspirant du livre du sorcier Newt Scamander répertoriant tous les animaux fantastiques du monde dest sorciers. Ces films se passent dans les années 1920 aux Etats-Unis quand Newt y débarque pour la première fois pour continuer l'écriture de son livre et relâcher l'une des créatures dont il s'occupait dans son habitat naturel. Dans le deuxième épisode de la saga, Grindelwald s'est échappé de la prison dans laquelle Newt avait été à le mettre et Dumbledore demande à Newt de le retrouver et notamment de retrouver un objet mystérieux qui le lie à Grindelwald et semble l'empêcher de prendre part aux recherches pour ce dernier. C'est donc aussi l'occasion pour Newt de repartir aux Etats-Unis et revoir Tina Goldstein avec qui il s'était lié d'amitié et avait aussi probablement développé des sentiments amoureux.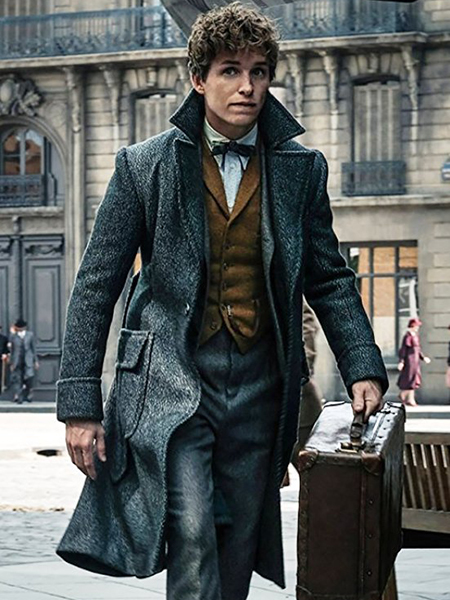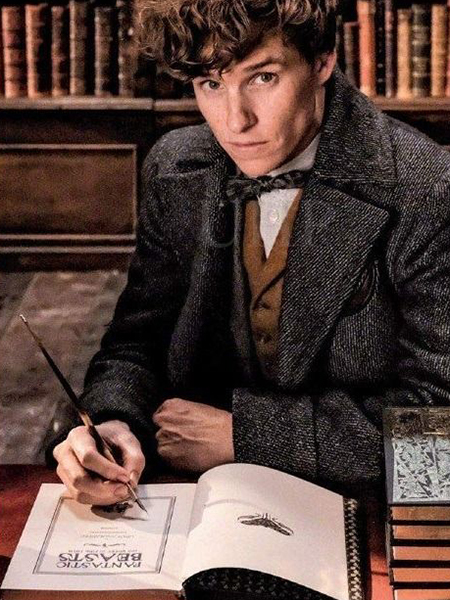 L'auteur et son oeuvre
Pour cette nouvelle version chase du personnage, Funko l'a représenté tenant un exemplaire de son fameux livre sur les animaux fantastiques. Il porte toujours son élégant costume gris au pantalon assez court avec des chaussures marrons et un veston marron clair. Avec cela, il porte un noeud papillon ainsi qu'une longue veste grise. Enfin, au niveau de la tête, on retrouve ses cheveux bruns dont une longue mèche devant le front alors que l'autre côté est coupé assez court. Le livre avec ses dorures sur fond marron est très joliment représenté.