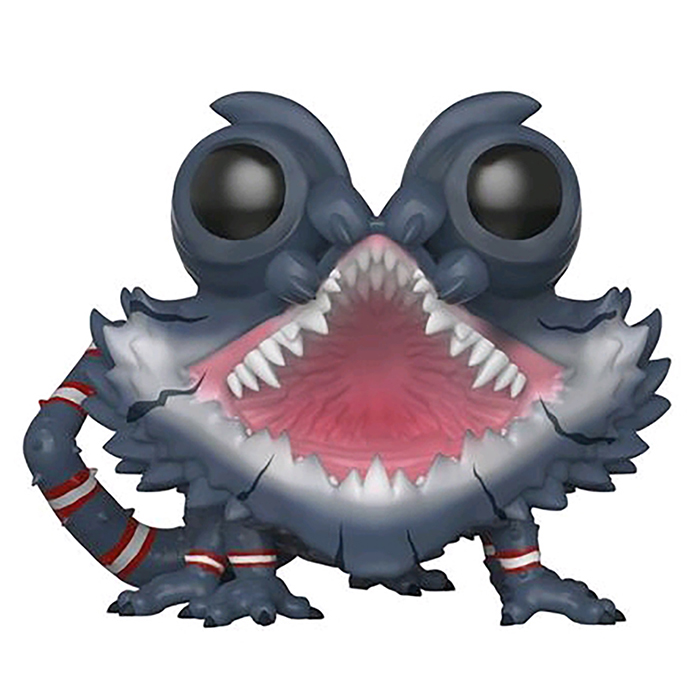 Figurine Chupacabra Open Mouth (The Crimes Of Grindelwald)
La figurine Funko Pop Chupacabra Open Mouth (The Crimes Of Grindelwald) vous intéresse ?

Vérifier la disponibilité sur

Il ne faut pas se fier à l'allure de ce petit monstre
Le chupacabra est l'une des nombreuses bestioles que l'on croise dans le deuxième volet des films Les Animaux Fantastiques se déroulant au début du 20ème siècle aux Etats-Unis mais toujours dans l'univers d'Harry Potter. Inspiré d'un monstre légendaire sud-américain, le chupacabra se nourrit uniquement du sang des chèvres et autres animaux de ferme. Dans le film, on peut voir un chupacabra auprès de Gellert Grindelwald quand celui-ci est visité en prison par des membres du gouvernement.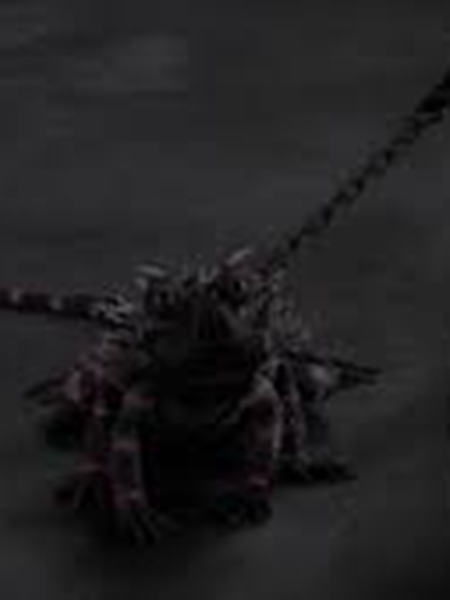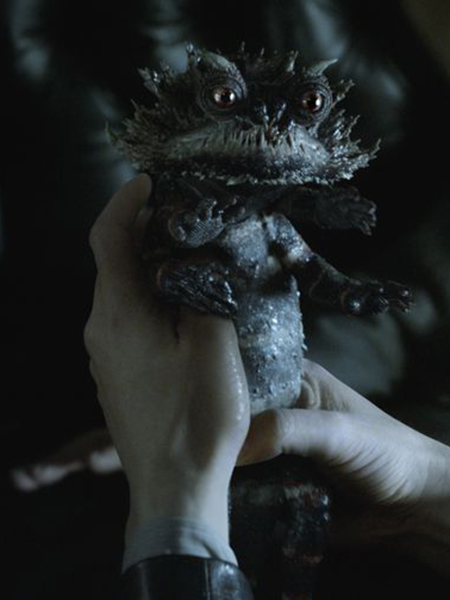 Une dentition impressionnante
Pour la deuxième version de ce drôle de petit monstre, Funko l'a représenté avec la gueule grande ouverte. Comme dans le film, on peut voir que c'est une sorte de reptile avec son corps recouvert d'écailles grises, une longue queue et des courtes pattes. Mais il a aussi des bandes rouges et blanches sur la queue et les pattes. Enfin, ses yeux dépassent beaucoup de la tête, presque comme un escargot et sa gueule est donc grande ouverte.