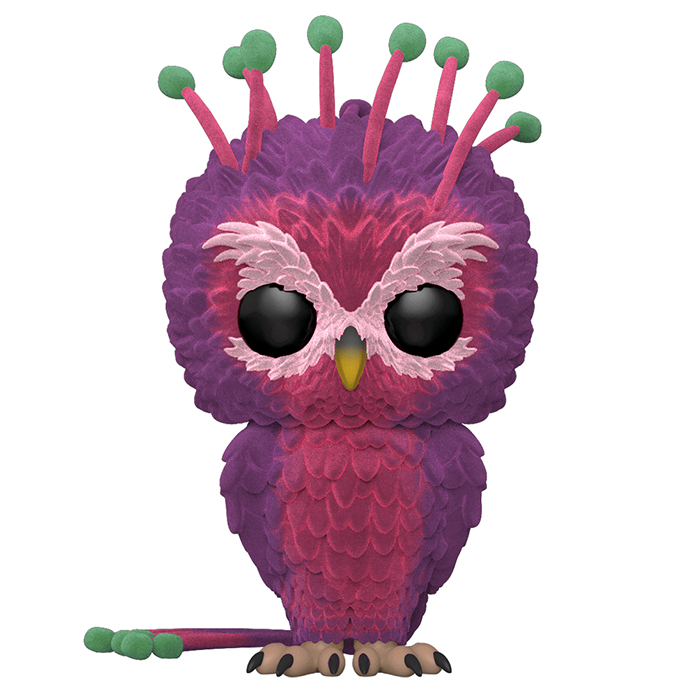 Figurine Fwooper flocked (The Crimes Of Grindelwald)
La figurine Funko Pop Fwooper flocked (The Crimes Of Grindelwald) vous intéresse ?

Vérifier la disponibilité sur

Un oiseau dangereux mais doux
Le fwooper est un des nombreux animaux que l'on peut apercevoir dans la fameuse valise magique de Newt Scamander dans les films Les Animaux Fantastiques, plus particulièrement dans Les Crimes de Grindelwald. En effet, Newt Scamander est un sorcier anglais passionné de créatures fantastiques qui s'est lancé dans l'écriture d'un guide répertoriant toutes celles-ci. Ainsi il se ballade avec sa valise ayant l'air d'une valise ordinaire pour les moldus quand pour les sorciers, il peut l'ouvrir et entrer dedans, celle-ci abritant tout un monde qui permet aux créatures que Newt a recueillies d'avoir autant d'espace qu'elles en ont besoin en attendant de pouvoir être relâchées dans leur habitat naturel. Le fwooper est un oiseau d'origine africaine dont le cri peut rendre fou, ce qui oblige Newt à place un charme de silence en permanence lorsqu'il doit s'occuper de lui.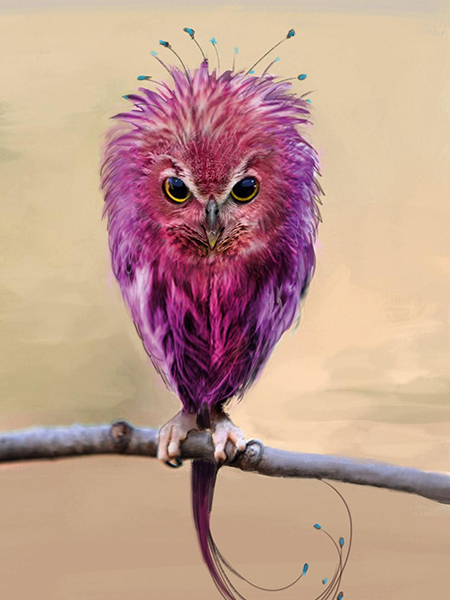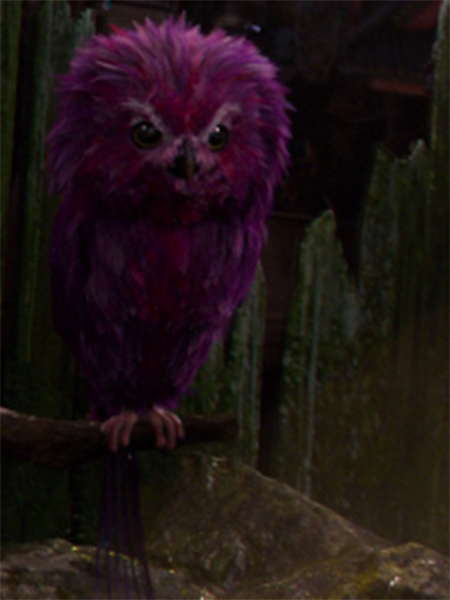 Une magnifique créature
Pour cette figurine exclusive, Funko a donc représenté ce magnifique oiseau en version flocked, c'est à dire avec une texture toute douce façon peau de pêche. Son corps est violet avec le poitrail rose et une tête ressemblant à celle d'une chouette mais toujours dans ces tons de couleurs différents. Le centre de son visage est rose et il a comme une sorte de masque blanc autour des yeux. Enfin, sur le dessus de la tête, des sortes de plumes roses dépassant sur le dessus.