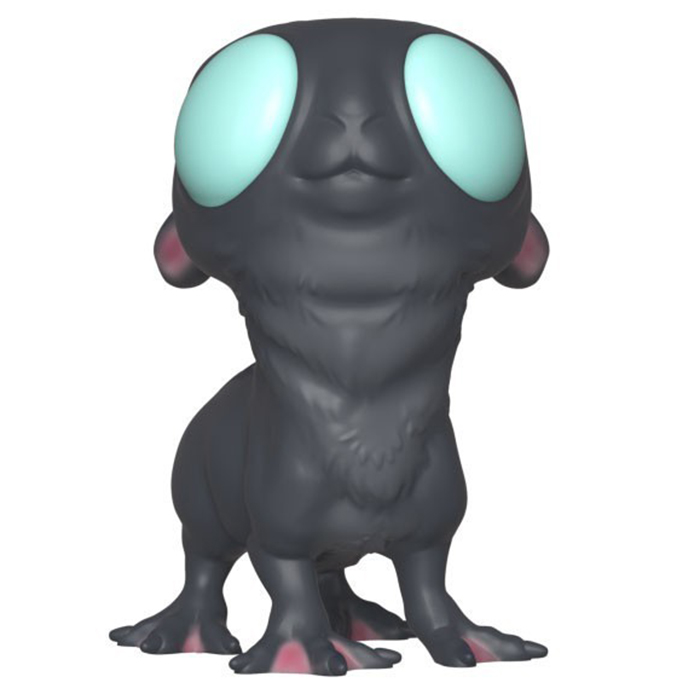 Figurine Mooncalf (The Crimes Of Grindelwald)
La figurine Funko Pop Mooncalf (The Crimes Of Grindelwald) vous intéresse ?

Vérifier la disponibilité sur

Une créature nocturne
Le mooncalf est une drôle de petite créature magique que l'on voit pour la première dans le film Les Crimes De Grindelwald. Cette créature timide faisant un peu penser à une taupe ne sort de son terrier que les soirs de pleine lune. Elle est plutôt inoffensive et passe ses nuits à faire des sortes de danses qui font partie de ses rituels d'accouplement. Ces danses forment des figures géométriques dans les champs de blé et laissent les moldus plus que perplexes au matin. Leurs excréments constituent aussi un engrais particulièrement efficace pour les plantes magiques.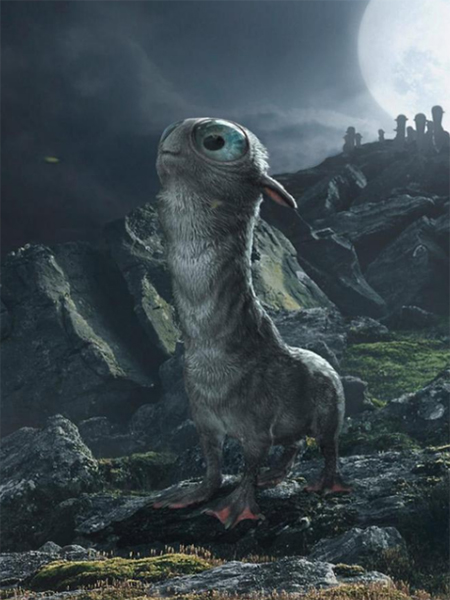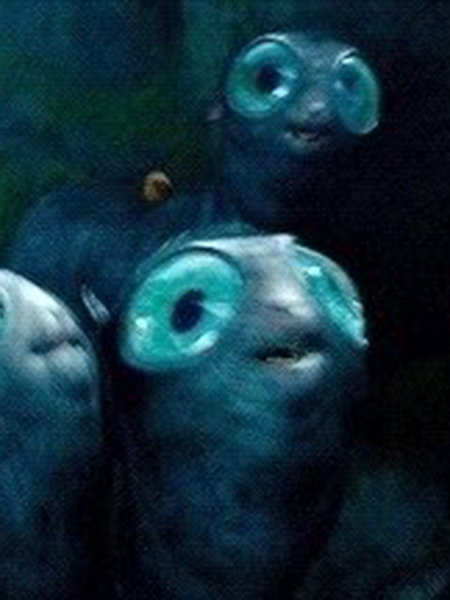 Une drôle de taupe
Pour cette figurine exclusive aux magasins Walmart, Funko a donc représenté cette étrange petite créature. Elle se tient sur ses quatre pattes courtes et larges aux doigts palmés. Son corps est gris et plutôt compact mais sa tête est assez grosse avec de petites oreilles roses et surtout de très gros yeux d'un bleu clair qui reflète particulièrement bien la lumière de la pleine lune.