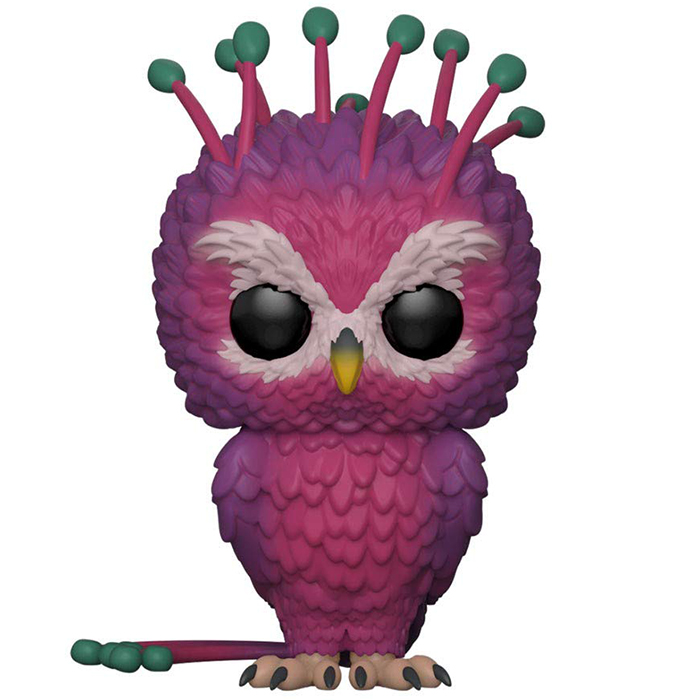 Figurine Fwooper (The Crimes Of Grindelwald)
La figurine Funko Pop Fwooper (The Crimes Of Grindelwald) vous intéresse ?

Vérifier la disponibilité sur

Un drôle d'oiseau
Le fwooper est un oiseau d'origine africaine que l'on voit succinctement dans les films Fantastic Beasts. En effet, Newt Scamander en a un dans sa valise magique et on peut donc l'apercevoir à plusieurs reprises. Son cri peut rendre les gens fous et c'est pour ça qu'il est impératif d'avoir en place un charme de silence en permanence si l'on veut en posséder un. Le sorcier Uric The Oddball avait mené des expériences pour tenter de prouver que son cri pouvait en fait bénéficier à la santé des sorciers mais les résultats ne furent pas vraiment probants.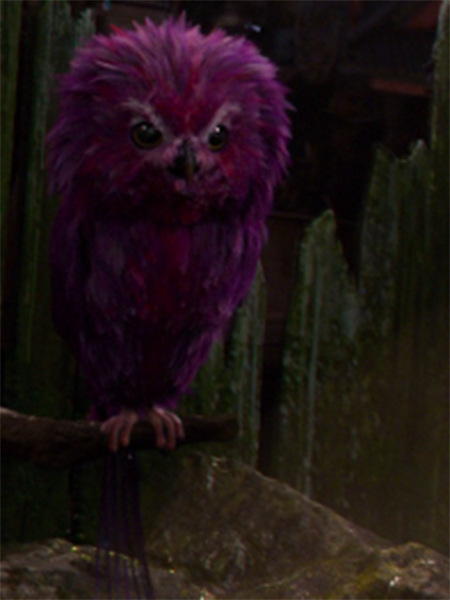 Un très bel animal
Pour cette figurine exclusive, Funko a donc représenté ce superbe oiseau très coloré. Son plumage est un dégradé de roses et de violets avec un motif au niveau de son visage rappelant celui d'une chouette. Son bec est jaune et il a de grosses serres de rapace, mais ce qui le rend si spécial ce sont les longues plumes sur le dessus de sa tête et surtout au niveau de sa queue, se terminant par une sorte de plumeau vert et servant de plumes pour écrire dans le monde des sorciers.