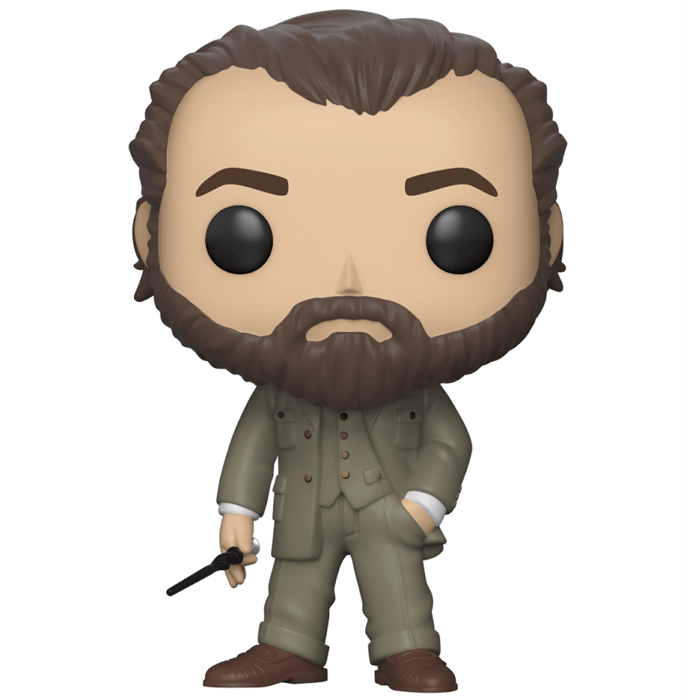 Figurine Pop Albus Dumbledore (The Crimes Of Grindelwald)
La figurine Funko Pop Pop Albus Dumbledore (The Crimes Of Grindelwald) vous intéresse ?

Vérifier la disponibilité sur

Le plus puissant des sorciers
Albus Dumbledore est l'un des plus puissants sorciers du monde des romans et films Harry Potter. Il est aussi l'un des personnages importants dans le film Les Crimes de Grindelwald, un film se déroulant dans le même univers mais dans les années 20 aux Etats-Unis. A cette époque le puissant professeur Dumbledore n'était encore qu'un relativement jeune professeur à l'école de magie Poudlard mais c'est lui qui donna la mission à Newt Scamander de retrouver le sorcier Grindelwald qui a commis de terribles crimes au Royaume-Uni avant de s'enfuir aux Etats-Unis.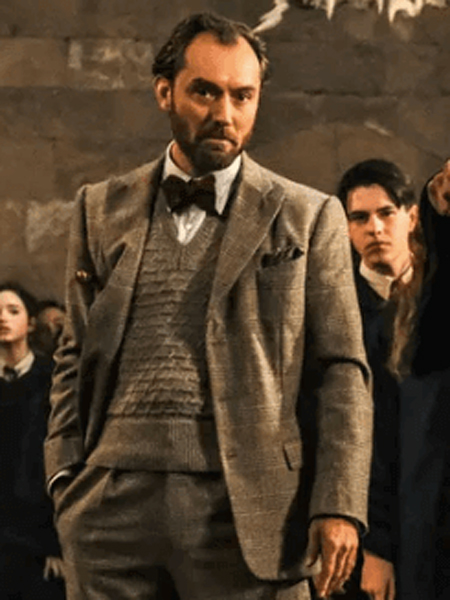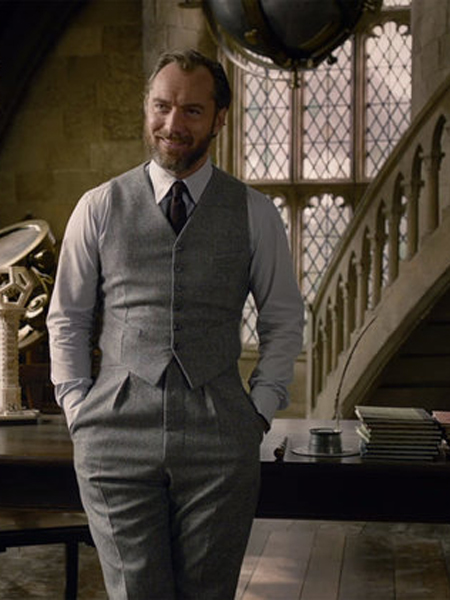 Un jeune Dumbledore
Funko a donc ici représenté Dumbledore avec son style des années 20 : un élégant costume trois pièces beige avec des chaussures marrons. Il se tient avec une main dans la poche et tenant sa baguette dans l'autre. Au niveau de la tête, on retrouve ses épais cheveux qui sont à ce moment là bruns et sa barbe est bien sûr beaucoup plus courte mais déjà bien fournie.