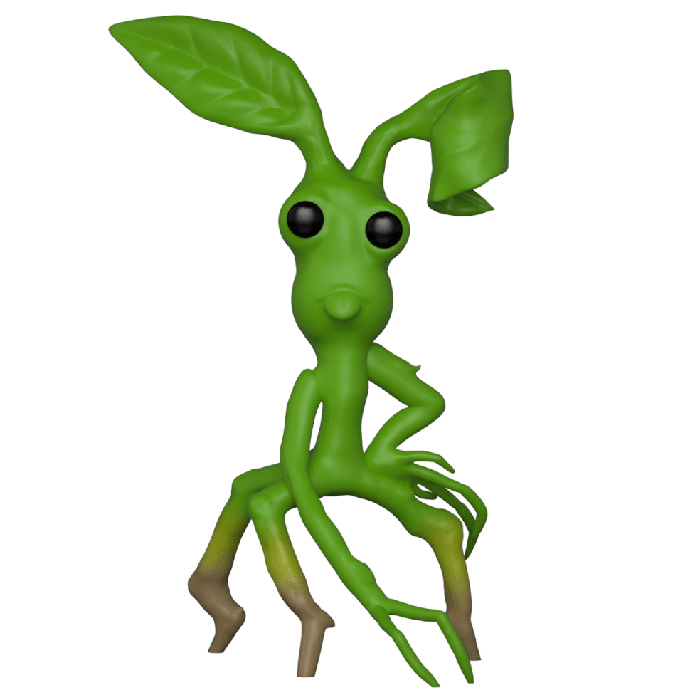 Figurine Pickett (The Crimes Of Grindelwald)
La figurine Funko Pop Pickett (The Crimes Of Grindelwald) vous intéresse ?

Vérifier la disponibilité sur

Un charmant animal de compagnie
Pickett est une petite créature fantastique que l'on avait découvert dans le film Fantastic Beasts se déroulant dans l'univers d'Harry Potter et que l'on retrouve dans la suite : Les Crimes de Grindelwald. Dans ce film, on retrouve à nouveau Newt Scamander qui, sur demande de Dumbledore, va se lancer à la recherche de Grindelwald, l'un des sorciers les plus dangereux et puissants de son époque, bien décidée à révéler le monde de la magie au grand jour dans le but que les sorciers deviennent les maîtres des moldus qu'il considère comme inférieurs. Pickett est une petite créature que Newt a recueilli et qui lui est resté fidèle. Il semble être une sorte de mélange entre un insecte et un végétal. Bien que ne parlant pas, il a une personnalité bien marqué et peut facilement se fâcher si Newt agit mal.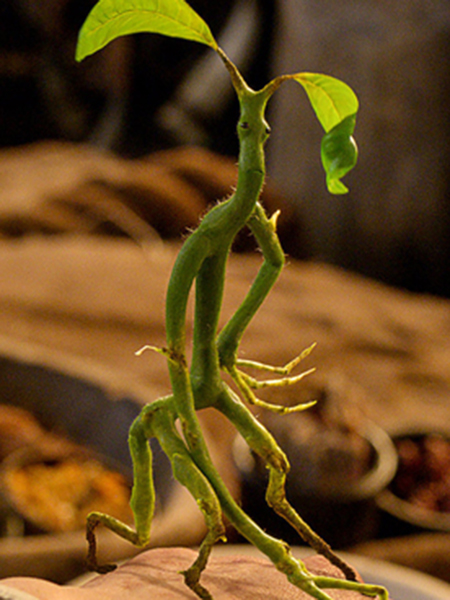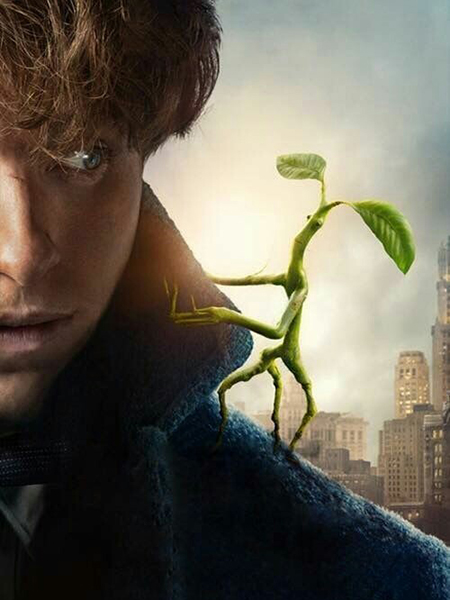 Une drôle de petite branche
Comme on peut le voir dans le film, Picket ressemble un peu à un phasme mais avec une attitude plus humanoïde et une intelligence bien plus élevée qu'un insecte puisque même s'il ne parle pas, il comprend parfaitement ce qui se passe autour de lui. Son corps est vert avec trois pattes dont la couleur tourne au marron ou au jaune. Il a aussi deux longs bras avec un nombre de doigts variables et qui rappellent bien son côté végétal. Il a deux grandes feuilles partant du haut de sa tête et un visage presque humain avec ses deux grands yeux noirs. On peut aussi voir qu'il tire la langue dans une attitude un peu enfantine.