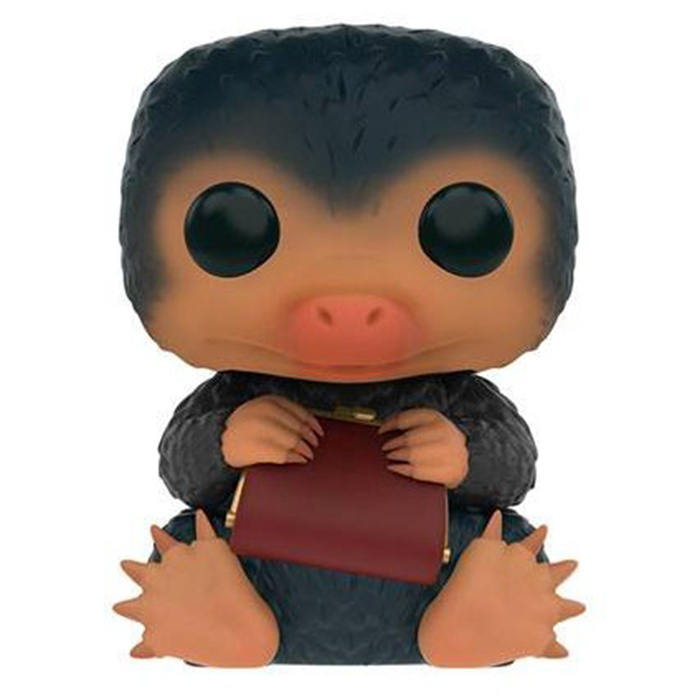 Figurine Niffler with Purse (Fantastic Beasts)
La figurine Funko Pop Niffler with Purse (Fantastic Beasts) vous intéresse ?

Vérifier la disponibilité sur

Un adorable petit voleur
Niffler est un des personnages du film Les Animaux Fantastiques, le premier film de la nouvelle saga se déroulant dans le monde d'Harry Potter et inspiré d'un livre du même nom et écrit par J.K Rowling sous le pseudonyme Newt Scamander dans lequel on y décrit les toutes les créatures fantastiques du monde d'Harry Potter. Le film raconte donc les aventures de Newt au début du 20ème siècle et les voyages qu'il effectue pour répertorier ces créatures. Quand il arrive à New York, il échange par accident sa valise avec celle d'un nomaj (moldu pour les américains) et certaines de ces créatures s'échappent et il va donc devoir tout faire pour les récupérer. Parmi elles, il y a un niffler, petites créatures à fourrure à l'apparence plutôt mignonne mis à part le fait qu'ils sont attirés par tout ce qui brille et seront prêts à tout pour s'en emparer.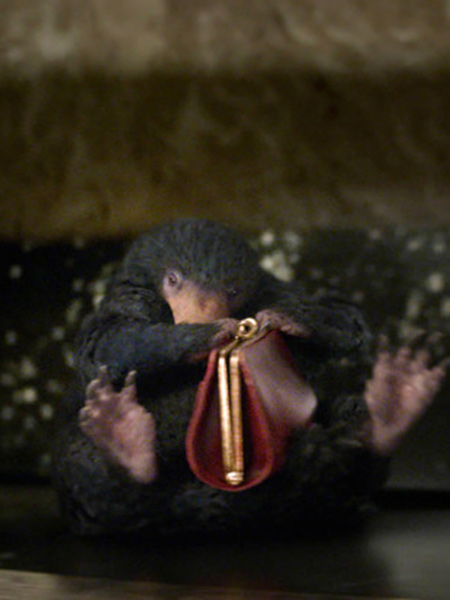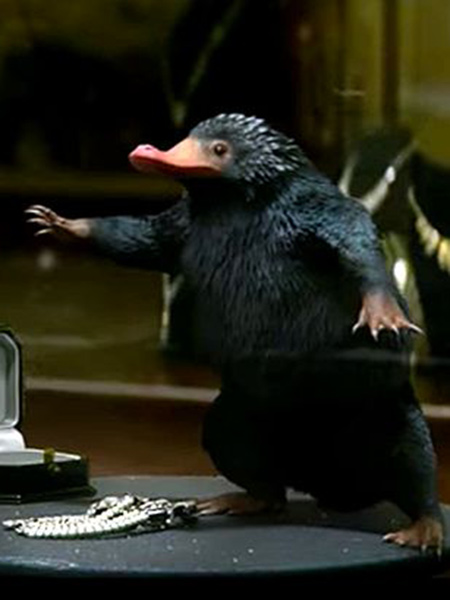 Le Niffler et son trésor
Avant que Newt puisse le récupérer, le Niffler se retrouve en liberté dans une banque et il parvient à voler le porte monnaie d'une dame. C'est donc ainsi qu'il est représenté sur cette figurine exclusive pour les magasins Target. Au niveau de la posture, il est presque en tous points identique à la première version de cette figurine, assis sur son derrière avec sa fourrure marron/noire et son visage et ses grandes pattes le faisant un peu ressembler à une taupe. Mais cette fois c'est donc un petit porte-monnaie rouge qu'il tient dans ses pattes et non pièces d'or.