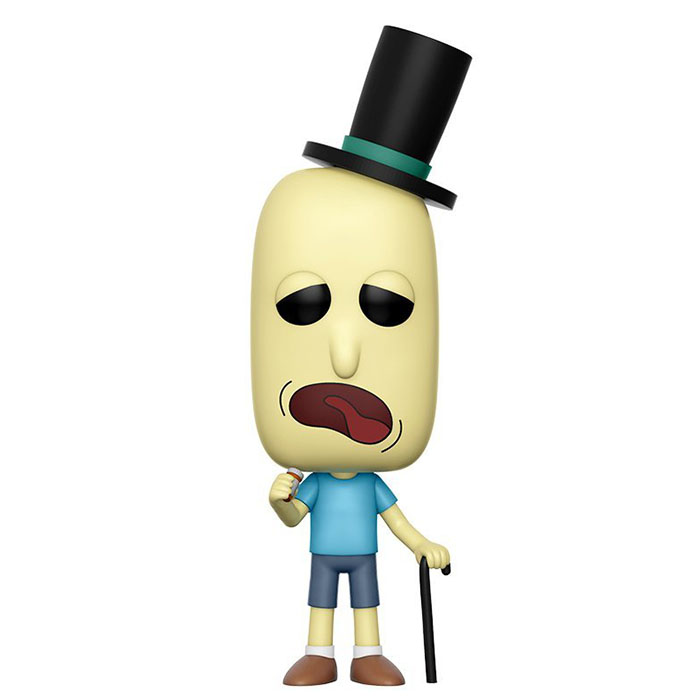 Figurine Mr Poopy Butthole (Rick and Morty)
La figurine Funko Pop Mr Poopy Butthole (Rick and Morty) vous intéresse ?

Vérifier la disponibilité sur

Un personnage malchanceux
Mr Poopy Butthole est un vieil ami de la famille Smith dans la série Rick and Morty. Personnage exagérément excentrique, il est un peu une parodie de ce genre de personnages secondaires que l'on rencontre dans presque toutes les séries. Il débarque dans la série en même temps qu'une invasion de parasites extra-terrestres ayant pris l'apparence d'êtres humains. Beth, la mère de famille, le blesse en pensant qu'il est l'un de ces parasites. Il ne meurt pas mais se retrouve à l'hôpital pour une longue période de rééducation.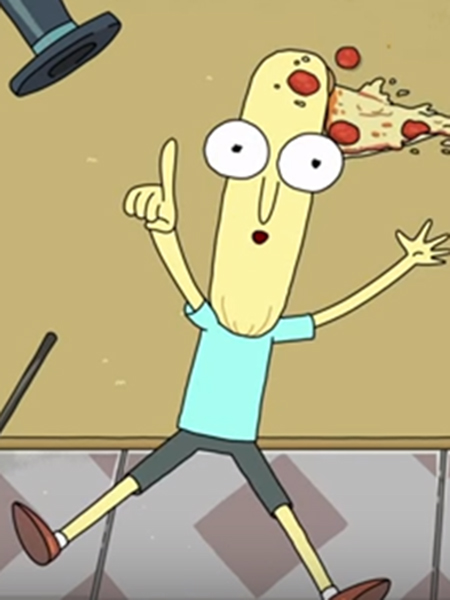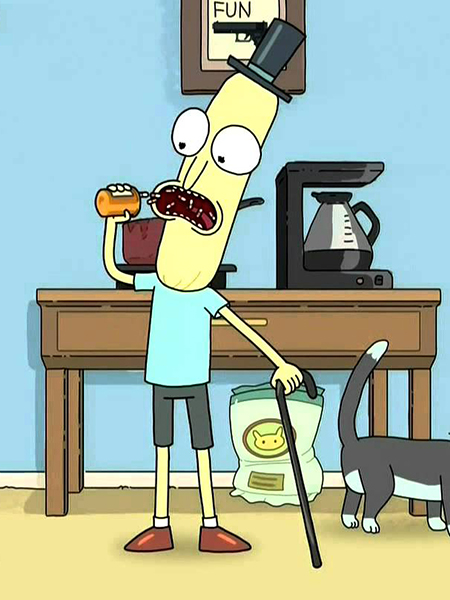 Un personnage en mauvaise santé
Mr Poopy Butthole est ici représenté après qu'il ait été blessé par Beth. On retrouve ses simples vêtements : un t-shirt bleu, un short assorti et des chaussures marrons mais il marche maintenant avec une canne et tient un flacon de pilules dans sa main droite. Au niveau de la tête, on retrouve bien cette drôle de forme allongée et ce chapeau haut de forme qui accentue encore cette particularité physique.