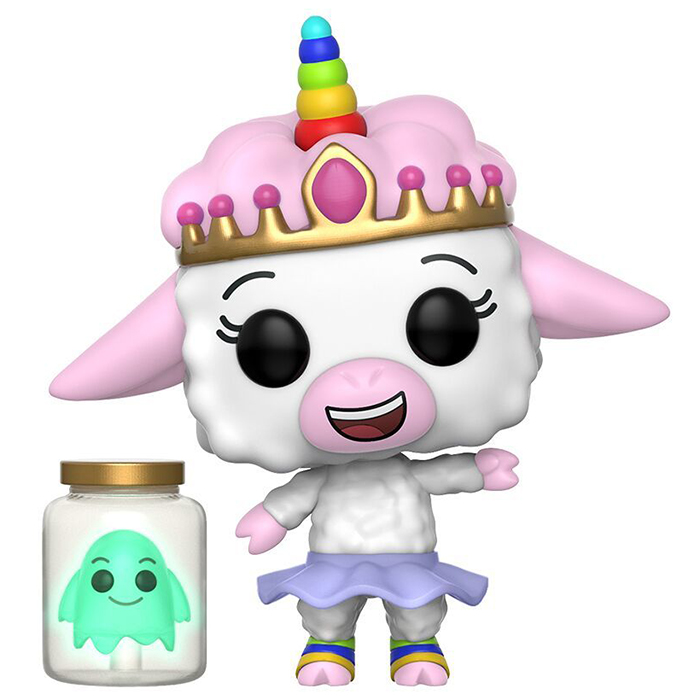 Figurine Tinkles et Ghost in a Jar (Rick and Morty)
La figurine Funko Pop Tinkles et Ghost in a Jar (Rick and Morty) vous intéresse ?

Vérifier la disponibilité sur

Un personnage exagérément joyeux
Tinkles est un personnage du dessin animé pour adultes Rick and Morty apparaissant dans l'épisode Total Rickall. Elle est censée être l'amie imaginaire de Summer, puisque personne d'autre ne semble la voir, l'emmenant dans le monde où il n'est jamais l'heure d'aller se coucher. Mais l'on découvre en fait que Tinkles est un parasite extra-terrestre et que Summer va en fait devoir la tuer. Malgré cela, Tinkles conserve sa personnalité exagérément joyeuse et positive en permanence.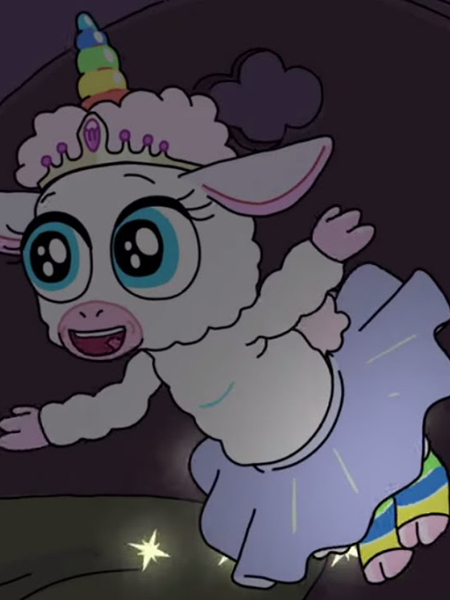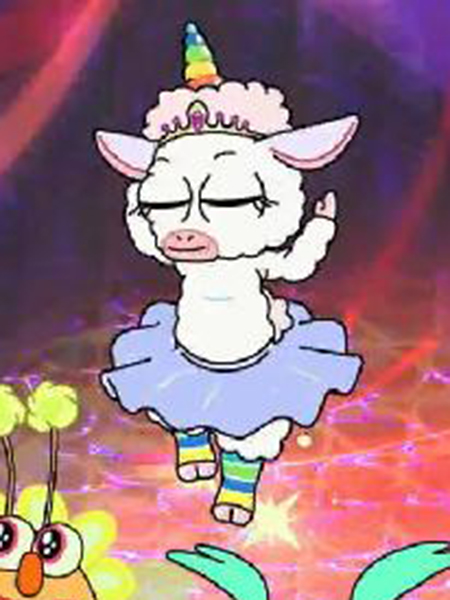 Un adorable duo
Pour cette figurine exclusive, funko a donc représenté Tinkles accompagné du fantôme en bocal. Tinkles est un agneau ballerine se tenant sur ses pattes arrières et portant un tut ainsi que des guêtres. Au niveau de la tête, on retrouve son museau, ses oreilles ainsi que le dessus de sa tête qui sont roses. Elle porte une couronne dorée et rose ansi qu'une corne de licorne multicolore sur le dessus de la tête. Enfin, elle et le petit fantôme vert dans le bocal sont très souriant et semblent heureux malgré leur sort.