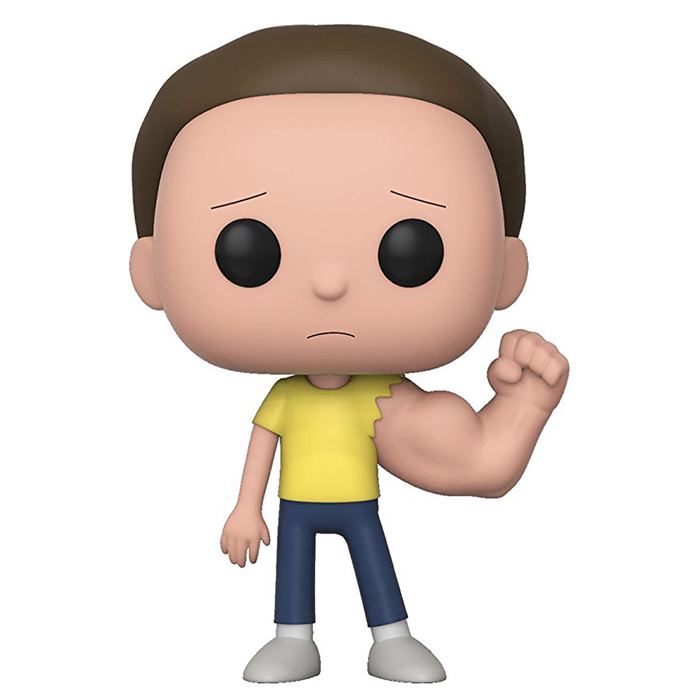 Figurine Sentient Arm Morty (Rick and Morty)
La figurine Funko Pop Sentient Arm Morty (Rick and Morty) vous intéresse ?

Vérifier la disponibilité sur

Morty devient imbattable
Morty est l'un des deux héros de la fameuse série animée pour adultes Rick and Morty. Dans un épisode de la saison 3, Rick emmène ses deux petit-enfants dans une aventure inter-dimensionnelle sur une version de la Terre post apocalyptique à la Mad Max. Afin de voler un précieux Isotope, Rick envoie Morty dans le Thunderdome pour combattre. Afin de lui assurer la victoire, il lui injecte un sérum dans le bras qui contient la mémoire musculaire d'un autre. Mais ce bras contient aussi en fait la vraie mémoire du combattant et devient indépendant, battant à mort ses opposants et frappant aussi son grand-père.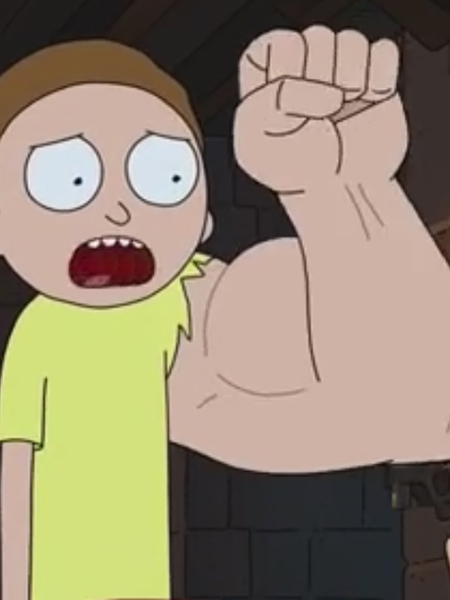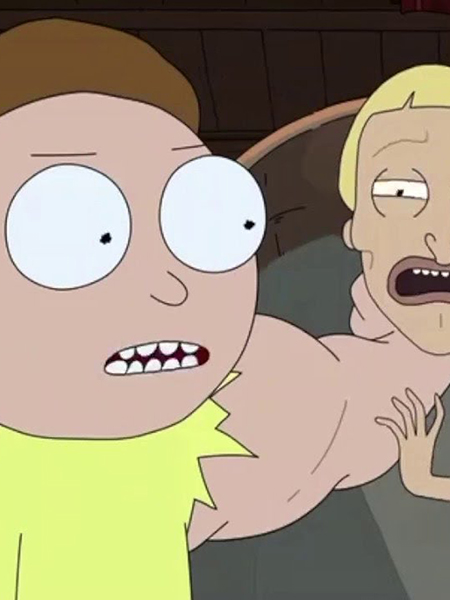 Un bras indépendant
Morty est donc représenté ici avec ses vêtements habituels : un pantalon bleu et un t-shirt jaune. Mais ce dernier est déchiré afin de laisser place à l'énorme bras musclé le rendant imbattable. Au niveau de la tête, Morty arbore, comme souvent, une expression un peu dépitée et inquiète, le tout représenté dans un style bien fidèle au comic.