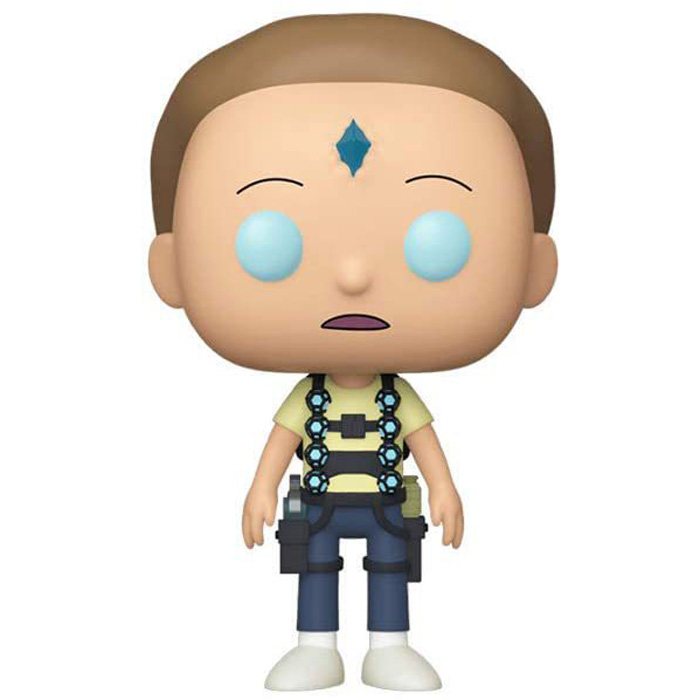 Figurine Death Crystal Morty (Rick and Morty)
La figurine Funko Pop Death Crystal Morty (Rick and Morty) vous intéresse ?

Vérifier la disponibilité sur

Un outil dangereux
Morty est l'un des deux personnages principaux de la série animée pour adultes Rick and Morty. Celle-ci se concentre sur Rick, un scientifique génial mais alcoolique ayant fabriqué une machine à voyager dans le temps, l'espace et les dimensions, et son petit-fils Morty avec qui il partage ses aventures. Sur la planète Forbodulon Prime, ils trouvent des cristaux qui leur permettent de voir leur mort potentielle dans différents scénarios. Ce qui peut se montrer très utile au combat mais le problème est qu'ils ne permettent pas de voir les circonstances menant à ces différentes morts.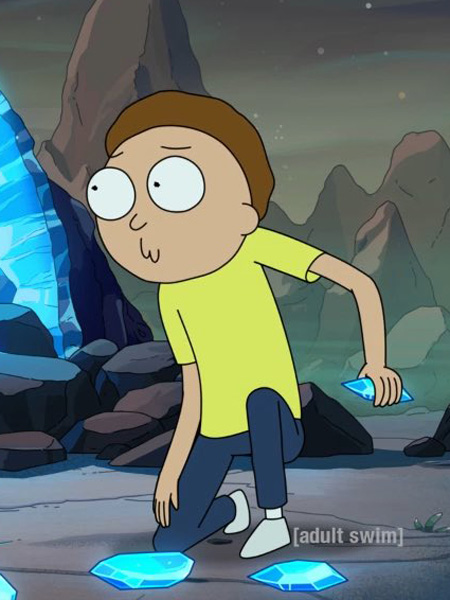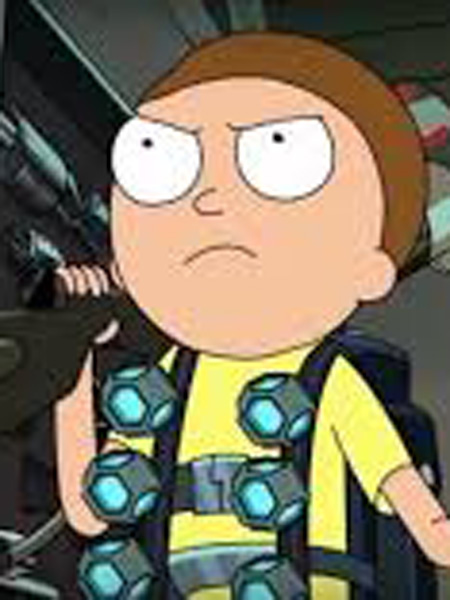 Un Morty inquiétant
Morty est ici représenté en train d'utiliser les fameux cristaux. Il porte son habituelle tenue avec un pantalon bleu, des petites chaussures blanches et un t-shirt jaune. Il porte aussi un harnais dans lequel il a stocké de nombreux cristaux et au niveau de la tête, il porte un cristal sur son front et ses yeux brillent d'un bleu inquiétant.