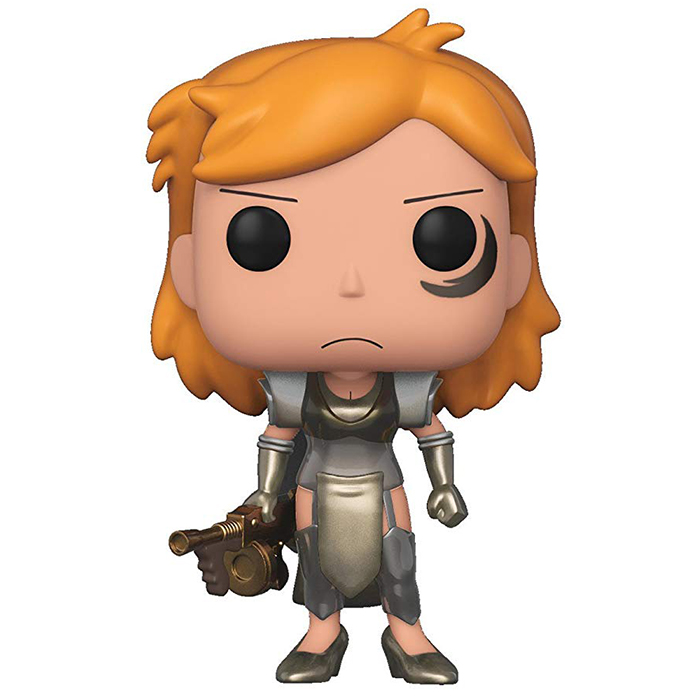 Figurine Warrior Summer (Rick and Morty)
La figurine Funko Pop Warrior Summer (Rick and Morty) vous intéresse ?

Vérifier la disponibilité sur

L'adolescente devient une guerrière
Summer est la grande soeur adolescente de Morty dans la série animée pour adultes Rick and Morty. Dans cet épisode, les parents de Morty et Summer viennent de divorcer et, voulant éviter leur père, les deux adolescents demandent à leur grand-père de les emmener dans une de ses aventures. Il les amène alors dans un monde à la Mad Max où il souhaite récupérer le puissant Isotope 322. Mais Summer tombe amoureuse de cette dimension et après avoir tué le leader des Death Stalkers, fait une alliance avec eux et devient le nouveau chef.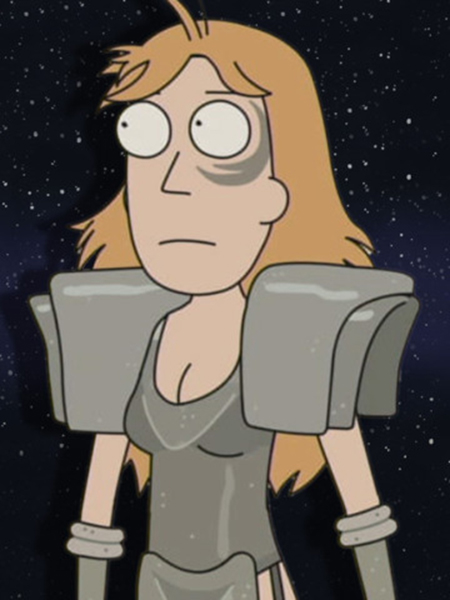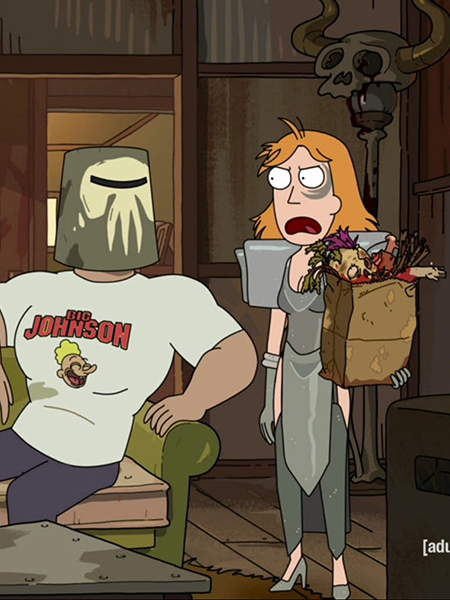 Un look de tueuse
Devenant la chef de cette bande de tueurs post-apocalyptiques, Summer adopte logiquement un nouveau style. Elle porte une sorte d'armure métallique rouillée allant du gris au vert avec de larges épaulières, des gants mais aussi des chaussures à talons et une drôle d'armure aux jambes laissants ses cuisses découvertes. Ses cheveux sont détachés et décoiffés et elle arbore un tatouage sur la joue. Enfin, elle tient un énorme fusil au style steampunk dans la main droite.