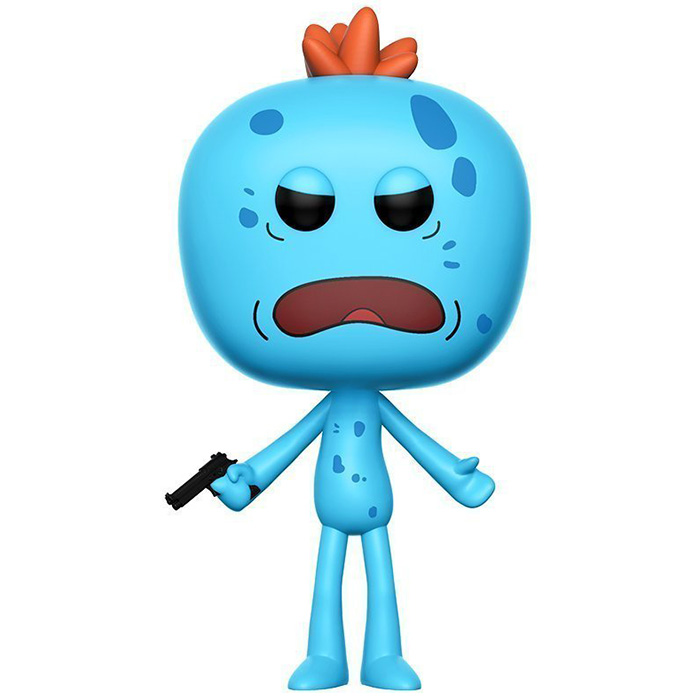 Figurine Mr Meeseeks chase (Rick and Morty)
La figurine Funko Pop Mr Meeseeks chase (Rick and Morty) vous intéresse ?

Vérifier la disponibilité sur

Une vie trop longue
Les Mr Meeseeks sont des créatures de l'univers de la série animée Rick and Morty. Elles habitent normalement sur une planète lointaine mais on peut en invoquer de nouvelles grâce à la Mr Meeseeks box. Ces créatures ne vivent normalement que quelques heures et disparaissent dès qu'elle ont accompli leur mission. Ce qui leur convient bien parce qu'au-delà, le simple fait de leur existence devient très pénible. Ils font donc tout pour réussir leur mission à tout prix et le plus vite possible. S'ils n'y arrivent pas rapidement, leur santé mentale se détériore et ils commencent à devenir agressifs et violents, principalement entre eux.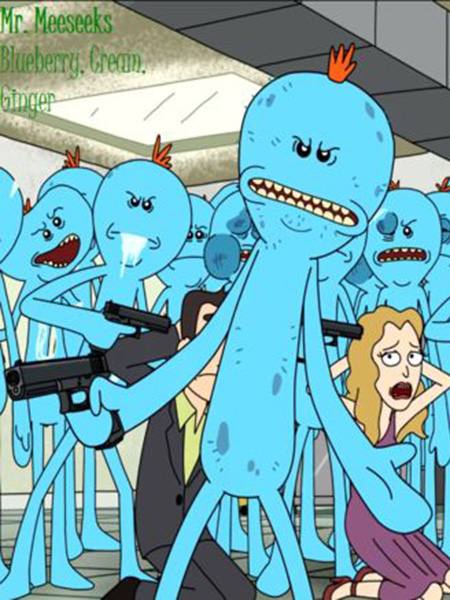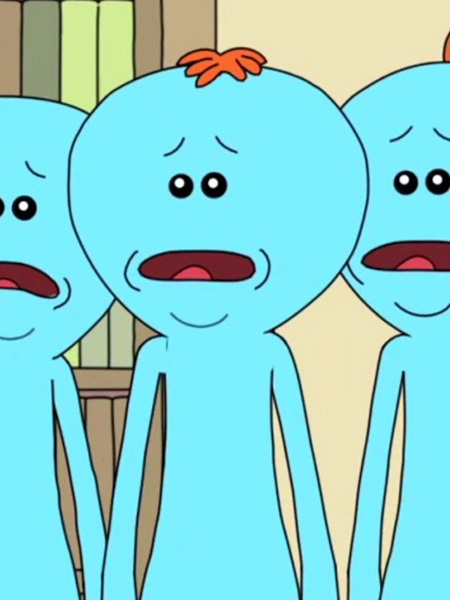 Une santé détériorée
Pour cette version chase de Mr Meeseeks, Funko l'a représenté avec un aspect physique qui n'est que le reflet de sa détérioration mentale. Sa peau normalement bleu pale est recouvert en partie de tâches décolorées plus foncées et une touffe de cheveux roux à poussé sur sa tête. Son expression a l'air en colère et fatiguée et il tient un pistolet dans sa main droite.