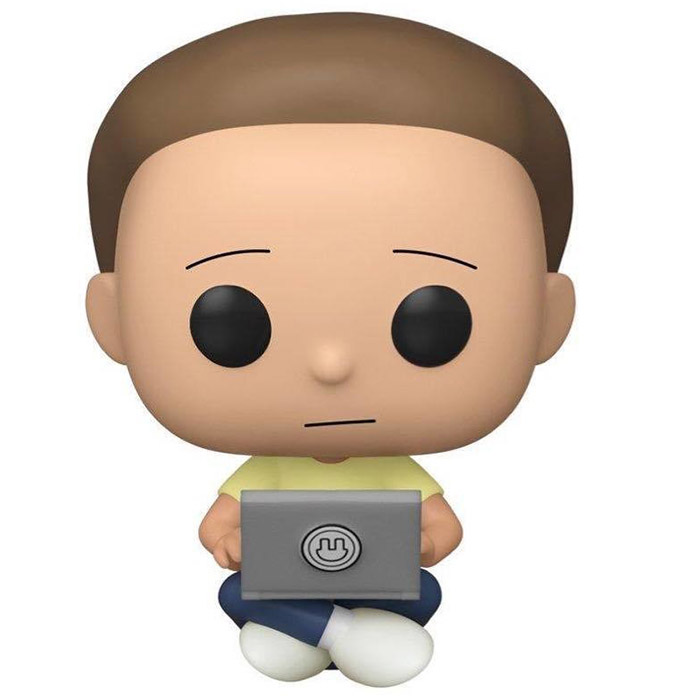 Figurine Morty with laptop (Rick and Morty)
La figurine Funko Pop Morty with laptop (Rick and Morty) vous intéresse ?

Vérifier la disponibilité sur

Une famille pas comme les autres
Morty est l'un des deux héros de la série animée pour adultes Rick and Morty. C'est un jeune adolescent plutôt naïf qui va se retrouver embarqué dans les aventures de Rick, son grand-père excentrique mais génial qui a construit une voiture pouvant voyager dans le temps, l'espace et les dimensions. Cette série est donc une sorte de parodie de Retour Vers le Futur mais beaucoup moins morale où Rick est un alcoolique vivant dans le garage de sa fille et Morty n'est pas finalement si gentil qu'il en a l'air. Il va rencontrer plusieurs versions de lui-même provenant de différentes dimensions et toutes seront loin d'être aussi inoffensives.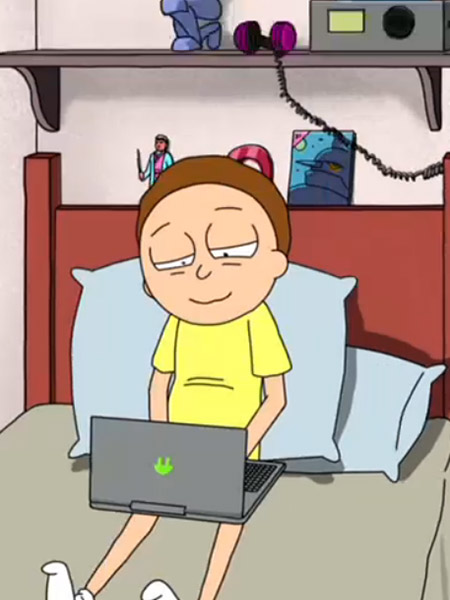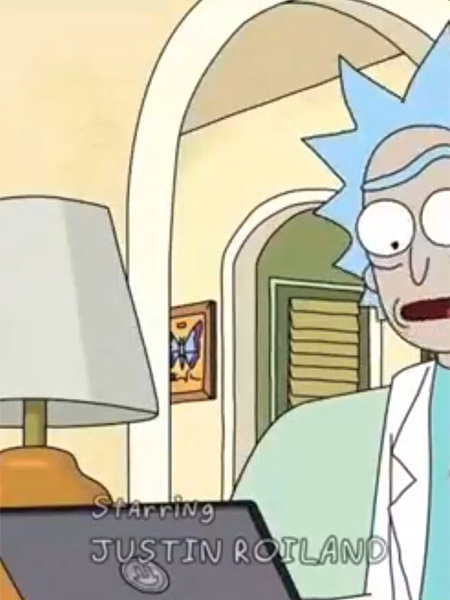 Un compagnon de toujours
Morty est donc ici représenté avec son ordinateur portable. Cela ne semble pas provenir d'un épisode en particulier puisqu'il est souvent montré en train de l'utiliser. Il porte son habituel jean bleu et son t-shirt jaune et il est assis en tailleur avec son ordinateur sur les genoux. Celui-ci est gris avec un logo pouvant représenter une prise ou une main avec deux doigts levés. Au niveau de la tête, on retrouve ses cheveux bruns tous simples et son visage simple mais affichant ici une expression plutôt inquiète.