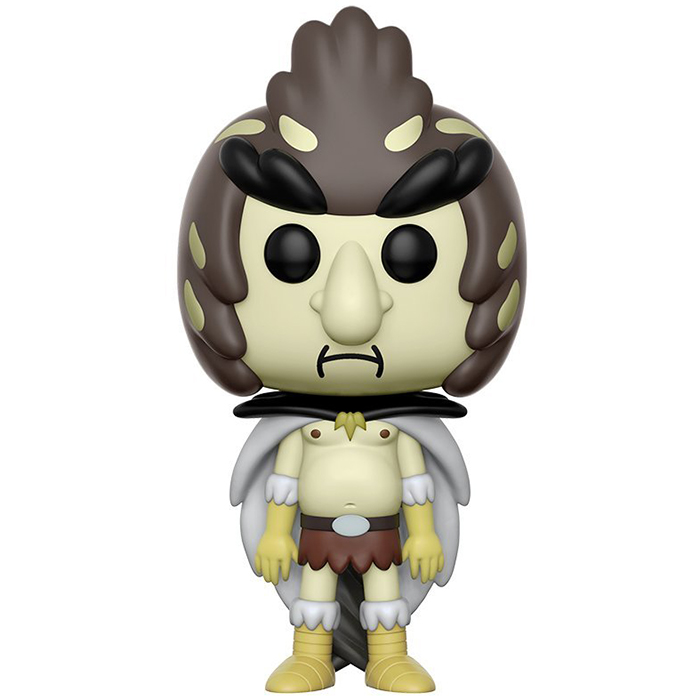 Figurine Birdperson (Rick and Morty)
Un drôle de super-héros
Birdperson est une parodie de super-héros dans la série animée Rick and Morty étant elle-même une parodie un peu trash de Retour vers le futur racontant les aventures dans le temps et les dimensions de Rick, un vieux scientifique désabusé et son petit fils Morty. Birdperson est le meilleur ami de Rick pour qui il a un grand respect et il est souvent là pour régler les conflits entre lui et son petit fils. Il a, à une époque, fait partie d'un groupe avec Rick et leur ami Squanchy.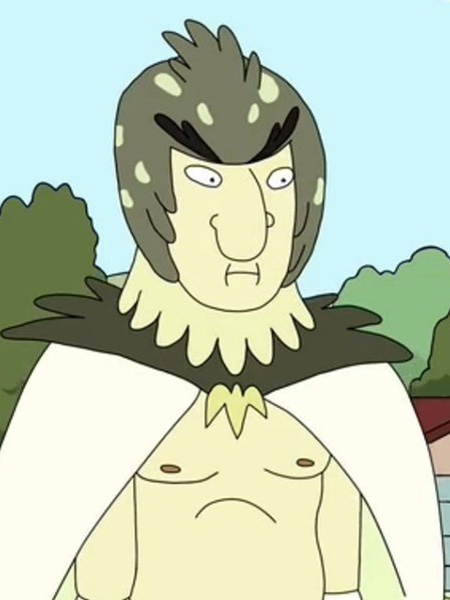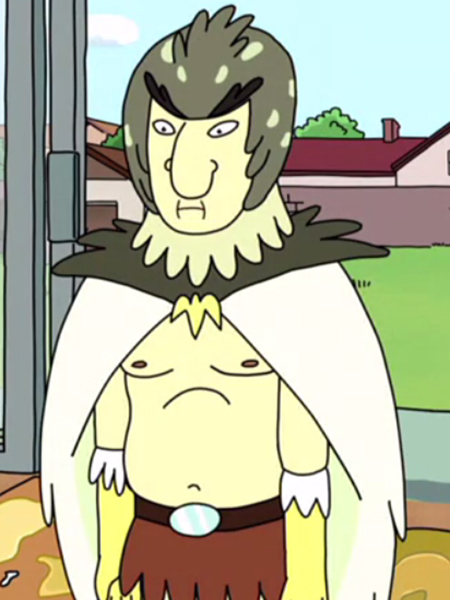 Un personnage typique de Rick and Morty
Dans un style bien caractéristique de la série, Birdperson a un physique plutôt disgracieux. On retrouve sa peau légèrement jaune, sa bedaine et son gros nez. Il porte une sorte de costume d'oiseau avec un pagne, des bottes et des gants bordés de plumes, une sorte de cape en forme d'ailes ainsi qu'un casque formant une tête d'oiseau.