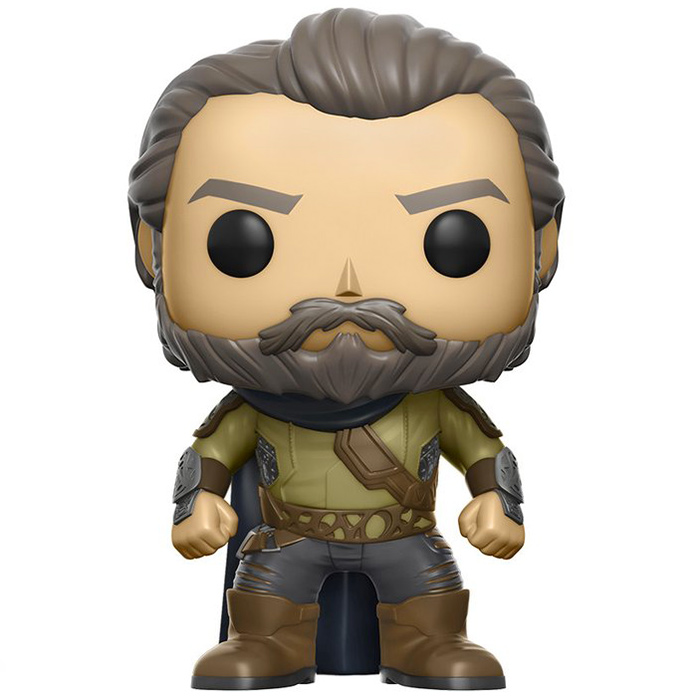 Figurine Ego (Guardians Of The Galaxy Vol. 2)
La figurine Funko Pop Ego (Guardians Of The Galaxy Vol. 2) vous intéresse ?

Vérifier la disponibilité sur

Le père de Peter Quill
Ego est un personnage important du film Les Gardiens de la Galaxie vol. 2. Dans le premier épisode de ce célèbre film des studios Marvel, une suite d'évènements a fini par rapprocher un groupe aux intentions et origines diverses et ils ont fini par sauver la galaxie ensemble. Dans le deuxième épisode, Peter Quill, l'ancien ravageur, Gamora la tueuse, Rocket le raton laveur intelligent, Groot l'arbre humanoïde et Drax forment donc une sorte de famille. Après avoir appris à la fin du premier film qu'il n'était pas complètement humain, Peter Quill va se retrouver nez à nez avec son père qui est à sa recherche depuis des années. Celui-ci s'appelle Ego, membre d'une très ancienne race puissante aux dons mystérieux. On ne connait pas encore son rôle précis dans ce film.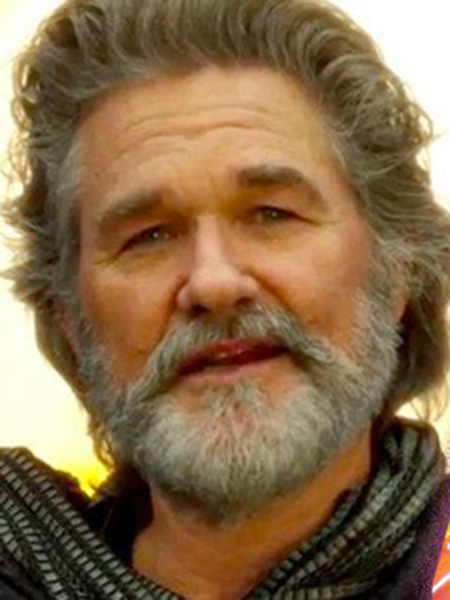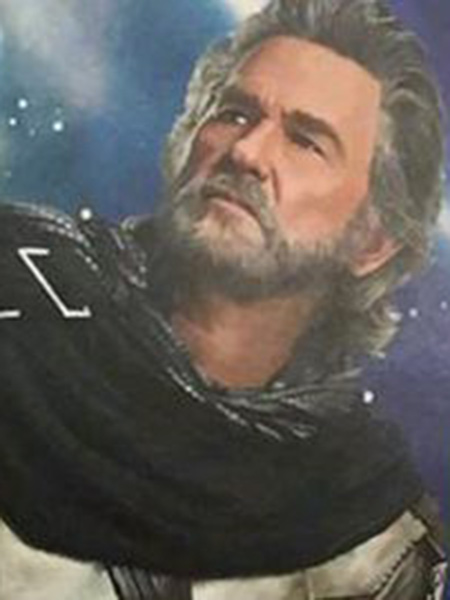 Un personnage à l'allure de grand sage
Contrairement à beaucoup de personnages de cette saga, Ego a une allure beaucoup moins colorée et plus sérieuse. Il a l'allure d'u humain classique et sa tenue semblerait plus se rapprocher de l'esprit des films Thor que de l'ambiance très colorée des Gardiens de la Galaxie. On retrouve donc cette tenue composée surtout de couleurs neutres: marron; beige, gris bleu etc ... Il porte un pantalon avec des bottes marrons ainsi qu'une tunique verte. Il porte deux gros bracelets métalliques au niveau des poignets dont les motifs sont très joliment reproduits. Il porte aussi une longue cape bleue qui là encore rappelle plus l'esprit des films Thor. Enfin au niveau de la tête, on retrouve bien ses chevelure grise ramenée en arrière ainsi que son épaisse barbe, elle aussi grise.