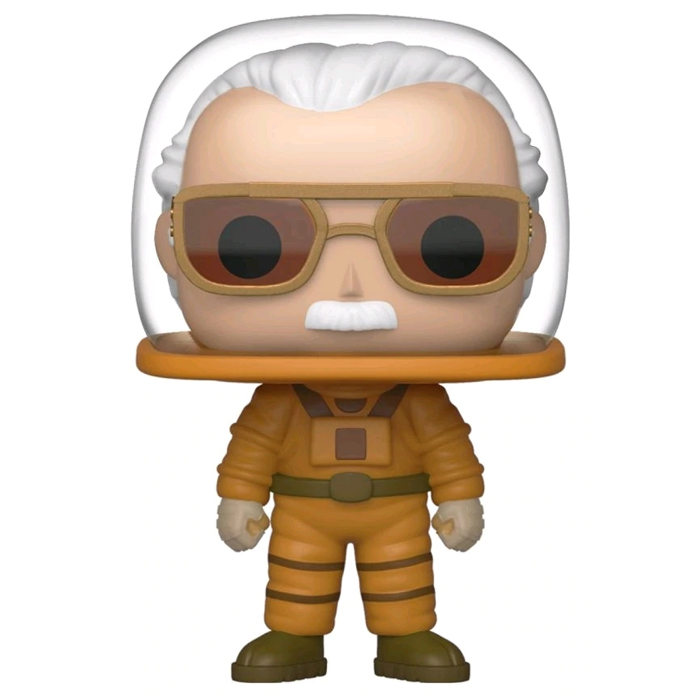 Figurine Stan Lee astronaut (Guardians of the Galaxy vol. 2)
La figurine Funko Pop Stan Lee astronaut (Guardians of the Galaxy vol. 2) vous intéresse ?

Vérifier la disponibilité sur

Une courte apparition
Stan Lee est l'un des créateurs de la maison d'édition Marvel comics et il est à l'origine de la création de très nombreux personnages importants de cette maison comme Spider-Man, Hulk, Iron Man, Avengers, les X-Men et des centaines d'autres. Il est devenu le directeur éditorial dans les années 60. Depuis le début des années 2000, il a surtout participé comme consultant à la création de l'univers cinématographique Marvel. Il a notamment fait un court caméo dans chacun des films produits par Marvel. Dans Guardians of the Galaxy vol. 2, quand Yondu et Rocket utilisent une machine leur permettant de faire de grands à travers la galaxie, on peut voir le vaisseau faire plusieurs pauses et notamment sur une planète où l'on voit Stan Lee avec une tenue d'astronaute à l'ancienne en pleine conversation avec trois étranges personnages portant de longues robes noires.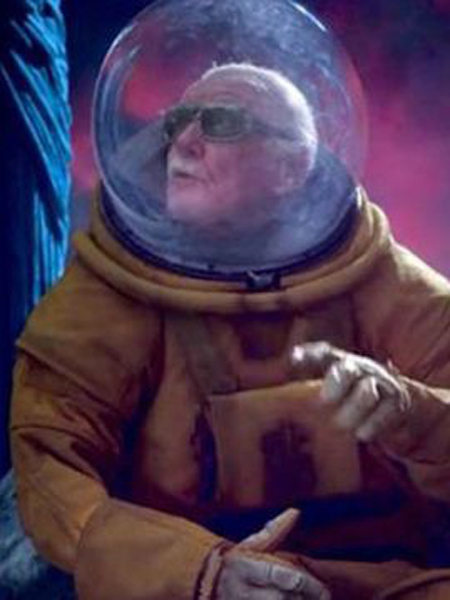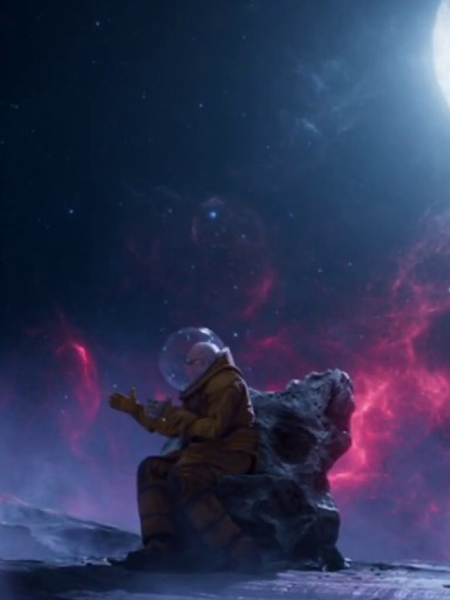 Un sympathique astronaute
Stan Lee est donc ici représenté avec sa combinaison d'astronaute orange un peu rétro. Il porte des bottes et une ceintures marrons et son casque est lui entièrement transparent. A travers, on peut voir qu'il ses cheveux blancs et sa petite moustache assortie ainsi que ses lunettes aux verres teintés caractéristiques.