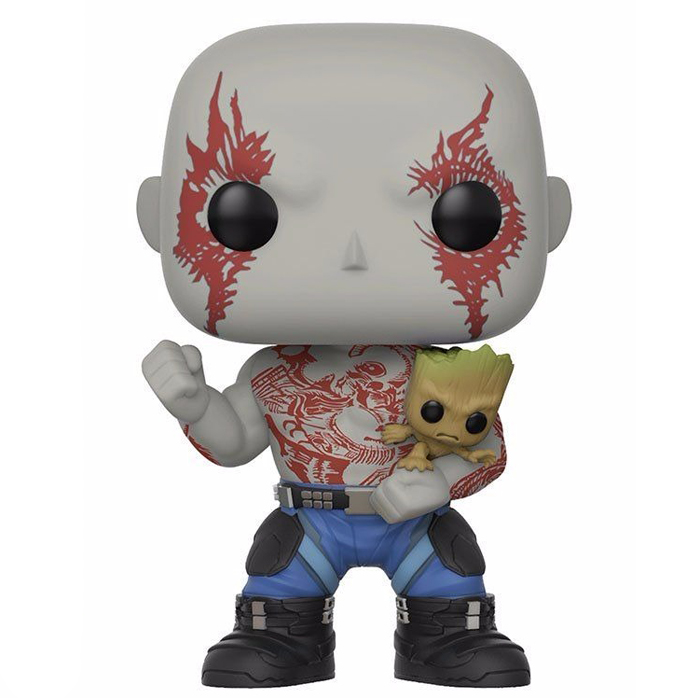 Figurine Drax with Groot (Guardians Of The Galaxy Vol. 2)
La figurine Funko Pop Drax with Groot (Guardians Of The Galaxy Vol. 2) vous intéresse ?

Vérifier la disponibilité sur

Le géant et l'enfant
Drax et Groot sont deux des personnages principaux les gardiens de la galaxie Vol. 2. Après créé leur équipe plus qu'hétéroclite pour sauver la galaxie dans le premier opus, Star Lord, Drax, Groot, Rocket et Gamora sont de retour pour de nouvelles aventures. Après s'être sacrifié pour ses amis à la fin du premier film, Groot a été replanté et est encore un très jeune enfant dans le nouveau film. Cette fois-ci, en s'échappant d'un contrat ayant mal tourné, l'équipe est aidée par un homme qui se présente comme étant le père de Peter Quill. Alors que Peter, Gamora et Drax partent avec l'homme s'appelant Ego sur sa planète, Rocket et Groot restent en arrière pour réparer le vaisseau mais évidemment les deux parties de l'équipe vont se retrouver en danger chacune de leur côté et finiront par se retrouver pour sauver la galaxie ensemble encore une fois.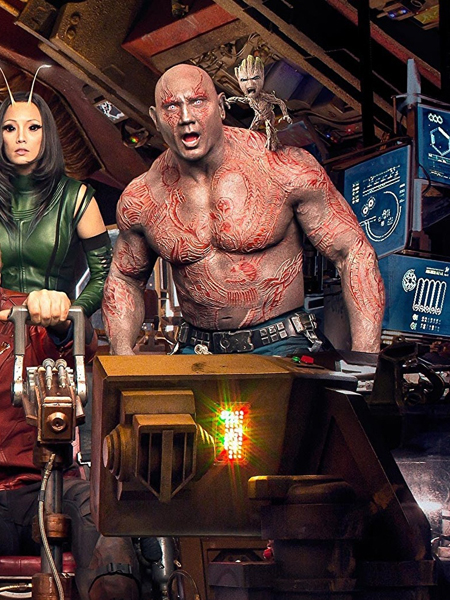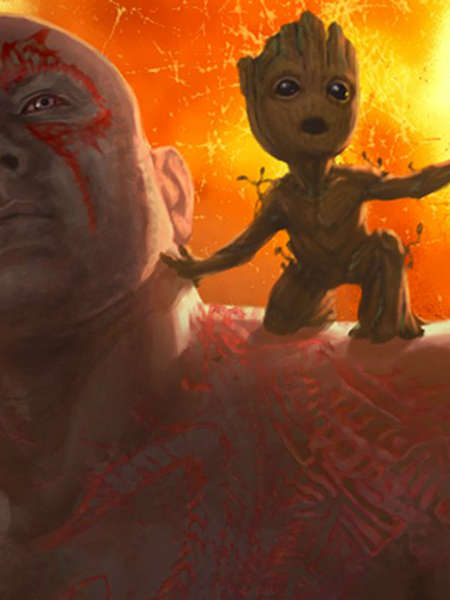 Un duo pas banal
En attendant d'avoir retrouvé sa taille adulte, Groot a tendance à s'appuyer sur les autres où à se faire porter pour compenser sa petite taille. C'est comme ça qu'il se retrouve à un moment dans les bras de Drax et pourquoi il est représenté ainsi pour cette figurine exclusive FYE. On retrouve donc Drax comme toujours torse nu avec cette peau grise et des tatouages rouges sur une grande partie du corps. Il porte un pantalon bleu et des bottes noires et tient dans ses poings serrés. Dans l'un de ses bras, il tient le jeune Groot qui semble prêt à bondir avec une expression fâchée sur le visage.