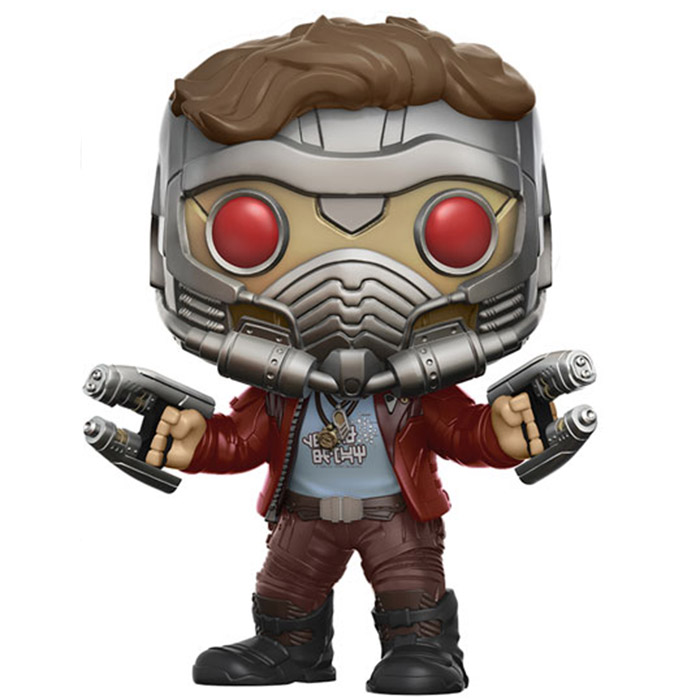 Figurine Star Lord chase (Guardians Of The Galaxy Vol. 2)
La figurine Funko Pop Star Lord chase (Guardians Of The Galaxy Vol. 2) vous intéresse ?

Vérifier la disponibilité sur

Star Lord est de retour
Après avoir sauvé une planète de la destruction en combattant Ronan avec sa bande d'amis plus qu'hétéroclite, Star Lord est de retour dans une nouvelle aventure. Après avoir appris à la fin du premier film que son père n'était pas humain comme il le pensait mais d'une espèce inconnu, il se retrouve face à face avec lui alors que la bande tentait d'échapper à des adversaires. Son vaisseau parvient à détruire ses adversaires et il se présente à Star Lord, de son vrai nom Peter Quill, comme étant Ego et à sa recherche depuis des années. Alors qu'il l'accompagne sur sa planète, Peter va se rendre compte qu'Ego n'est pas un homme mais un être céleste et que son corps humain n'est qu'un moyen de communiquer avec Peter et qu'il est en fait la planète toute entière. Malheureusement, quelque chose semble clocher et Peter va finir par se rendre compte qu'Ego ne fait des enfants que pour se nourrir de leur énergie afin de garder la planète intacte.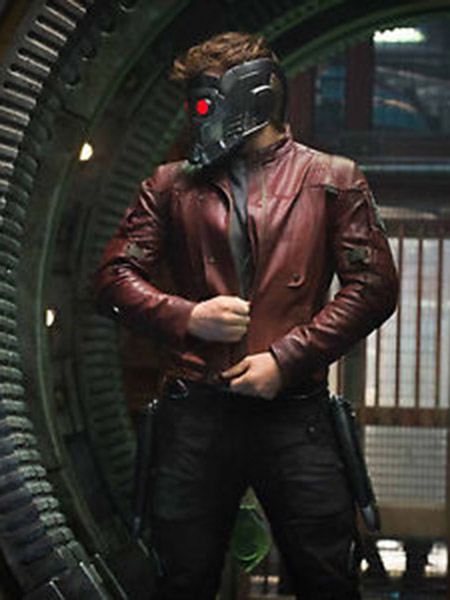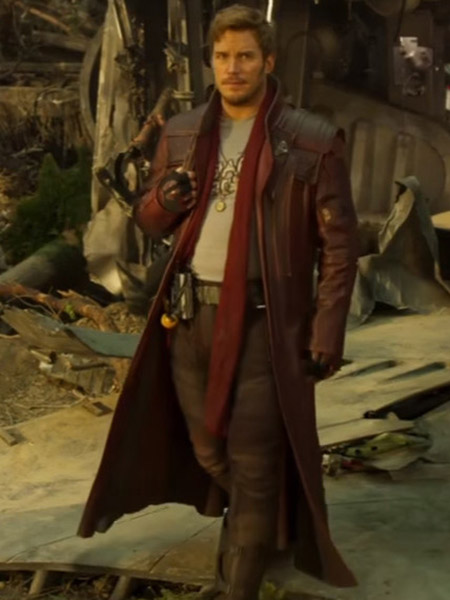 Star Lord et son fameux casque
Pour cette figurine de Star Lord en version chase, Funko a choisi de le représenter avec ce fameux casque qui lui permet de respirer dans l'espace. Il porte toujours ce pantalon rouge avec de hautes bottes noires aux détails particulièrement bien rendus ainsi qu'un t-shirt bleu à motif et un blouson en cuir rouge. Dans ses mains, il tient un pistolet de chaque côté et donc au niveau de la tête, on peut voir ce fameux masque métallique recouvrant complètement son visage et lui permettant de respirer dans l'espace ainsi que ses cheveux bruns dépassant un peu sur le haut.