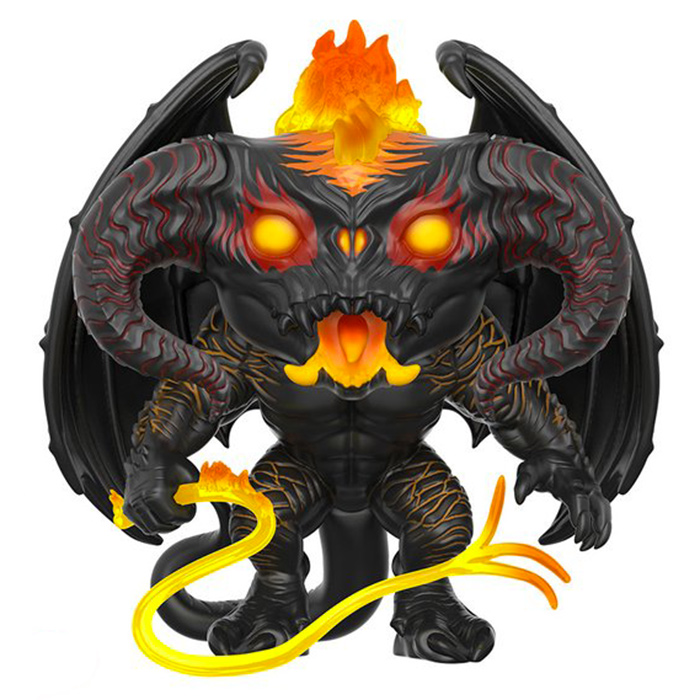 Figurine Balrog (The Lord Of The Rings)
La figurine Funko Pop de Balrog (The Lord Of The Rings) vous intéresse ?

Vérifier la disponibilité sur

Le démon qui faillit tuer Gandalf
Le Balrog est une créature du Seigneur des Anneaux, la fameuse oeuvre cinématographique et littéraire d'heroic fantasy. Dans cette histoire, Frodo, un hobbit part en direction de la montagne du destin afin de détruire l'anneau de pouvoir et ainsi empêcher le terrible seigneur Sauron de prendre le pouvoir. Il est aidé dans son périple par une compagnie composée de deux hommes, un nain, un elfe, un magicien et trois autres hobbits. Mais sur leur chemin, ils traversent les mines de la Moria infestées d'orcs et de gobelins. Mais dans ces mines creusées profondément sous Terre, les nains ont aussi réveillé une créature bien plus puissante, le Balrog, un terrible démon de feu. Gandalf le magicien devra alors l'affronter afin de donner la possibilité au reste de la compagnie de s'échapper. Cela lui coutera la vie mais il va finalement renaitre pour devenir Gandalf le blanc, un magicien encore plus puissant qu'avant.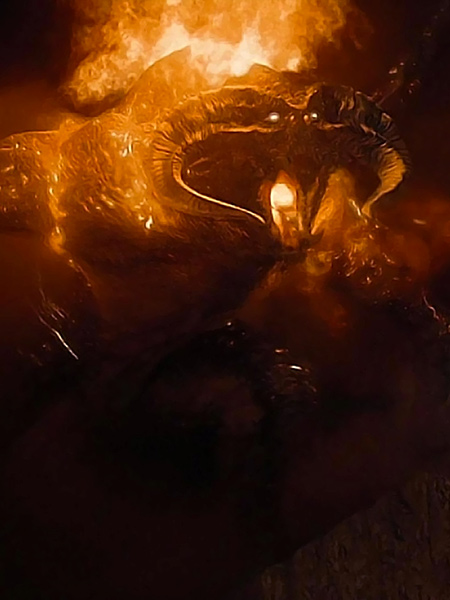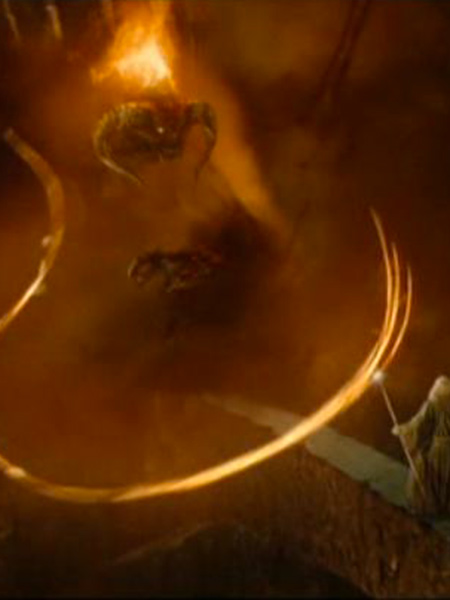 Un monstre impressionnant
Le Balrog est un démon d'une taille très impressionnante, il était donc logique que Funko le représente en figurine super sized de 15 cm plutôt que la taille habituelle. Le balrog est un démon de feu donc sous une peau noire à l'aspect de lave refroidie on devine le feu qui ressort plus nettement au niveau des yeux, de la bouche et sur le dessus de la tête. Il a aussi bien sûr de longues cornes et d'impressionnantes ailes noires. Enfin, il tient bien sûr dans sa main droite le fameux lasso de feu qui lui permet d'entrainer Gandalf avec lui dans les profondeurs de la Moria.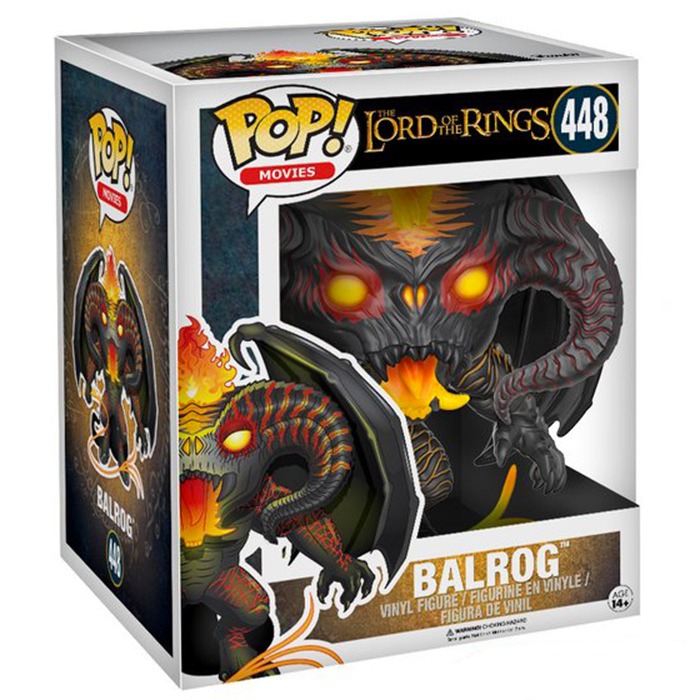 La figurine Funko Pop de Balrog (The Lord Of The Rings) vous intéresse ?

Vérifier la disponibilité sur