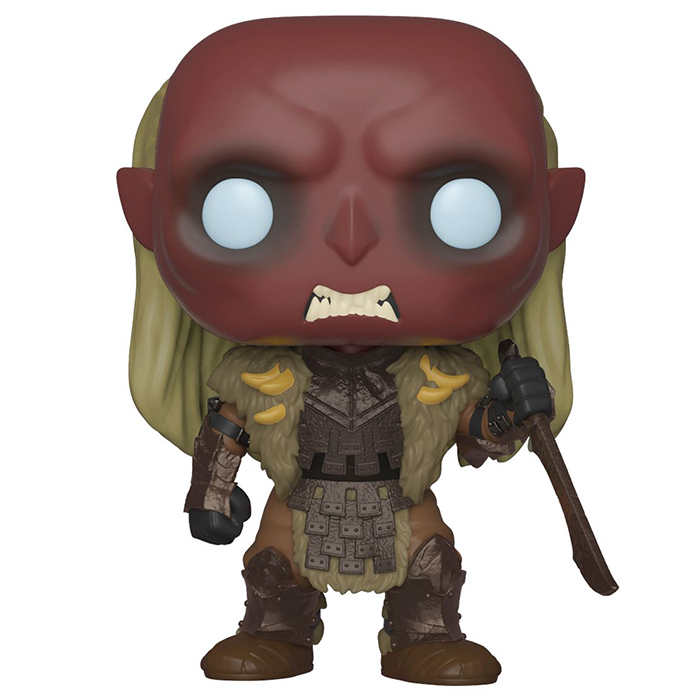 Figurine Grishnákh (The Lord Of The Rings)
La figurine Funko Pop Grishnákh (The Lord Of The Rings) vous intéresse ?

Vérifier la disponibilité sur

Un orc affamé
Grishnákh est l'un des orcs ayant un rôle un peu marquant dans Le Seigneur Des Anneaux. Il est l'un de ceux envoyés par Saruman pour capturer Frodo à la fin de La Communauté de L'anneau. Frodo parvient à s'enfuir avec Sam mais les orcs capturent Merry et Pippin, ne faisant pas la différence entre les différents hobbits qu'ils ont à capturer. Alors que les capitaines Uruk-hai insistent sur le fait que les hobbits doivent être amenés à Saruman sains et saufs, les orcs sont de plus en plus tentés de les manger. Des conflits éclatent entre les orcs et Merry et Pippin en profitent pour s'échapper. Mais Grishnákh les voit et les poursuit jusque dans la forêt de Fangorn, bien décidé à les dévorer. Heureusement pour les deux hobbits, la forêt de Fangorn est le lieu de vie des ents, ces arbres vivants magiques, et l'un d'eux, dans lequel ils s'étaient abrité, écrase l'orc comme un vulgaire insecte.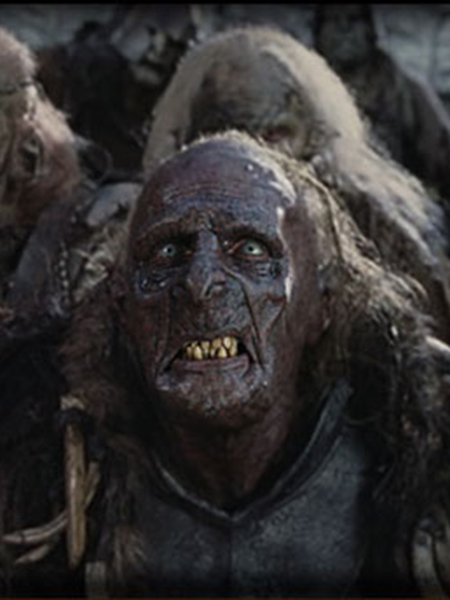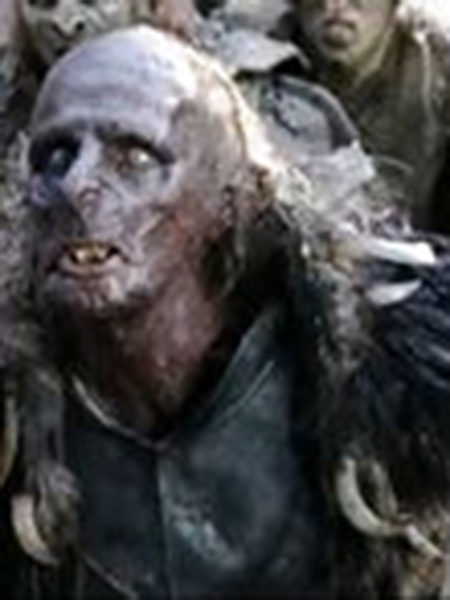 Un physique moins hideux que la moyenne
Si les orcs peuvent avoir des physiques particulièrement déformés et répugnants, celui-ci est finalement assez sobre. Son visage est rouge avec un nez pointu et sa bouche s'ouvre sur une rangée de crocs relativement bien alignés. Il porte de longs cheveux commençant très à l'arrière de son crâne et sa tenue est celle plutôt classique d'un orc. Un mélange de peaux de bêtes avec une armure et un pagne métalliques de plaques en relativement bon état. Il porte aussi de grosses bottes, des armures aux bras ainsi qu'une arme assez grossière mais efficace.