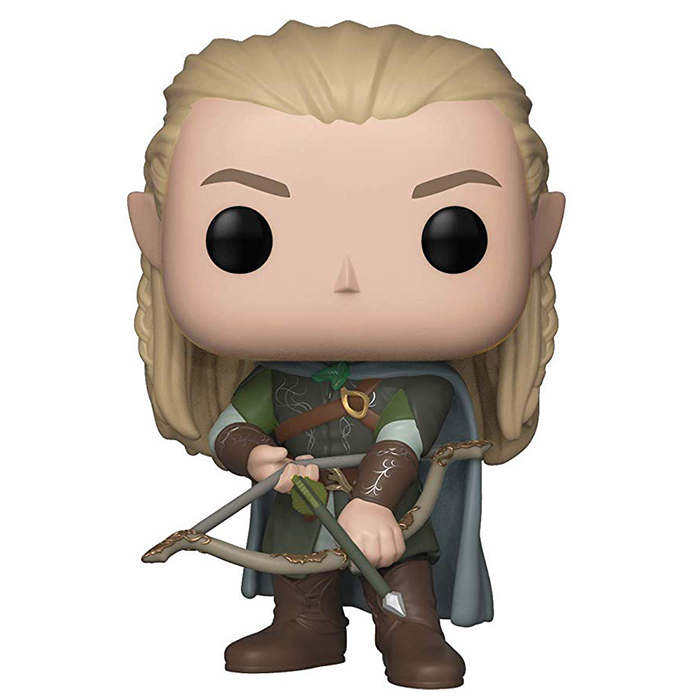 Figurine Legolas (The Lord Of The Rings)
La figurine Funko Pop Legolas (The Lord Of The Rings) vous intéresse ?

Vérifier la disponibilité sur

L'elfe acrobate
Legolas est un des personnages principaux de la trilogie littéraire et cinématographique Le Seigneur Des Anneaux. C'est l'un des membres de la fameuse communauté de l'anneau. L'anneau de pouvoir du maléfique Sauron a été retrouvé chez un hobbit et celui-ci doit être détruit avant que Sauron parvienne à reprendre assez de pouvoir. Le hobbit Frodo se propose pour aller le détruire dans la montagne du destin où celui ci fut créé mais il ne connait pas le chemin et a besoin de protection. Legolas l'elfe va donc être l'un des membres du conseil d'Elrond à se proposer pour l'accompagner. Legolas est un elfe de la forêt. Il est particulièrement agile et doué avec un arc et des flèches. Malgré l'inimitié de toujours entre les nains et les elfes, une amitié va s'installer entre lui et Gimli, le seul nain de la communauté.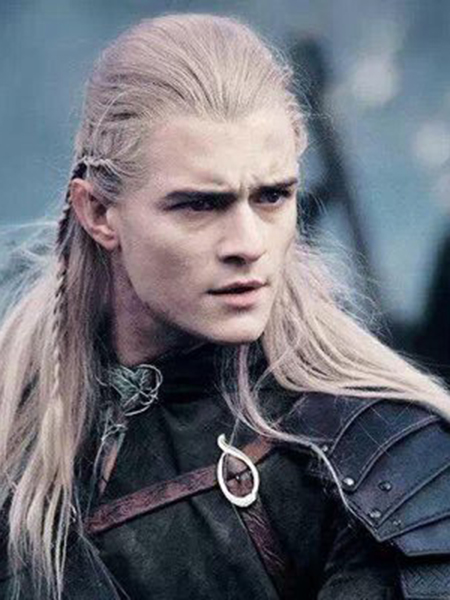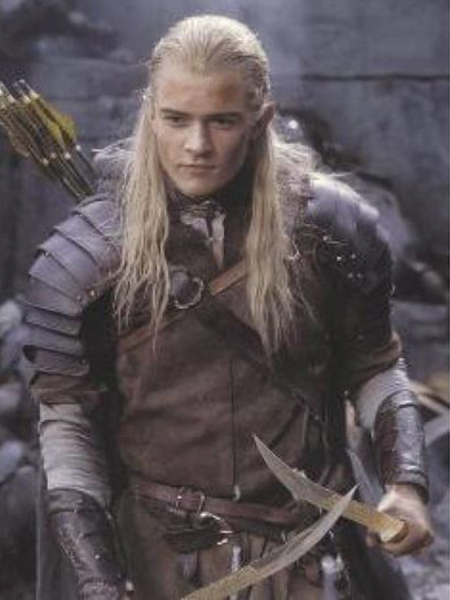 Un élégant personnage
Legolas est donc représenté avec sa tenue d'elfe de la forêt dans des tons verts et marrons rappelant la nature mais avec une finesse dans les broderies et motifs qui rappelle son statut de prince. Il est représenté tenant son élégant arc avec des motifs dorés et prêt à tirer la flèche enclenché dans celui-ci. Il porte la cape et la broche offertes par Galadriel. Enfin, on retrouve ses oreilles légèrement pointues et ses longs cheveux blonds ramenés en arrière par d'élégantes tresses.