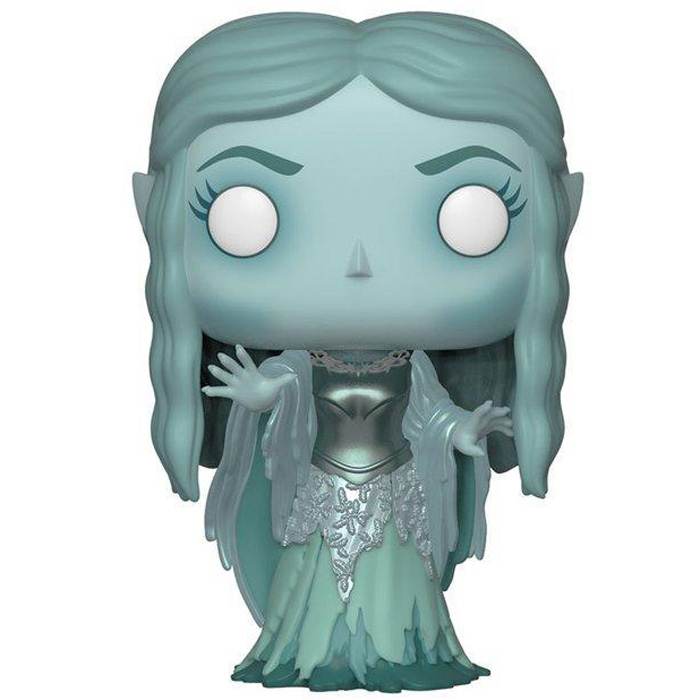 Figurine Galadriel tempted (The Lord Of The Rings)
La figurine Funko Pop Galadriel tempted (The Lord Of The Rings) vous intéresse ?

Vérifier la disponibilité sur

Détentrice de l'un des anneaux de pouvoir
Galadriel est la dame de Lothlorien dans la trilogie littéraire et cinématographique du Seigneur des Anneaux. C'est l'une des plus vieilles et plus puissantes elfes de la Terre du Milieu et l'une des trois à avoir reçu un anneau de pouvoir de Sauron. Comme les autres elfes, Galadriel a réussi à résister à son pouvoir maléfique et cela l'a rendu plus forte. Quand la communauté de l'anneau arrive en Lothlorien, Galadriel a un entretien personnel avec Frodon. Elle teste sa résistance à l'anneau unique de Sauron et elle lui conseille aussi de se séparer du groupe le plus tôt possible. Malgré leurs très bonnes intentions, ils seront forcément attirés par l'anneau à un moment.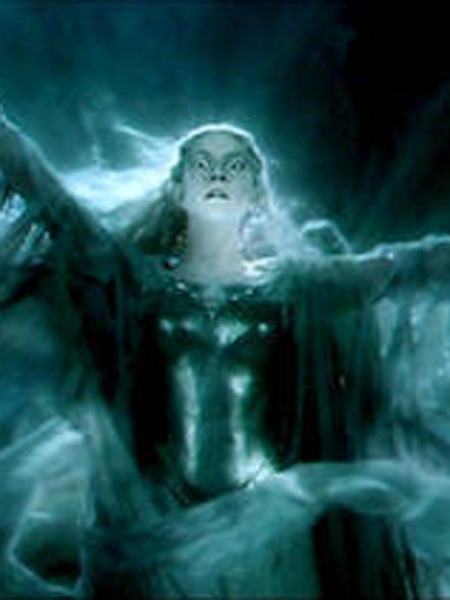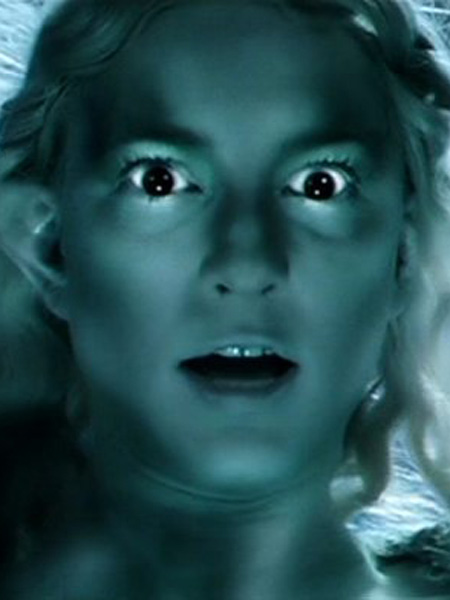 Galadriel teste sa puissance
Pour cette figurine exclusive, Funko a représenté Galadriel lorsqu'elle tente sa résistance à l'anneau et qu'on la voit avec une tenue de guerrière et qu'elle apparait en bleu, de la même façon que Frodon voit le monde quand il met l'anneau. C'est une robe à plusieurs épaisseurs déchirées avec une tunique brodée déchirée aussi ainsi qu'un bustier qui semble métallique. Ses mains sont vers l'avant comme entrain d'utiliser un pouvoir. Enfin, ses yeux sont blancs, ses oreilles sont pointues et ses longs cheveux sont partiellement retenus en arrière.