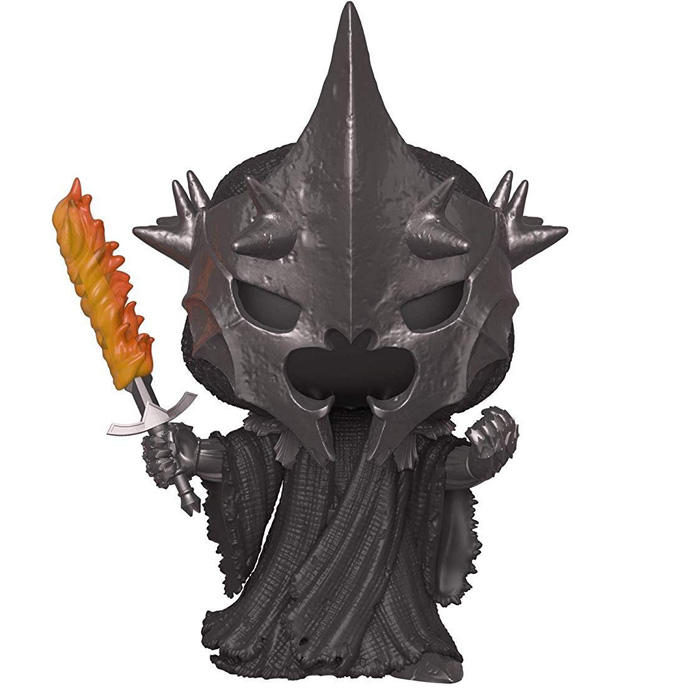 Figurine Witch King (The Lord Of The Rings)
La figurine Funko Pop Witch King (The Lord Of The Rings) vous intéresse ?

Vérifier la disponibilité sur

Le plus puissant des Nazguls
Le Witch King est le plus puissant des Nazguls dans Le Seigneur Des Anneaux. Avant de devenir cette sorte de spectre ni vraiment vivant ni mort, il était l'un des plus neuf plus puissants rois des hommes à qui Sauron offrit un anneau de pouvoir. Comme les autres, il se fit corrompre par Sauron et devint une sorte d'esclave sous ses ordres. Le Witch King était, comme son nom l'indique, un roi sorcier et il a conservé son pouvoir sous cette forme. C'est lui que Sauron envoie pour tenter de capturer Frodon et l'anneau qu'il porte. C'est aussi lui que le roi Theoden combattra plus tard dans la trilogie avant d'être enfin vaincu par Eowyn.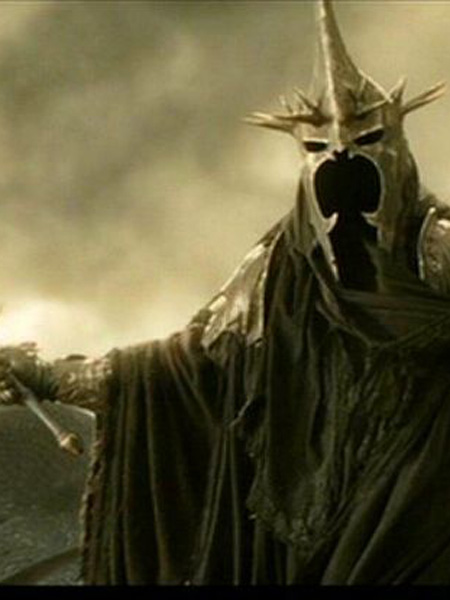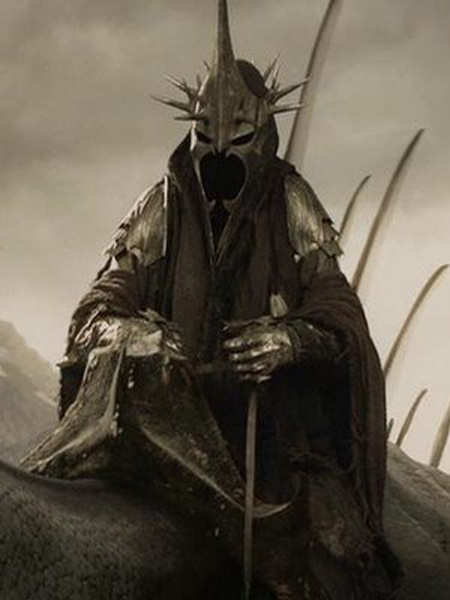 Un physique impressionnant
Comme dans le film, le Witch King porte une longue robe noire un peu en lambeaux par dessus une impressionnante armure en métal gris foncé. Au niveau de la tête, on peut voir qu'il porte une capuche ainsi qu'un casque aux excroissances pointues qui cachent intégralement son potentiel visage. Enfin, dans sa main droite, il tient son impressionnante épée qu'il peut enflammer à volonté.