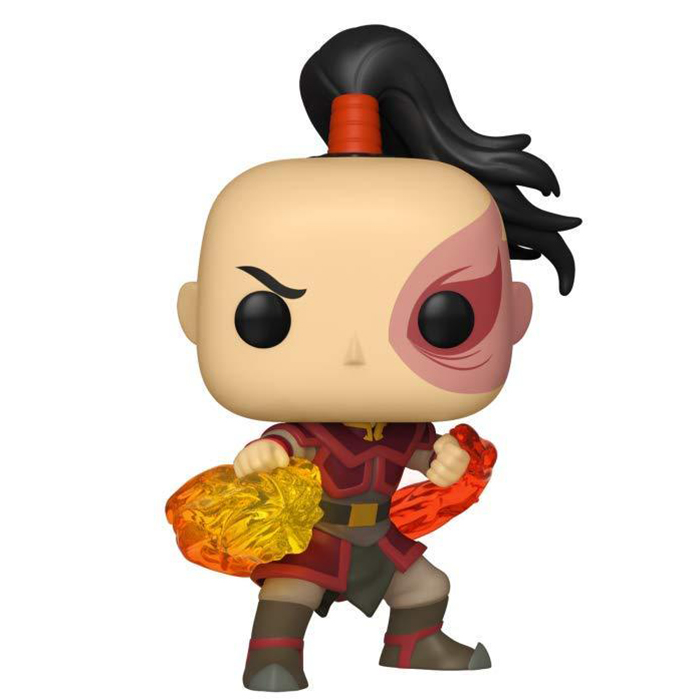 Figurine Zuko (Avatar The Last Airbender)
La figurine Funko Pop Zuko (Avatar The Last Airbender) vous intéresse ?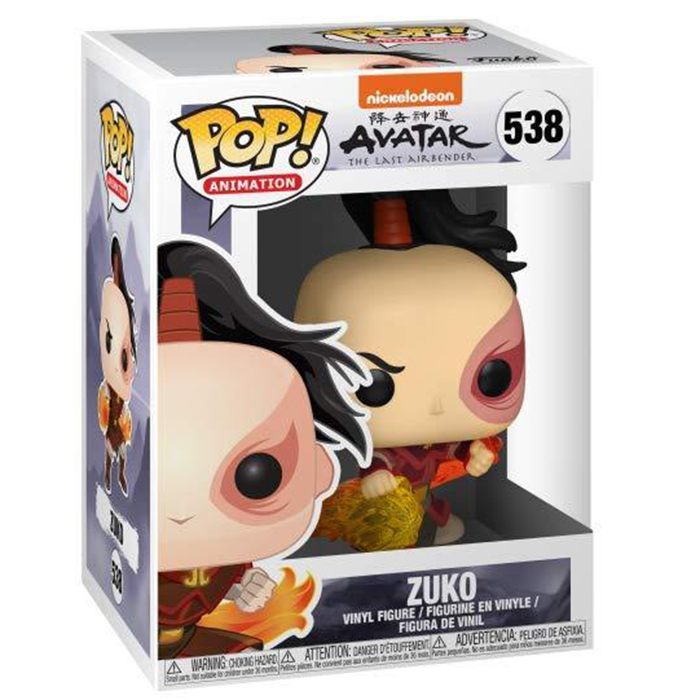 Vérifier la disponibilité sur

Un destin complexe
Zuko est l'un des personnages importants du manga et de l'animé Avatar The Last Airbender. Il est le fils du Seigneur de la Nation du Feu et donc son prince héritier et aussi un maître du feu. Son père lui donna la mission de retrouver l'Avatar Aang et de le capturer. Mais plus il avançait dans sa mission et en apprenai sur Aang, moins il comprenait le sens de sa mission. Finalement, il décida de rejoindre Aang et, après la mort de son père, battit sa soeur en duel et devint finalement le nouveau Seigneur de la Nation du feu. Il fit alors la paix avec les autres nations et c'est ainsi que la paix revient finalement sur le monde.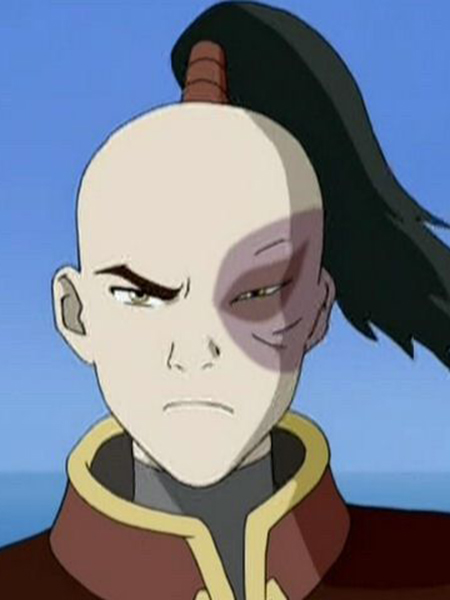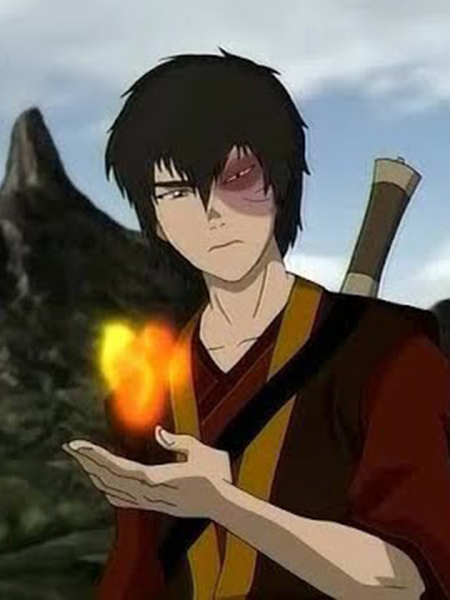 Un physique inoubliable
Zuko a le genre de physique qu'on oublie pas de sitôt. En effet, après avoir un jour involontairement désobéi à son père, il fut puni par une grande brulure au niveau de l'oeil qui est ici très bien représentée. On retrouve aussi ses cheveux complètement rasés à part la queue de cheval sur le dessus de sa tête. Au niveau de la tenue, il porte une tunique rouge d'inspiration japonaise avec un pantalon beige et des bottes vertes. Enfin, il est représenté en posture de combat, les poings serrés et une langue de feu l'entourant.