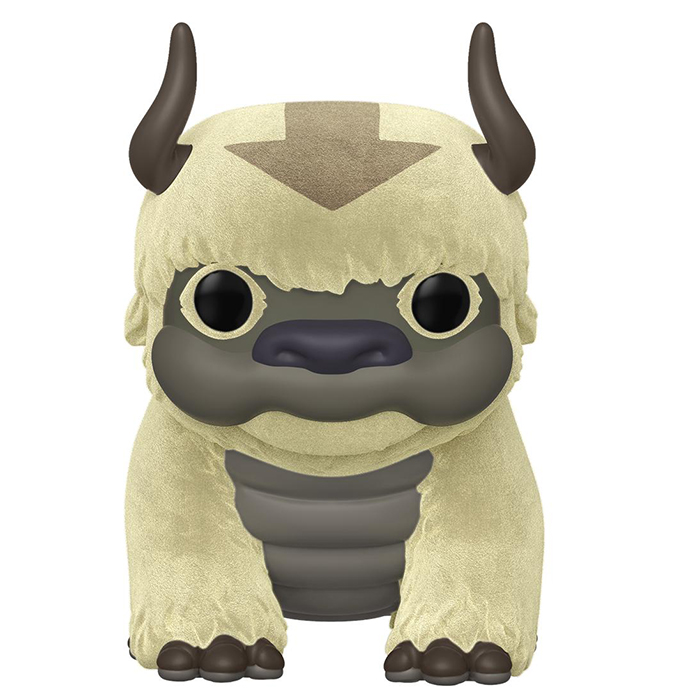 Figurine Appa flocked (Avatar The Last Airbender)
La figurine Funko Pop Appa flocked (Avatar The Last Airbender) vous intéresse ?

Vérifier la disponibilité sur

Un bison pas comme les autres
Appa est le fameux bison volant accompagnant toujours Aang, le personnage principal du manga et dessin animé Avatar, the last Airbender. Se déroulant dans un monde où les populations sont divisées en quatre catégories, air, terre, feu et eau, Aang est l'avatar, celui qui a la possibilité de maitriser les quatre éléments. Quand il apprit son destin, il fut pris de panique et s'envola sur son fidèle bison Appa. Mais pris dans une tempête, ils se retrouvent gelés et conservés dans un iceberg plus de cent ans. A leur réveil, la nation du feu avait déclaré la guerre. Appa continua d'accompagner Aang dans ses périlleuses missions pour tenter d'arrêter la guerre.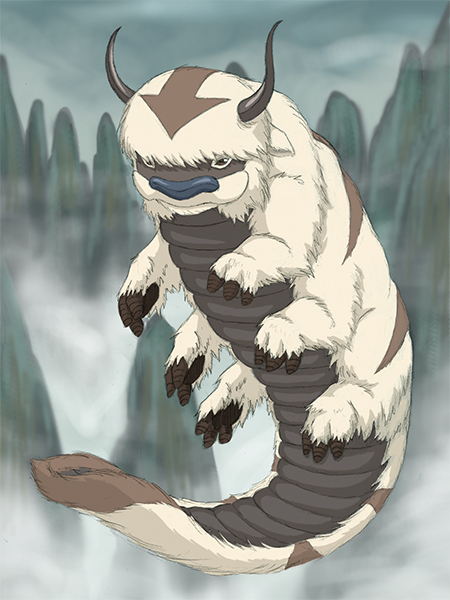 Un doux compagnon
Pour cette nouvelle version d'Appa, Funko l'a représenté en version flocked, c'est dire avec une texture peau de pêche toute douce sur une partie de son corps. Il est représenté se tenant sur ses quatre pattes avec sa fourrure beige en texte flocked mais son ventre, sa tête et ses pattes marrons en texture classique. Au niveau de la tête, on retrouve son large nez, ses yeux cerclés de beige, ses cornes et surtout le motif de flèche sur le dessus du crâne rappelant celui que porte aussi Aang.