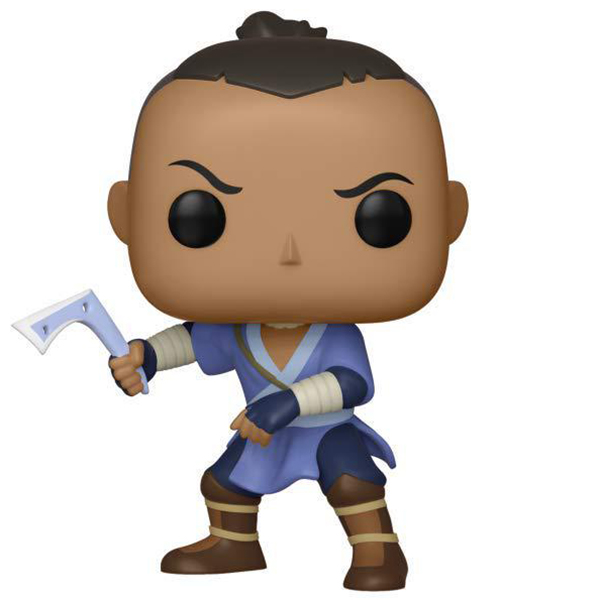 Figurine Sokka (Avatar The Last Airbender)
La figurine Funko Pop Sokka (Avatar The Last Airbender) vous intéresse ?

Vérifier la disponibilité sur

Le stratège
Sokka était un jeune garçon de la nation de l'eau qui, avec sa soeur Katara fut élevée par sa grand-mère alors que son père était parti combattre la nation du feu dans le manga et l'animé Avatar The Last Airbender. Etant le plus âgé des garçons restant de sa tribu, il en devint le chef et tenta d'entrainer les plus jeunes au combat. Quand sa soeur trouva l'avatar Aang, il fut d'abord sceptique à l'idée qu'un enfant puisse sauver le monde mais se rallia quand même à sa cause. Bien qu'il n'ait pas de pouvoir sur l'eau comme sa soeur, il devint un membre important de la team Avatar en tant que stratège militaire.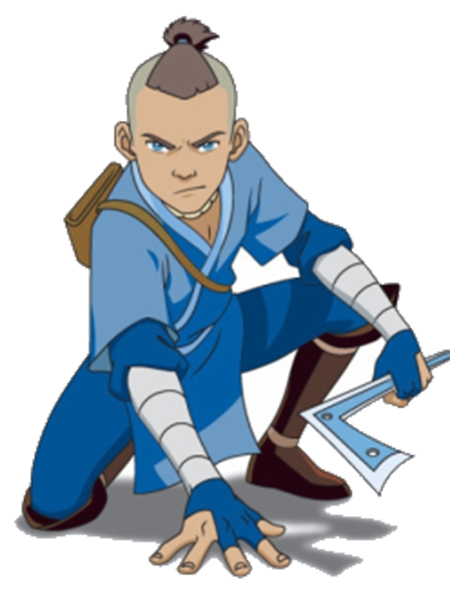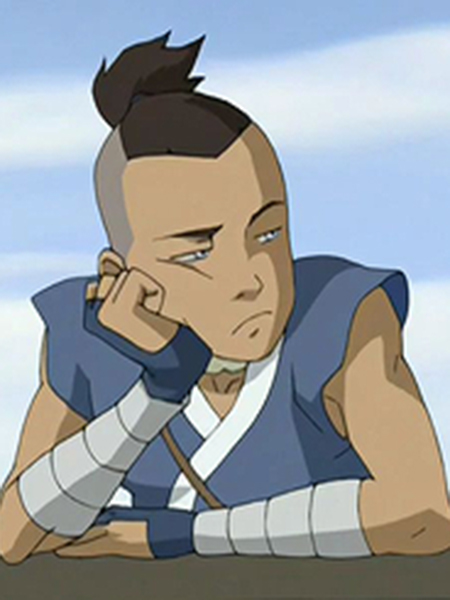 Un fier guerrier
Sokka est ici représenté tenant sa fameuse hache de guerrier. Il porte un pantalon bleu avec une tunique d'un bleu plus clair et des bottes marrons. Il se tient dans une posture d'attaque avec une main levée et une expression déterminée. Au niveau de la tête, on retrouve sa peau matte et ses cheveux ramenés en un strict chignon à l'arrière de la tête.