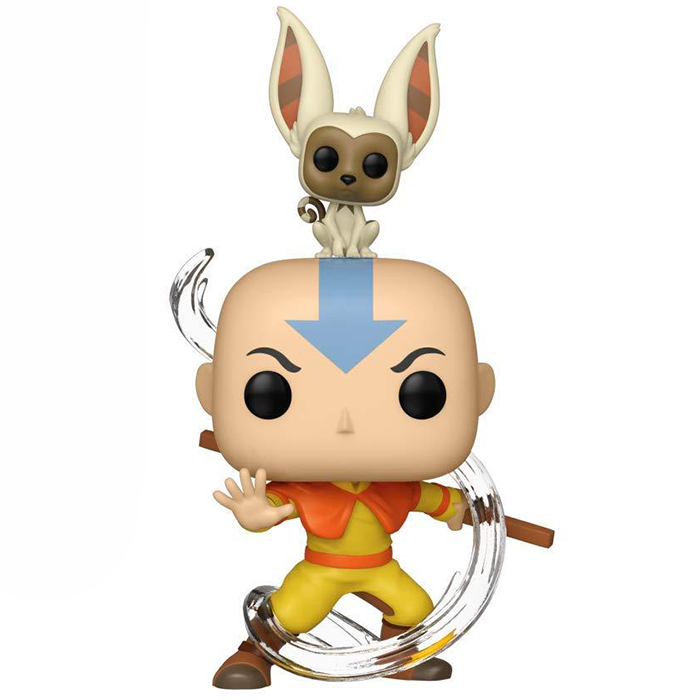 Figurine Aang with Momo (Avatar The Last Airbender)
La figurine Funko Pop Aang with Momo (Avatar The Last Airbender) vous intéresse ?

Vérifier la disponibilité sur

Un personnage légendaire
Aang est le célèbre jeune héros du manga culte Avatar, The Last Airbender. Il vit dans un monde où les peuples sont divisés en quatre grands groupes liés à l'air, l'eau, la terre ou le feu. Aang est né de deux pacifistes nomades de l'air mais il décida de fuir quand il apprit qu'il était l'avatar, un être unique capable de maitriser les quatre éléments. Il fut alors emmené dans une tempête avec Appa, son bison volant et fut bloqué dans l'état d'avatar pendant cent ans. Quand il fut enfin retrouvé et se réveilla, la nation du feu avait attaqué toutes les autres et complètement décimé les nomades de l'air. En apprenant à complètement maitriser les quatre éléments comme il était destiné à le faire, il parvient à vaincre le chef de la nation du feu et à restaurer la paix.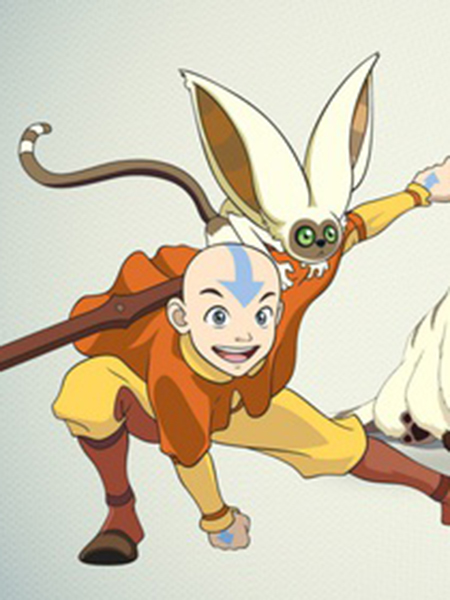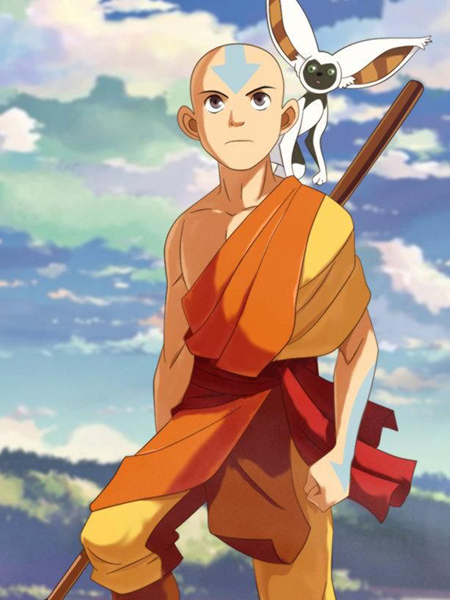 Le moine de l'air
Aang est donc ici représenté avec son habituelle tenue jaune avec cette sorte de petite cape orange et en mouvement entrain d'utiliser son pouvoir de maitrise de l'air représenté par une sorte de vague transparente autour de lui et de son baton de bois. Au niveau de la tête, on retrouve son crane chauve ainsi que la grosse flèche bleue qui pointe vers son nez. Sur sa tête, on retrouve Momo, son adorable animal de compagnie, un lémure ailé et le dernier de son espèce. Ce drôle de petit singe est représenté assis avec son corps blanc, son visage marron et ses adorables grandes oreilles dont l'intérieur est rayé rose et marron.