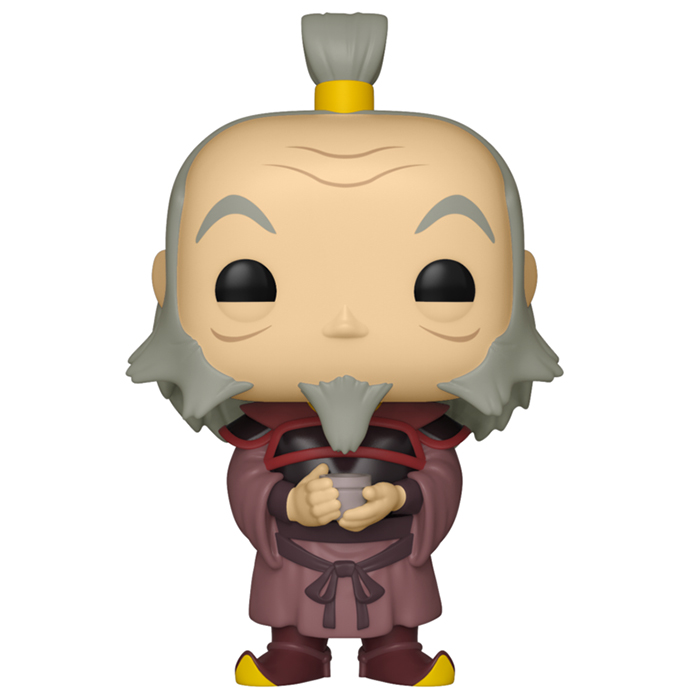 Figurine Iroh (Avatar The Last Airbender)
La figurine Funko Pop Iroh (Avatar The Last Airbender) vous intéresse ?

Vérifier la disponibilité sur

Un sage parmi les militaires
Iroh était un célèbre général de la nation du feu dans le fameux manga et dessin animé Avatar The Last Airbender. Contrairement à beaucoup des gens de sa nation et de sa famille, il avait un grand respect pour tous les éléments qu'il utilisait pour sa propre technique de firebending. Quand il prit sa retraite, il rouvrit sa boutique de thé. Il fut un mentor pour son neveu Zuko qu'il poussa à choisir son destin malgré ses obligations envers sa famille royale et fut souvent un allié pour l'Avatar Aang, ce qui fit donc de lui un traitre à sa nation. Quand il décida qu'il avait fini ce qu'il avait à faire sur Terre, il décida de lui-même de quitter son corps pour continuer à servir du thé pour les esprits.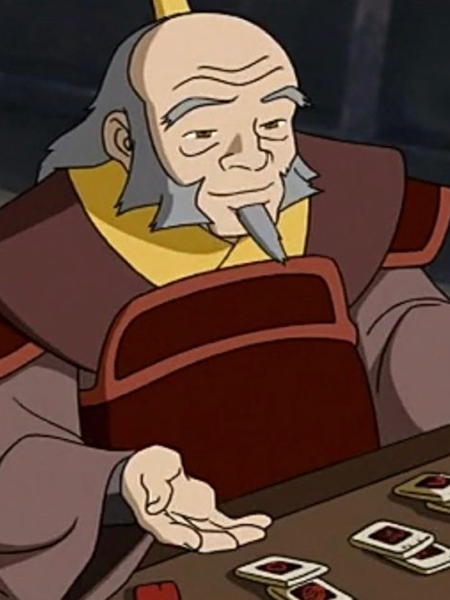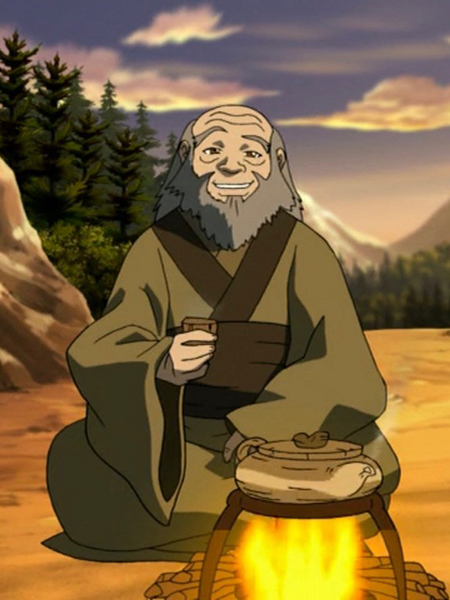 Un physique apaisant
Iroh a l'allure typique du vieil homme sage japonais. Il porte une tunique rose foncé avec un plastron et une ceinture marrons qui rappellent qu'il était militaire, ainsi que des chaussures assorties à la semelle jaune et aux bouts pointus recourbés. Au niveau de la tête, on retrouve sa drôle de petite barbe fine ainsi que les sortes de favoris sur les côtés. Ses cheveux gris sont ramenés en un chignon sur le dessus de la tête. Enfin, il tient dans ses mains une tasse de thé.