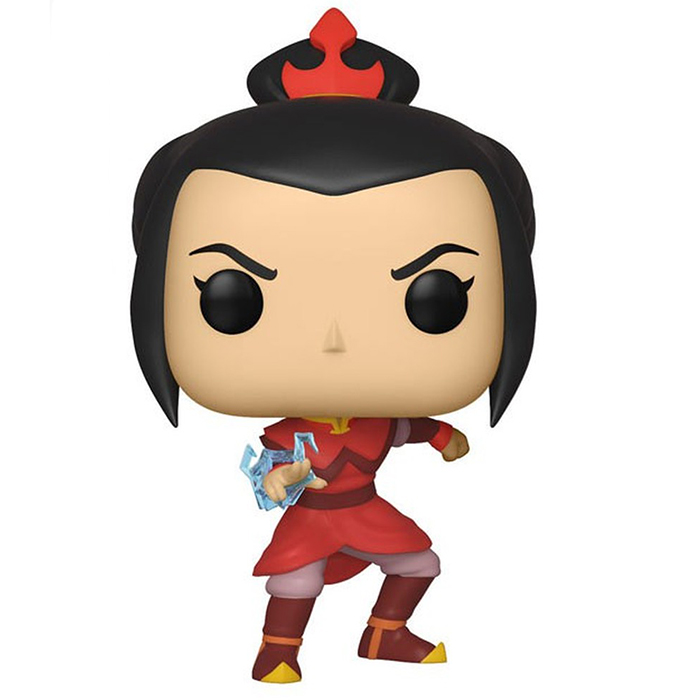 Figurine Azula (Avatar The Last Airbender)
La figurine Funko Pop Azula (Avatar The Last Airbender) vous intéresse ?

Vérifier la disponibilité sur

La fille de la nation du feu
Azula était la princesse de la nation du feu dans le manga et dessin animé Avatar The Last Airbender. C'est une jeune femme mentalement instable qui grandit avec son père, persuadée que sa mère l'aimait que son frère Zuko. Elle s'entraina alors sans relâche pour devenir la meilleure fire bender mais ne reçu jamais l'affection qu'elle voulait. Elle est aussi cruelle et sans pitié mais une fine stratège qui fit d'elle une ennemie redoutable pour l'Avatar Aang et son groupe. Quand elle fut vaincue grâce à son demi-frère Zuko et trahie par ses amies, elle dut être internée. Elle s'échappa et tenta de nouveau de reprendre le pouvoir en vain. Elle disparut et ne fut pas capturée.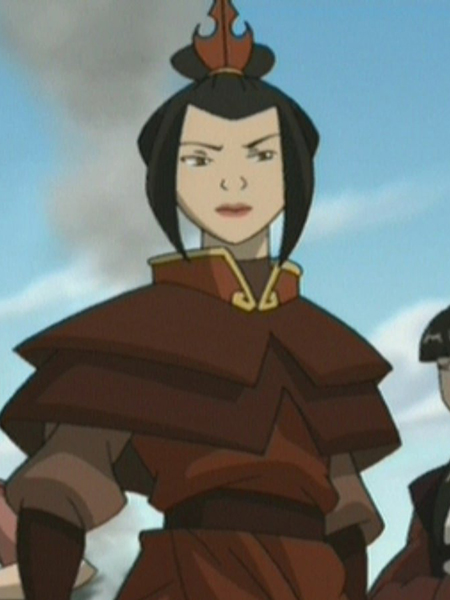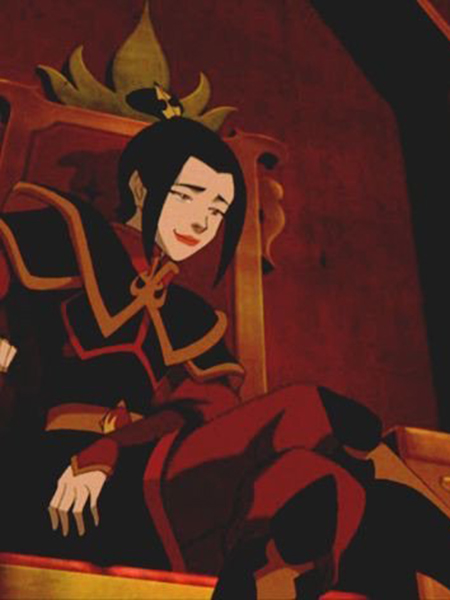 Une guerrière redoutable
Pour cette figurine exclusive, Azula est représentée en plein combat, la main entourée d'éclairs bleus. Elle porte une tunique rouge avec un pantalon rose et des bottes marrons aux bouts pointus. Ses jambes sont écartées et son autre poing est fermé. Enfin, au niveau de la tête, elle arbore un regard déterminé. Ses cheveux noirs sont ramenés en un chignon à l'arrière de la tête et décorés d'un symbole rouge rappelant la nation du feu. Deux mèches noires tombent sur les côtés de son visage.