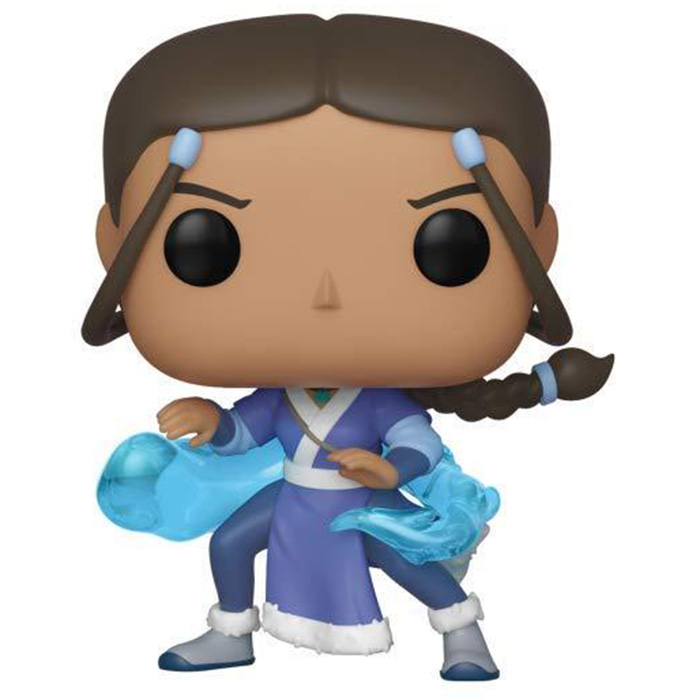 Figurine Katara (Avatar The Last Airbender)
La figurine Funko Pop Katara (Avatar The Last Airbender) vous intéresse ?

Vérifier la disponibilité sur

La maître de l'eau
Katara est un des personnages très importants du manga et de la série animée culte The Last Airbender. Il se déroule dans un monde où les peuples sont divisés en quatre grands groupes, l'air, la terre, l'eau et le feu. Katara fait partie de la tribu du pôle Sud et est la seule maître de l'air de cette région bien qu'elle n'ait jamais reçu d'éducation dans ce sens. Elle et son frère furent élevés par leur grand-mère après que leurs parents soient partis faire la guerre déclarée par la nation du feu. C'est elle et son frère qui trouvèrent l'avatar Aang, prisonnier d'un iceberg depuis plus d'un siècle. Ils le libérèrent et décidèrent de se joindre à lui durant le voyage qui lui permettrait d'apprendre à maîtriser les quatre éléments comme il était destiné à faire. Katara en profitera pour recevoir une vraie formation à la maîtrise de l'eau mais aussi pour développer ses pouvoirs de guérison.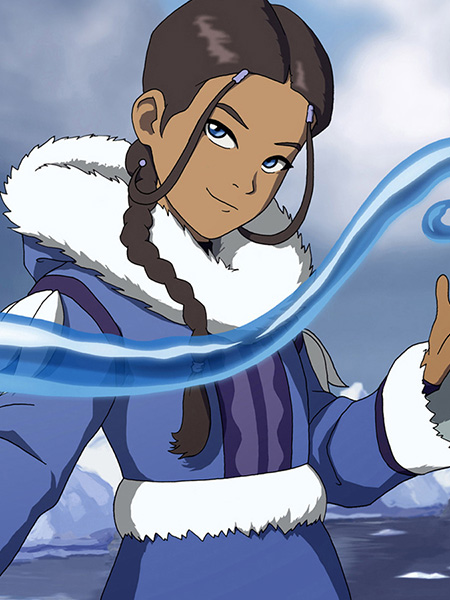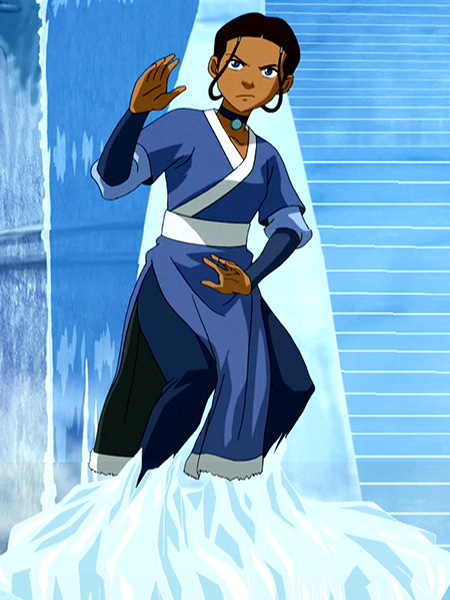 Toute en bleu
Comme dans le manga et le dessin animé, Katara est toujours habillée de bleu. Elle porte un pantalon avec de simples bottes et une longue tunique bleue bordée de fourrure blanche. Au niveau de la tête, on retrouve ses cheveux bruns retenus en une longue tresse ainsi que ces deux petites mèches décorées d'une perle à l'avant du visage. Elle se tient en posture de combat et entourée d'une vague d'eau élégamment représentée à l'aide d'un plastique bleu translucide.