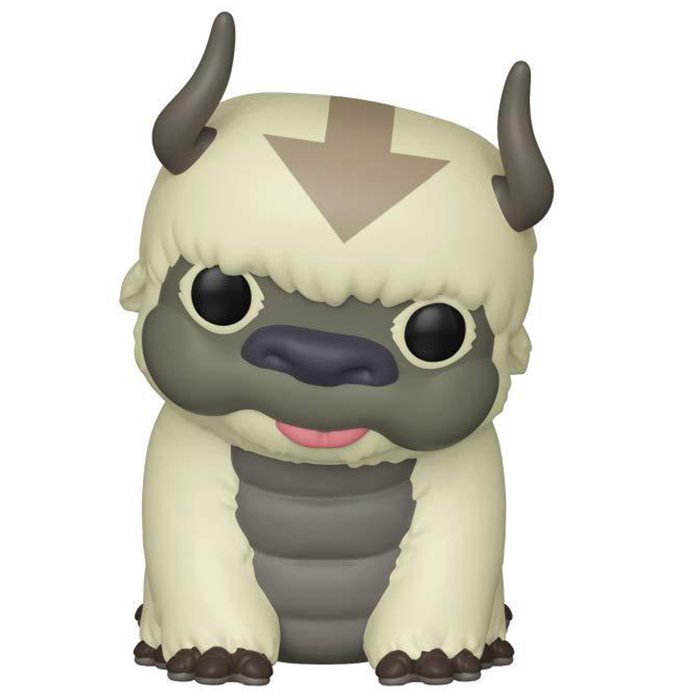 Figurine Appa (Avatar The Last Airbender)
La figurine Funko Pop Appa (Avatar The Last Airbender) vous intéresse ?

Vérifier la disponibilité sur

Un fidèle compagnon
Appa est le bison volant, compagnon de l'avatar Aang dans le manga et dessin animé, Avatar The Last Airbender. Aang est le fils de deux pacifistes nomades de l'air qui découvra à un jeune âge qu'il est en fait l'avatar, celui dont la prophétie qu'il pourra un jour maitriser les quatre éléments et ramener la paix. Terrifié à cette perspective, Aang s'envole sur son bison volant Appa pour réfléchir mais ils sont pris dans une tempête et se retrouvent bloqués et conservés dans un iceberg pendant plus de cent ans. A leur réveil, la nation du feu a déclaré une guerre sans merci aux autres tribus et Aang va devoir alors embrasser son destin d'Avatar afin de ramener la paix. Appa, son fidèle bison sera toujours à ses côtés. Bien qu'il ne parle pas, Appa semble avoir une forme d'intelligence puisqu'il semble en revanche comprendre précisément ce qu'on lui dit.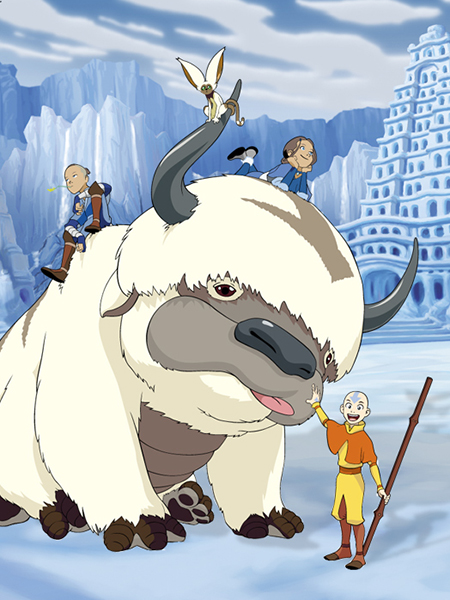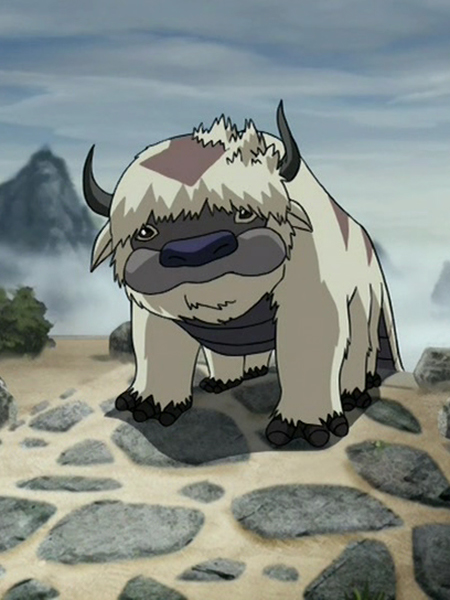 Un adorable compagnon
Appa est ici représenté assis sur son arrière train avec la tête légèrement tournée sur le côté et un air plutôt comique avec sa langue qui sort de sa bouche. Comme dans le dessin animé, son pelage épais est beige sauf au niveau de son poitrail et son visage qui sont d'un gris foncé. Il a une large truffe violette ainsi que de grands yeux noirs entourés de blanc. Sur le dessus de sa tête, on retrouve bien sûr ses cornes de bison ainsi que la flèche allant vers le bas qui est la même que celle que porte Aang sur le dessus du crâne.