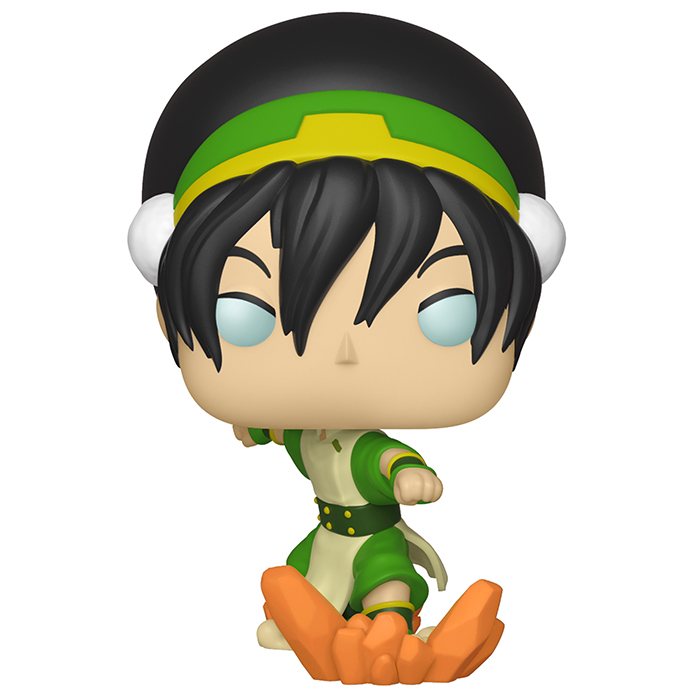 Figurine Toph (Avatar The Last Airbender)
La figurine Funko Pop Toph (Avatar The Last Airbender) vous intéresse ?

Vérifier la disponibilité sur

Une puissante earthbender
Toph est un personnage important du manga et dessin animé Avatar The Last Airbender. Née aveugle, elle fait partie du peuple de la terre et a longtemps souffert de son handicap mais surtout de la condescendance avec laquelle on la traite ainsi que ses parents surprotecteurs. C'est sa maitrise du earthbending et sa découverte du metalbending qui lui donna plus d'assurance, se servant de son don pour compléter son sens manquant. Elle décida de rejoindre l'Avatar Aang et son équipe quand ses parents devinrent trop durs à supporter. Grâce à son complète maitrise, elle fut un allié de poids dans la formation de Aang.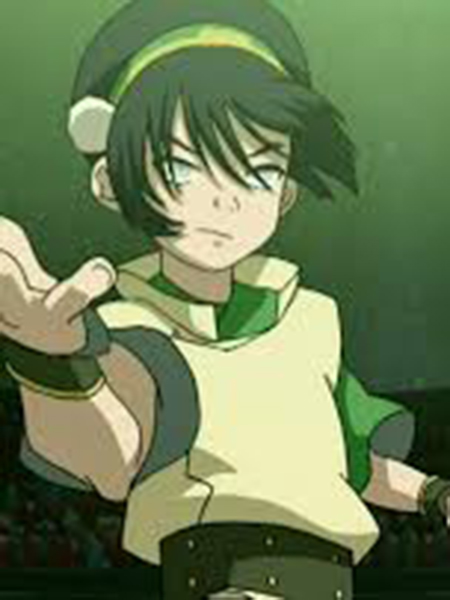 En pleine pratique
Toph est ici représentée en pleine pratique de son art. Elle porte une longue combinaison verte ainsi qu'une tunique beige, le tout maintenu à la taille par une large ceinture. Au niveau de la tête, on retrouve ses cheveux noirs retombant sur son front et le reste de ses cheveux est maintenu par une sorte de bandeau autour de sa tête. Enfin, ses yeux sont blancs pour représenter sa cessité.