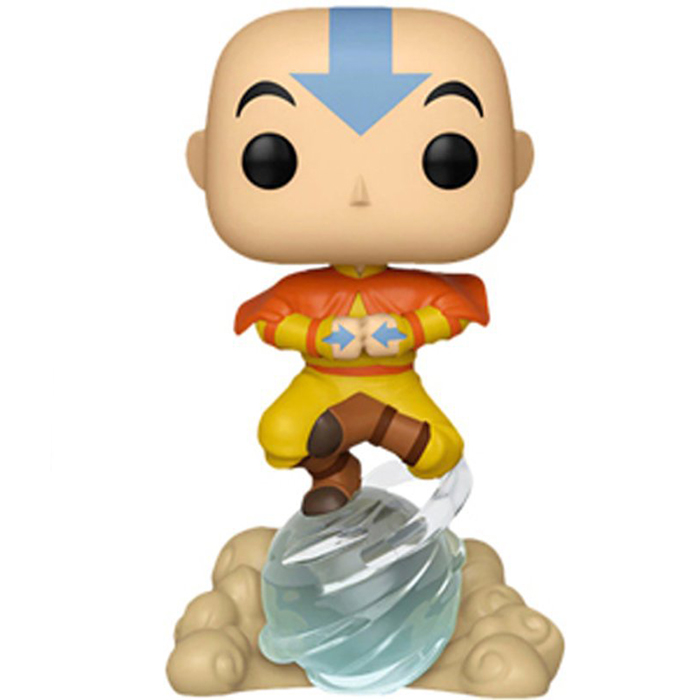 Figurine Aang on Airscooter (Avatar The Last Airbender)
La figurine Funko Pop Aang on Airscooter (Avatar The Last Airbender) vous intéresse ?

Vérifier la disponibilité sur

La maitrise de l'air
Aang est le fameux avatar du manga et de la série animée Avatar The Last Airbender. Né dans une tribu de nomades de l'air, il apprit assez jeune qu'il était en fait l'avatar pouvant maitriser tous les éléments et sauver l'humanité. Mais le poids de cette responsabilité lui fit peur et il partit sur le dos de son bison Appa. Mais tous deux furent pris dans une tempête et devinrent prisonniers d'un iceberg pendant presque 100 ans. Quand il se réveilla, la nation du feu avait attaqué et une guerre terrible faisait rage. Il dut donc rapidement apprendre à maitriser les éléments afin de mettre fin à celle-ci. Son élément de prédilection resta tout de même l'air et on le voit souvent se déplacer sur un vortex d'air qu'il appelle airscooter.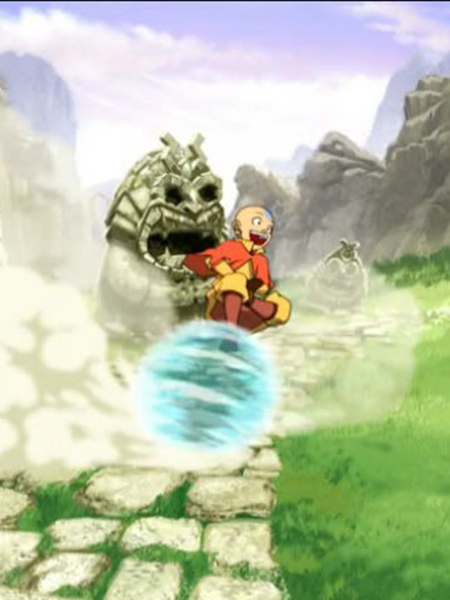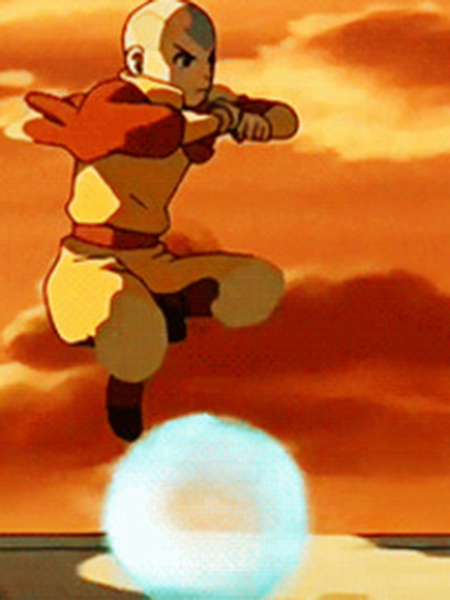 Un moyen de déplacement pratique
Aang est donc ici représenté avec se tenant sur son "airscooter". C'est une boule représentée en plastique transparent et montrant bien le mouvement de l'air. Le tout entouré d'un nuage. Il se tient avec un pied sur la boule et l'autre en équilibre sur sa cuisse opposée. Il porte sa combinaison jaune avec une sorte de cape orange. Sur ses mains et son crane rasé, on retrouve la flèche bleue qui est le symbole des avatars.