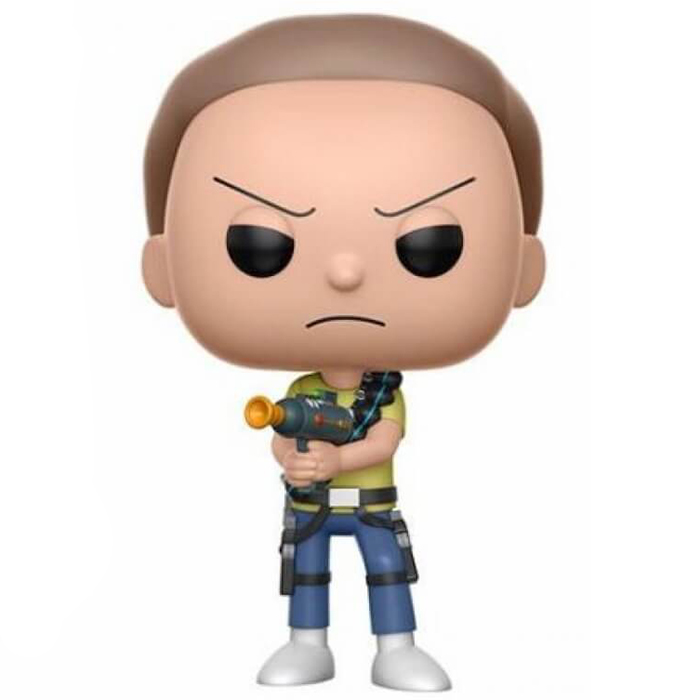 Figurine Weaponized Morty (Rick and Morty)
La figurine Funko Pop Weaponized Morty (Rick and Morty) vous intéresse ?

Vérifier la disponibilité sur

Un personnage pas si naif
Morty est l'un des deux personnages principaux de la fameuse série animée pour adultes Rick and Morty. Celle-ci est une sorte de parodie un peu trash de Retour Vers le Futur et met en scène Rick, un scientifique de génie désabusé et alcoolique vivant dans le garage de sa fille. Grâce à sa voiture qui peut voyage dans le temps, l'espace et les dimensions, il part souvent à l'aventure avec son petit-fils Morty, un garçon gentil et plein de bonne volonté mais parfois un peu naif. Pourtant à de nombreuses occasions, Morty prouve à son grand-père et aux autres membres de la famille, qu'il sait se défendre si cela est nécessaire.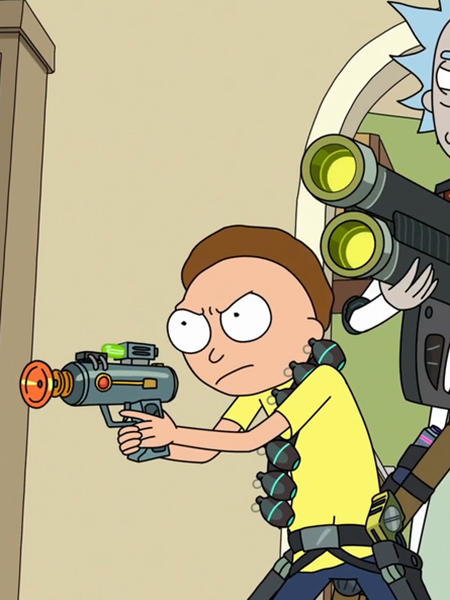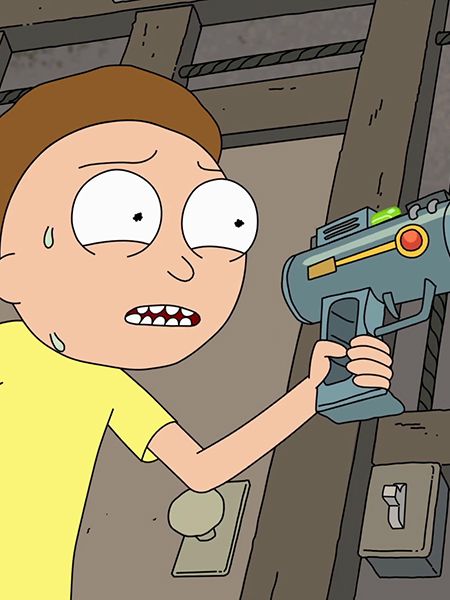 Morty bien équipé
Sur cette figurine, Funko a donc représenté Morty équipé d'une puissante arme : le fusil laser de Rick qui permet d'énormes trous dans n'importe quelle matière organique. Il porte sinon son habituel jean bleu et son t-shirt jaune. Il porte des munitions en travers de son torse et un harnais permettant de porter son arme autour de la taille. Au niveau de la tête, Morty arbore pour une fois une expression fâchée et sérieuse au lieu de son habituel air un peu perdu et idiot.