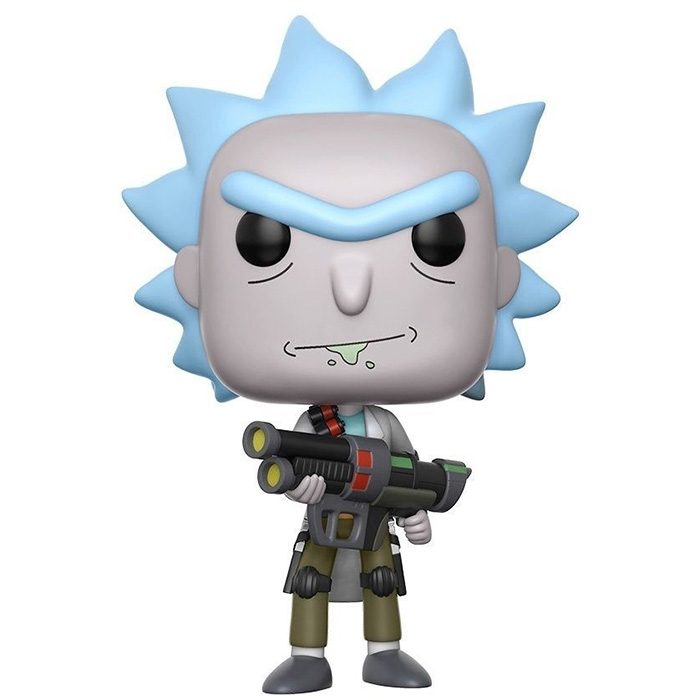 Figurine weaponized Rick (Rick and Morty)
La figurine Funko Pop weaponized Rick (Rick and Morty) vous intéresse ?

Vérifier la disponibilité sur

Un méchant vieux monsieur
Rick est le scientifique de génie mais un peu fou, alcoolique et désabusé de la série animée pour adultes Rick and Morty. Il vit avec sa fille ainsi que son mari et ses deux enfants Morty et Summer. Grace à sa voiture volante et sa connaissance des portails inter-dimensionnels, il part régulièrement visiter d'autres planètes et dimensions avec son petit fils Morty, un garçon naïf et gentil qui contraste bien avec le caractère mauvais de son grand-père.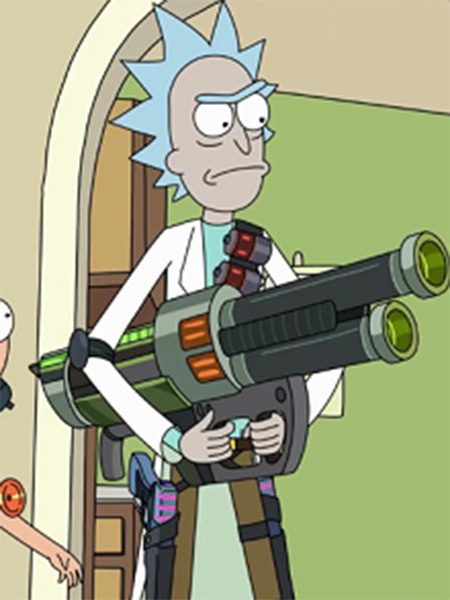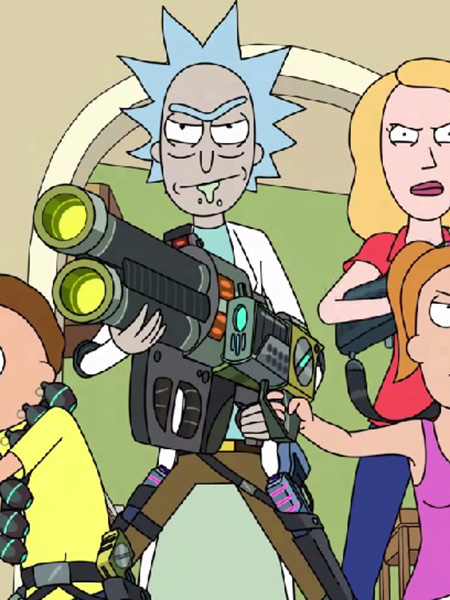 Rick armé
Au cours de leurs différents voyages, Rick a souvent eu l'occasion de collecter des armes perfectionnées et c'est avec l'une d'entre elles qu'il est représenté sur cette figurine. Il porte toujours le même pantalon marron, des chaussures grises, un pull bleu et une blouse blanche mais dans ses bras, il tient aussi un imposant fusil laser. Au niveau de la tête, on retrouve bien son mono-sourcil et ses cheveux en pics et une expression malveillante est représentée sur son visage.