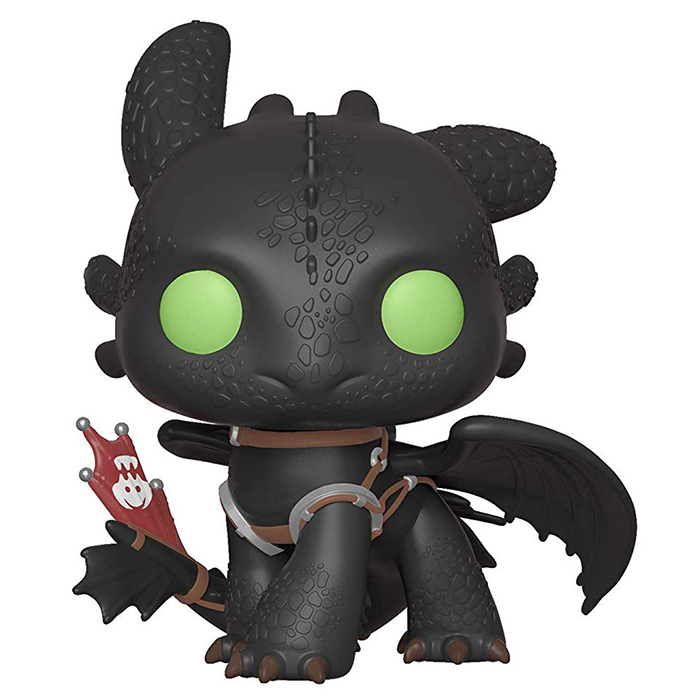 Figurine Toothless (How To Train Your Dragon The Hidden World)
La figurine Funko Pop Toothless (How To Train Your Dragon The Hidden World) vous intéresse ?

Vérifier la disponibilité sur

Le chef des dragons
Toothless est l'un des héros des dessins-animés How To Train Your Dragon des studios Dreamworks. Cela se passe dans un univers de vikings dont les dragons ont toujours été les ennemis. Mais dans le premier film, on apprenait que les dragons pouvaient en fait être les alliés des humains. Dans le troisième opus, Harold, le jeune garçon qui avait apprivoisé Toothless, est devenu chef du village de Berk auprès d'Astrid. De son côté Toothless est devenu le leader des dragons. Mais c'est alors qu'apparait une Furie Eclair juste au moment où une menace terrible pèse sur le village. Toothless et Harold vont alors repartir à l'aventure pour découvrir un nouveau mondé caché qui leur donnera enfin une idée de leur véritable destin.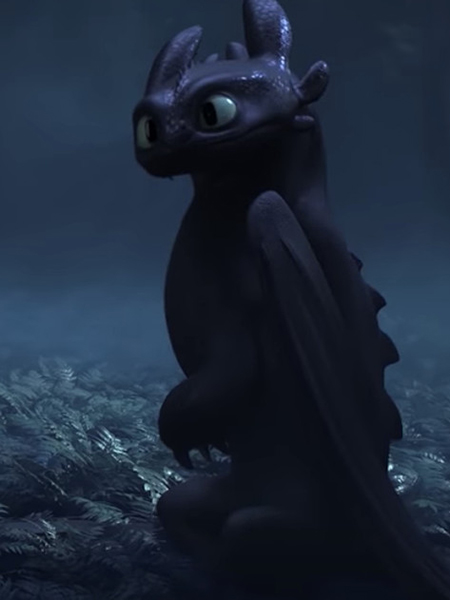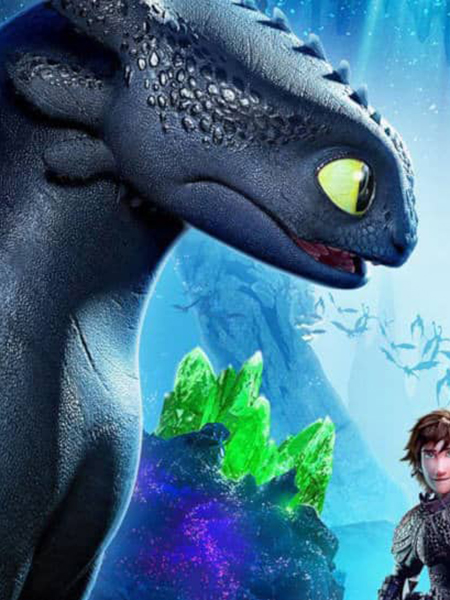 Aussi adorable que féroce
Funko a donc ici représenté Toothless debout sur ses quatre pattes. On retrouve bien sa peau noire très lisse si ce n'est que pour quelques zones où ses écailles ressortent plus. Ses grandes ailes de chauve-souris sont en partie déployées dans son dos et, au niveau de sa longue queue, on retrouve la petite prothèse créée par Harold et qui lui permet à nouveau de voler droit. Enfin, on peut voir le harnais qui permet à Harold de monter sur son dos, ainsi que ses yeux verts intimidants.