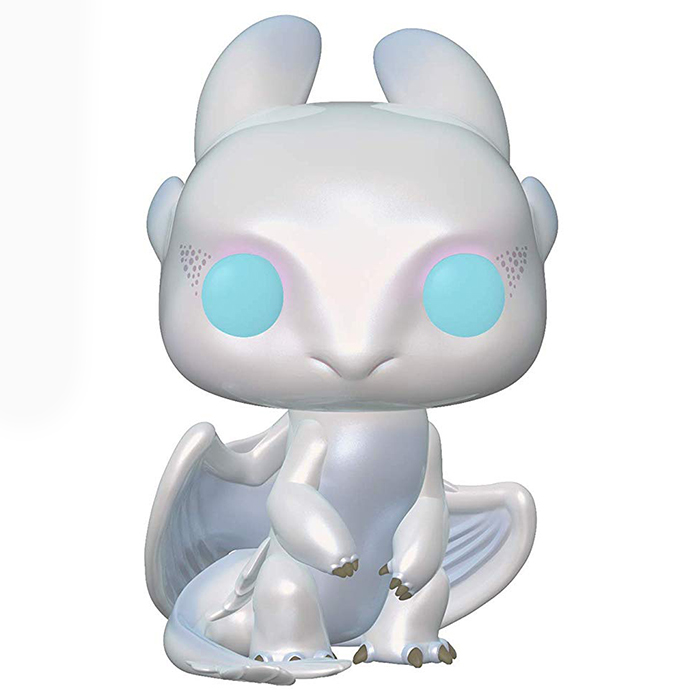 Figurine Light Fury (How To Train Your Dragon The Hidden World)
La figurine Funko Pop Light Fury (How To Train Your Dragon The Hidden World) vous intéresse ?

Vérifier la disponibilité sur

Une nouvelle venue
La Light Fury est un nouveau personnage très important dans le troisième opus de la série de films Dragons. Suite aux précédents épisodes, les habitants du village viking de Berk vivent en harmonie avec les dragons. Harold, le jeune garçon qui avait apprivoisé pour la première fois un dragon, est devenu le chef du village aux côtés de sa femme Astrid. Toothless, le night fury, compagnon d'Harold, est lui devenu le leader des dragons. Tout le monde vit donc paisiblement jusqu'à l'arrivée de la mystérieuse Light Fury qui coincide avec une terrible menace sur le village. Toothless et Harold vont alors devoir suivre cette dernière jusqu'à un monde caché et insoupçonné où ils vont découvrir l'étendu du monde des dragons et leur véritable destinée.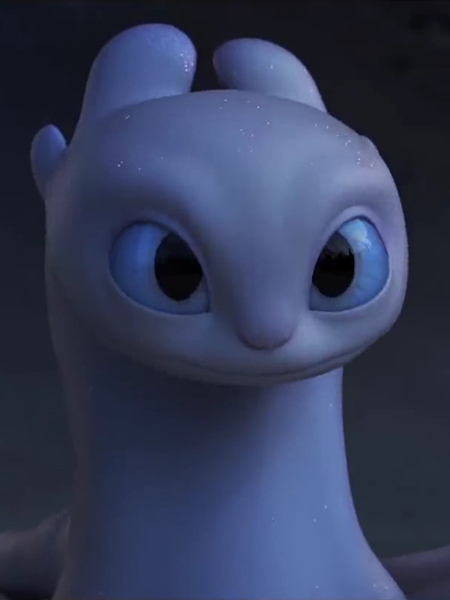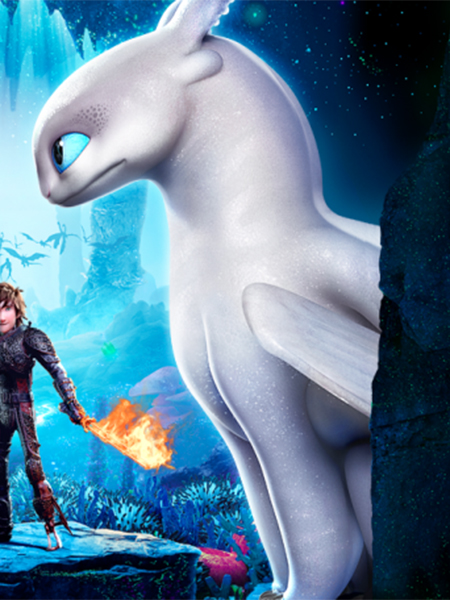 L'opposé d'un night fury
La light fury est ici représentée debout sur ses pattes arrière et, au contraire de la night fury, elle est intégralement blanche avec une peau un peu luisante, très joliment représentée avec une peinture un peu métallisée. Dans son dos, on retrouve ses grandes ailes de chauve-souris, et sa longue queue est ramenée vers l'avant. Au niveau de la tête, on retrouve ses grands yeux bleus et les délicats motifs autour de son visage. Enfin ses grandes oreilles sont rabattues vers l'arrière de sa tête.