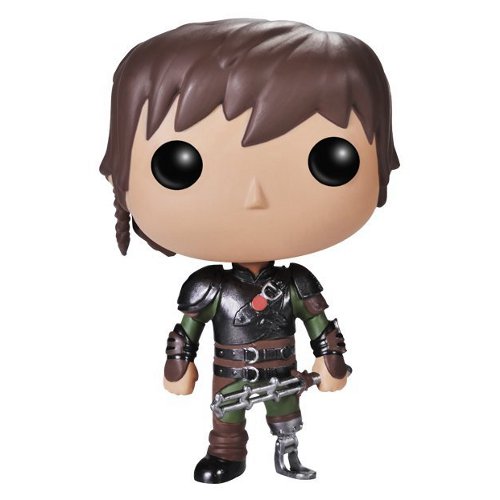 Figurine Hiccup (How To Train Your Dragon 2)
La figurine Funko Pop Hiccup (How To Train Your Dragon 2) vous intéresse ?

Vérifier la disponibilité sur

Dans un village viking
Hiccup est le personnage principal des dessins animés d'animation de Dreamworks : Dragons et Dragons 2 (How To Train Your Dragon en VO). Dans le premier film Dragons, on découvre le village viking de Berk. Les habitants y sont souvent la proie à de terribles attaques de dragons. Le jeune Hiccup voudrait suivre les traces de son père et devenir chasseur de dragons mais il n'a pas vraiment le physique du viking typique. Cependant, il compense ses capacités physiques par son intelligence et ses talent d'ingénierie. Lors d'une attaque, il parvient à blesser l'un des plus féroces dragons mais quand il le retrouve, il ne peut se résoudre à l'achever. Il lui fabrique alors une prothèse pour que dragon puisse à nouveau volet et c'est comme ça qu'il finit par l'apprivoiser. C'est alors qu'il comprendra que les dragons n'attaquent pas de leur plein gré mais contraints par un immense dragon qui les tient quasiment en esclavage. Dans Dragons 2, les dragons vivent maintenant en harmonie avec les villageois de Berk mais une nouvelle menace va bientôt venir perturber cette quiétude.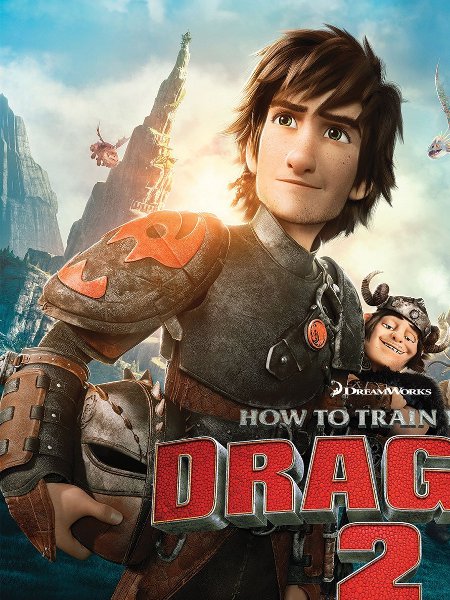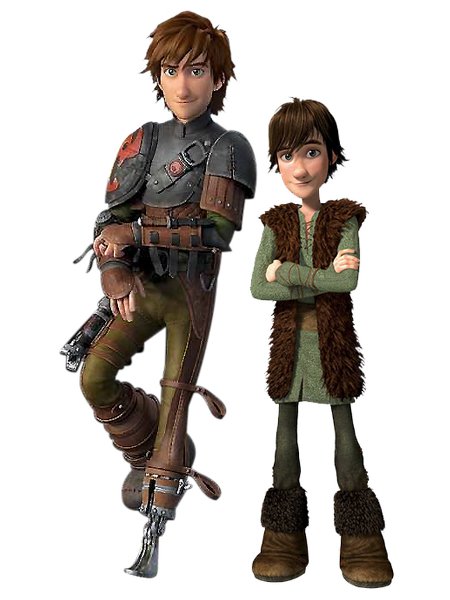 Un enfant devenu un vrai guerrier
Hiccup est donc représenté avec son apparence du film Dragons 2. A la fin du premier film, Hiccup perd sa jambe et se retrouve donc à marcher avec une jambe en métal bien plus sophistiqué que la jambe de bois viking traditionnelle. La jambe ainsi que la béquille qu'il porte à la main sont assez finement rendues. Alors que le Hiccup du premier film était encore un enfant habillé du pantalon et de la tunique d'un simple villageois, dans Dragons 2, il est devenu un véritable guerrier. Il porte une armure de cuir et de métal assez légère adapté au vol à dos de dragon. Les détails des différents éléments de l'armure ainsi que le petit motif sur sa poitrine sont assez fidèles. Enfin Hiccup a plus ou moins la même coiffure que dans le précédent si ce qu'il est peut-être un peu plus décoiffé et Funko n'a pas oublié la petite natte de guerrier qu'il laisse pousser sur son côté droit.