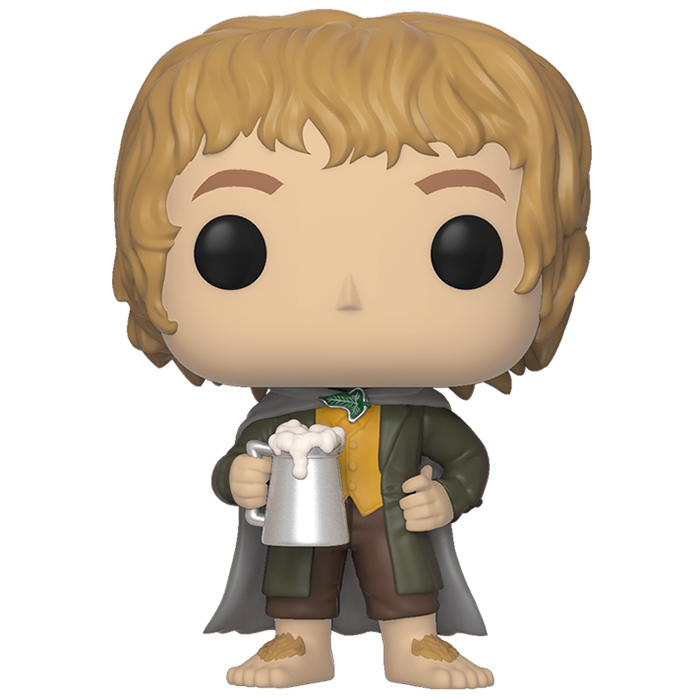 Figurine Merry (The Lord Of The Rings)
La figurine Funko Pop de Merry (The Lord Of The Rings) vous intéresse ?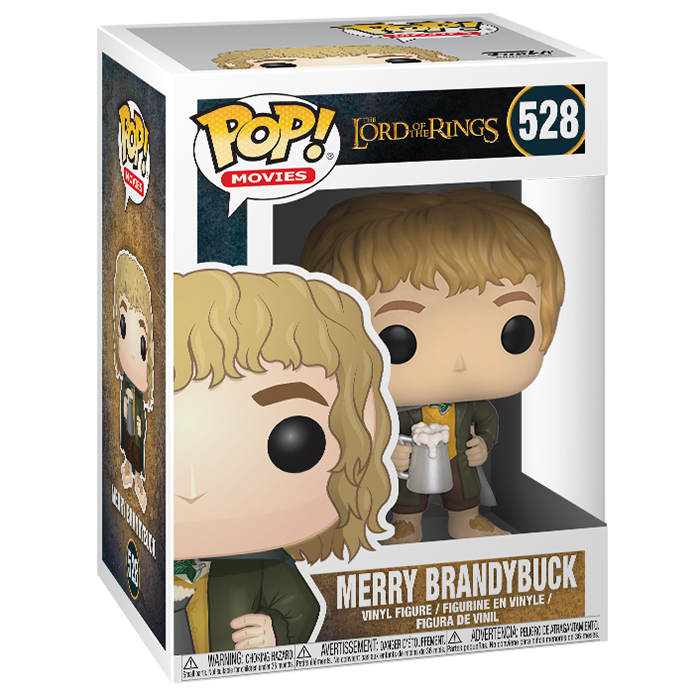 Vérifier la disponibilité sur

Le fauteur de troubles
Merry est un des membres de la communauté de l'anneau dans la trilogie du Seigneur des anneaux et comme son cousin Pippin, il s'y retrouve embarqué un peu par accident. En effet quand Gandalf découvre que le mystérieux anneau que Bilbo avait légué à son neveu Frodo avant de partir est en fait le terrible anneau de pouvoir de Sauron, il lui ordonne de partir immédiatement pour rejoindre la sécurité de Rivendell car des nazguls sont à sa recherche. Il part, accompagné de Sam, et en chemin ils tombent sur Merry et Pippin entrain de voler des carottes dans un champs. Quand les nazguls les rattrapent, ils n'ont d'autre choix de fuir auprès de Frodon. Pourtant au cours de la trilogie, Merry va finir par faire preuve d'un vrai courage et de loyauté. Il va décider de lui-même d'accompagner Frodon dans sa quête pour détruire l'anneau et il sera en grande partie responsable pour l'implication des Ents dans la guerre de l'anneau.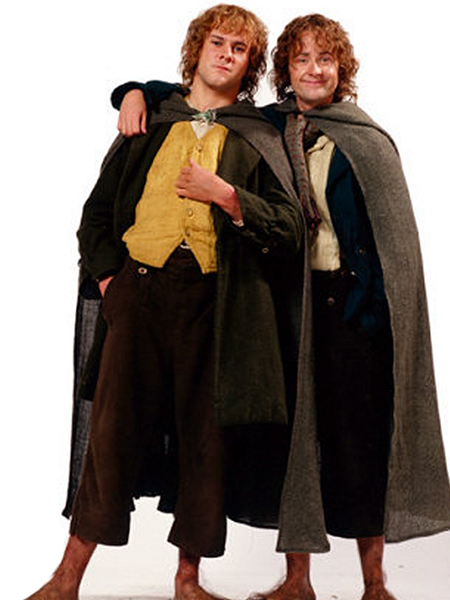 Un bon vivant avant tout
Pour cette figurine tant attendue du jeune hobbit, Funko a décidé de le représenter avec la fameuse cape et la broche en forme de feuille offerte par Galadriel et surtout avec une bière à la main. Comme les autres Hobbits, il porte un pantalon marron court laissant apparaitre ses pieds nus et poilus. Il porte aussi un élégant gilet jaune sous une veste verte lui arrivant au genou. Au niveau de la tête, son visage est tout simple et on retrouve bien ses cheveux blonds et bouclés tellement typique de l'apparence physique de ceux de sa race.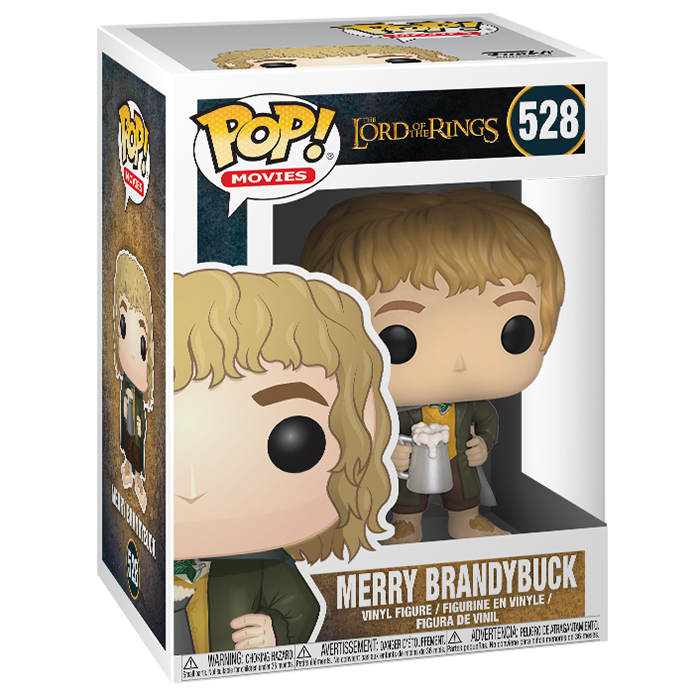 La figurine Funko Pop de Merry (The Lord Of The Rings) vous intéresse ?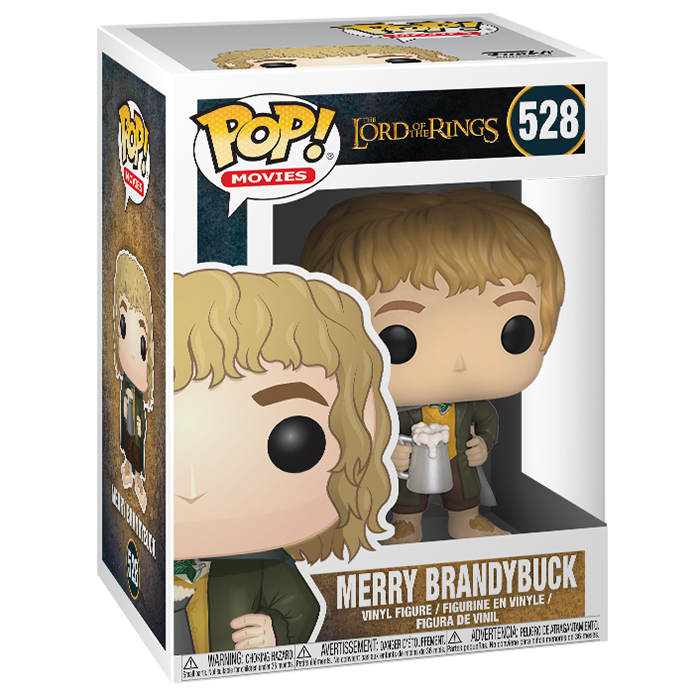 Vérifier la disponibilité sur